EVENTO
Visa Developer Center: Deliver the Commerce Experiences of Tomorrow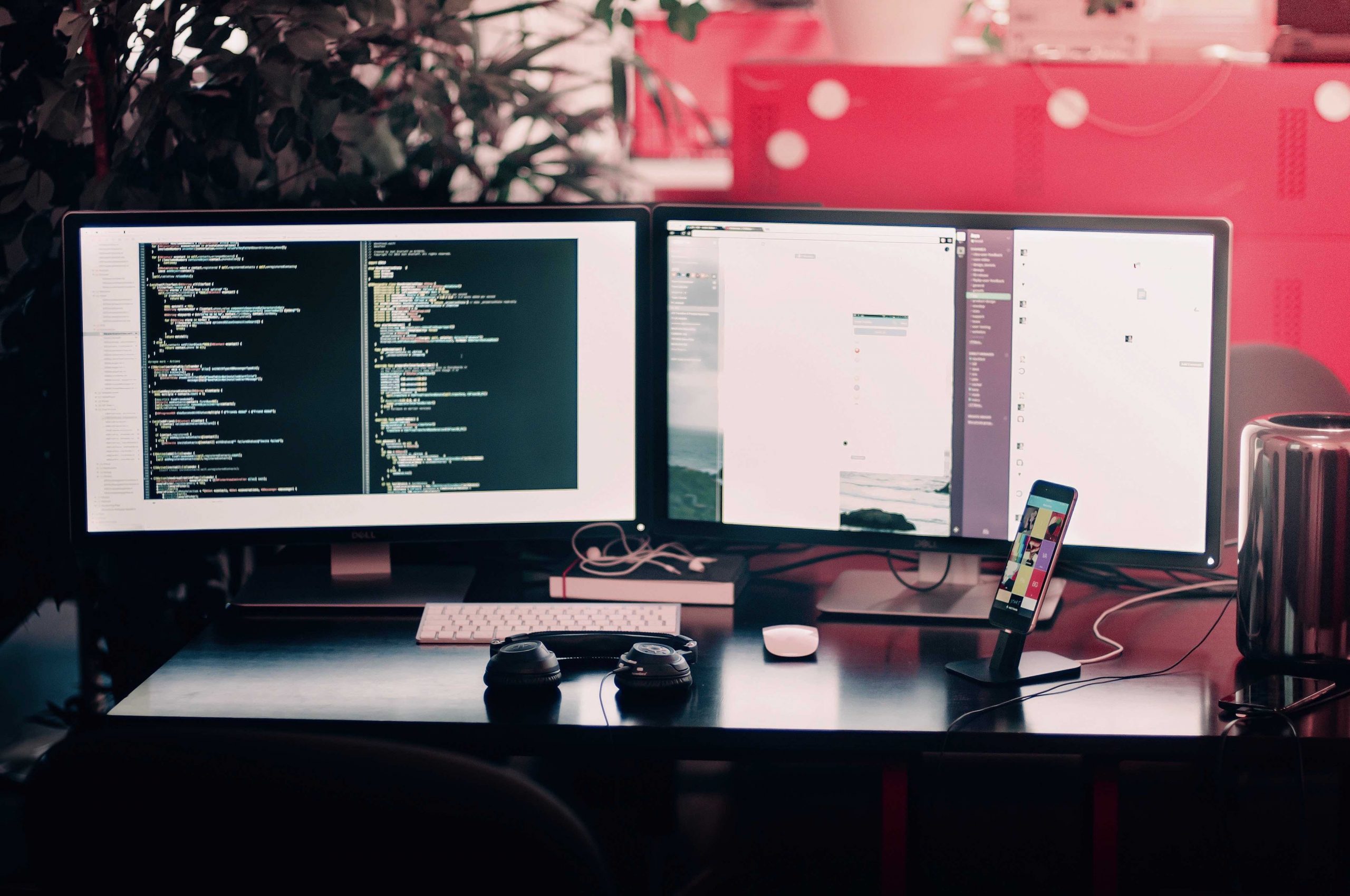 The Visa Developers Platform provides a broad array of services, toolset and resources from both Visa and its subsidary brandspartners to help developers create seamless, multi-channel payment solutions.
Learn how Visa is supporting the creation of new, innovative commerce solutions by enabling developers, mobile network operators, device and platform operators to easily connect to Visa's network through new open payment APIs and SDKs.
Developers across the world want to understand payments to build tomorrow's commerce experiences and VISA wants to deliver developer resources to enable innovation. The session's goal was to give developers a "cheat sheet" style introduction to the payments ecosystem. Don't miss our this special workshop at Payment Innovation Hub!
What will I learn?
Changing payment landscape
Visa's Innovation Journey
Human Centred Design
Pilot-in-live – What and Why?
Visa Developer Platform – Closer look at what and why? Partners showcase of clients using Visa's APIs around the world
Speaker information:
Satya Valmiki, Lead Architect on Innovation Platforms at Visa. He worked in building services like Tokenisation and Consumer Transaction Controls in Europe. His primary role is to work with clients in sales engineering and solution architecture process to help and identify solutions for their respective problem domain.
Visa Developer Center: Deliver the Commerce Experiences of Tomorrow