EVENTO
The sharing economy without intermediaries is possible with Origin Protocol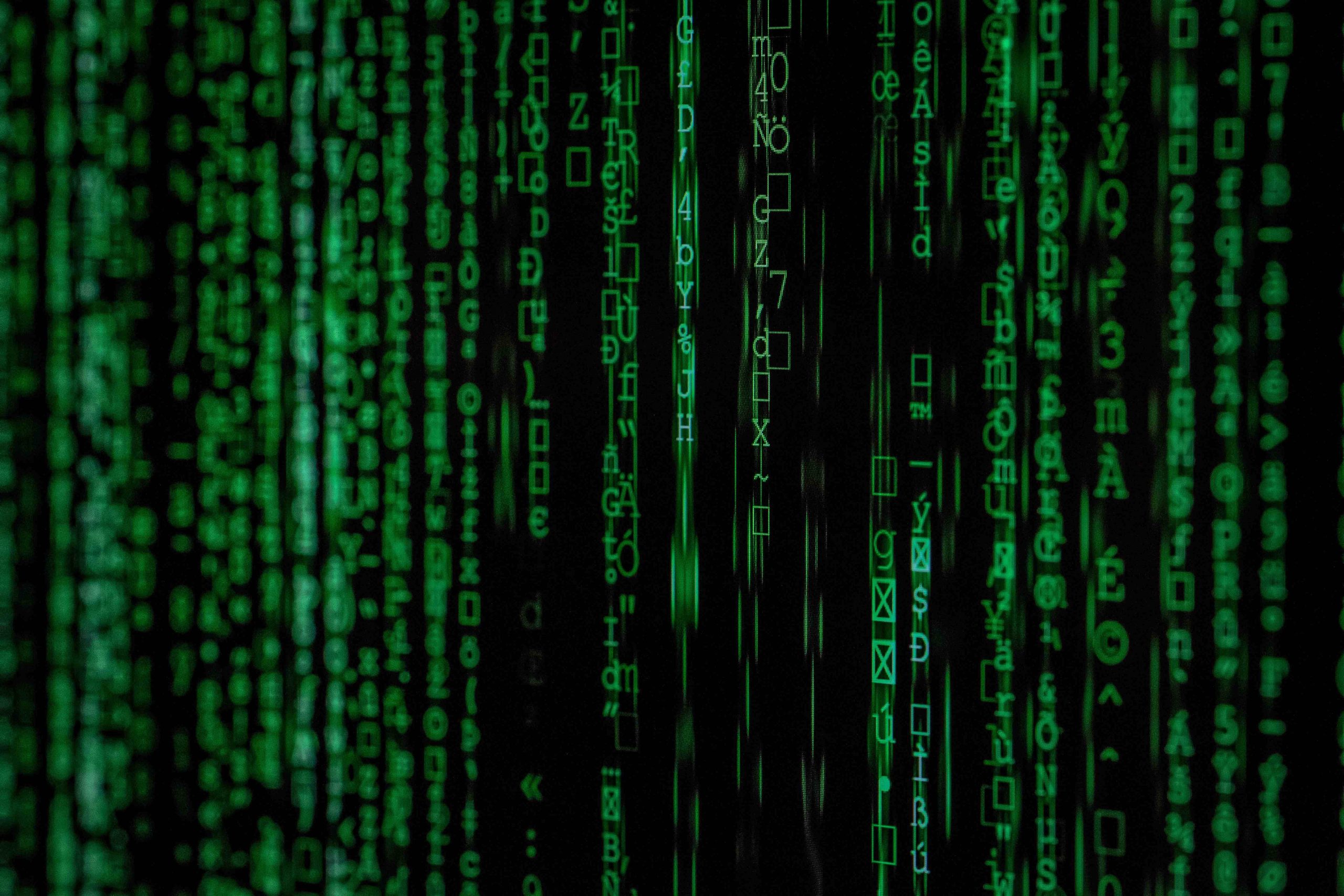 What is origin?
Origin is building the sharing economy of tomorrow. Buyers and sellers will be able to transact without rent-seeking middlemen, lowering transaction fees, promoting free and transparent commerce, and giving early participants in the community a stake in the network.
Origin is working in reputation, arbitration, and trust in marketplaces. Marketplaces built on Origin will be able to easily share (and acquire) users, they had the first implementation of the ERC 725 standard developed by Fabian Vogelsteller, author of the ERC 20 standard and creator of the Mist browser and Web3.
Approximate agenda
19.00 – Introduction #Devcentralised
19.05 – Origin presentation by Jon Hearty, from Origin Protocol team
20.00 – Q&A
20.20 – Estrella Damm beers & food!
Who is Jon?
Jon Hearty is Head of Business Development at Origin Protocol where he focuses on fundraising and partnerships. Before Origin, Jon was the 1st hire at Datanyze, where he served in multiple roles from VP of Growth to COO, and the 10th hire at Redbeacon (acquired by The Home Depot), where he led sales and support teams during their nationwide expansion. He has focused on understanding the customer in order to make an impact across the organization from sales to product management. He is a self-taught hobbyist engineer and recently started digging into Solidity to better understand Origin's value proposition to developers.
The sharing economy without intermediaries is possible with Origin Protocol