EVENTO
The Investment Readiness Series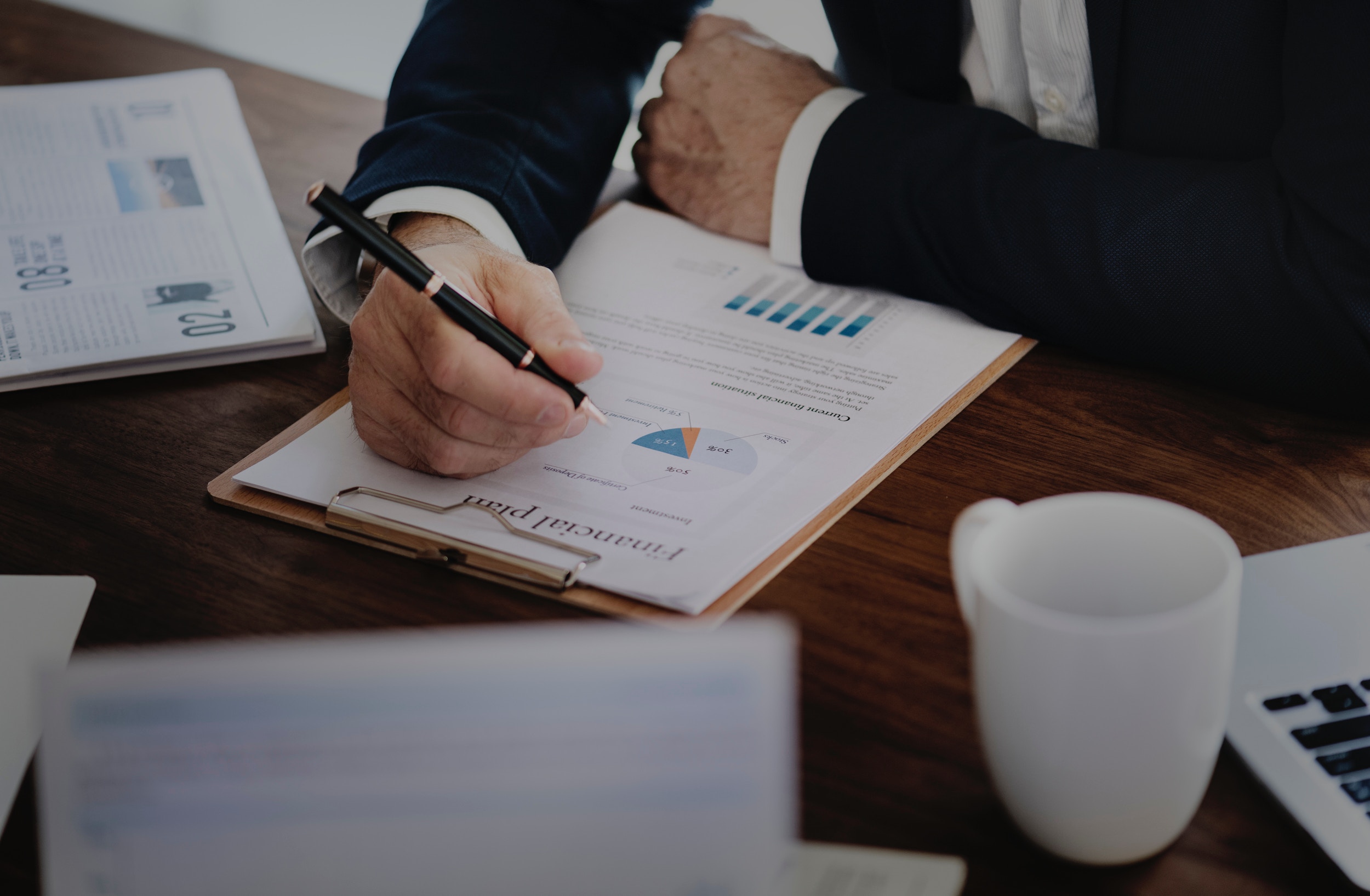 The Investment Readiness Series consists of two topic-specific calls per year, in which Biocat will bring together and mentor the top research projects in the BioRegion.
Participants will have a chance to pitch their project to the top relevant partners and meet them in private meetings, including venture capitalists, companies and venture builders that are willing to identify outstanding health projects and participate in their development.
The Investment Readiness Series is intended for technology transfer officers or researchers at research centers, health institutes or hospitals, willing to boost their project following the industry and market requirements.
Registration open
The first edition of The Investment Readiness Serires is OPEN now. Biocat is looking for excellent projects specifically focused on highly innovative therapeutic strategies and/or compounds.
In order to submit your project, please check the website and fill the application form no later than by July 21.
The event will take place on November 6 and 8 at Pier01 – Barcelona Tech City – Plaça de Pau Vila 1, Barcelona (MAP)
The Investment Readiness Series