EVENTO
Share Latest Features & Best Brand Examples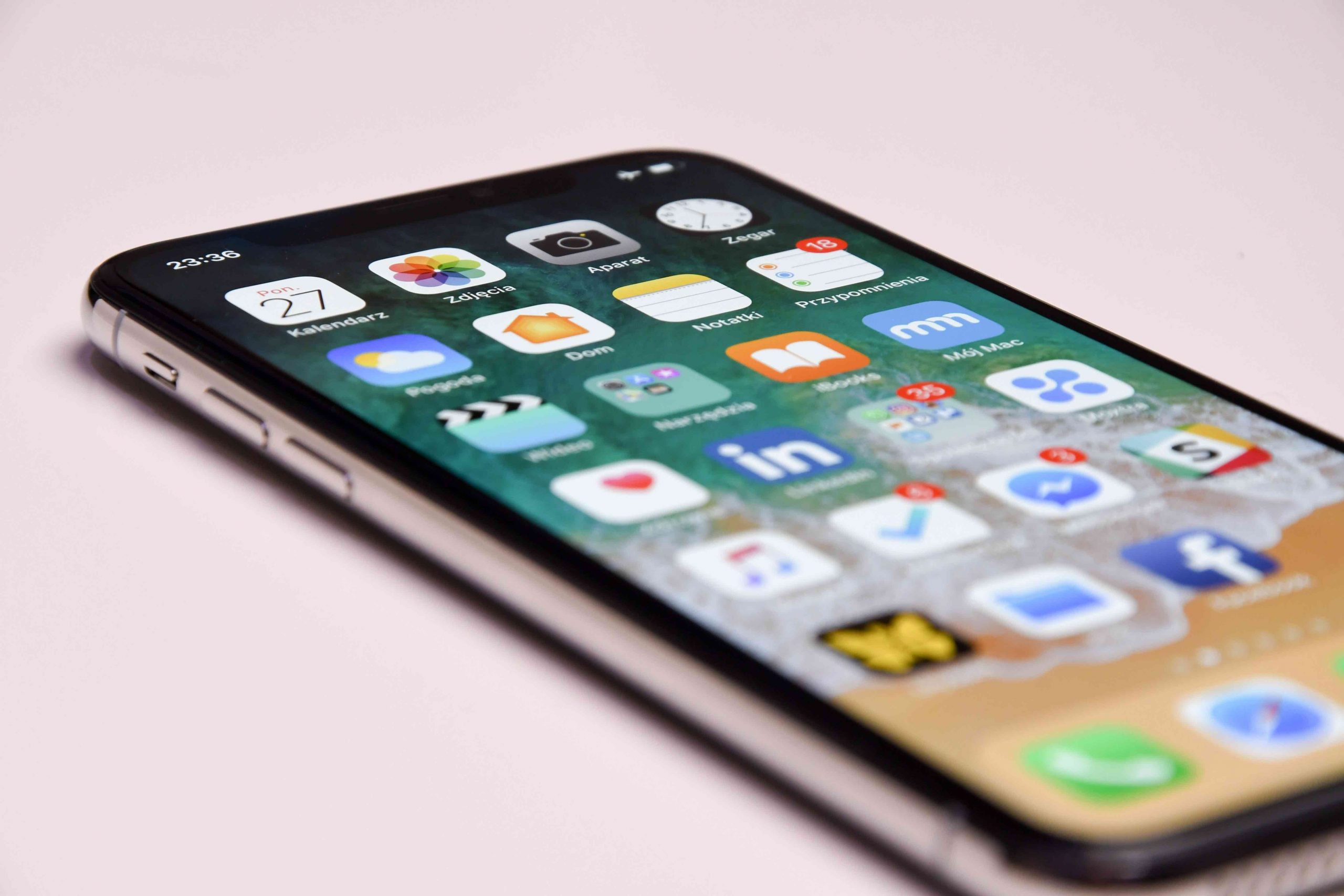 New DigitaLatest Conference to Bring Together Senior Executives from Google, YouTube, Twitter, Spotify, Pinterest, Samsung, IBM Watson Advertising, La Caixa Bank, Adsmurai, Inqbarna, Beabloo & More. Senior management from the leading global digital marketing platforms share their latest features, best use case creative examples, and how to optimize each to efficiently achieve brand objectives. Attendees will learn how to better utilize each platform to engage and resonate with consumers, increase sales and ROI.
The world's leading digital marketing companies will come together for a new two day conference in Barcelona.
June 5-6, 2019
Michelle Greenwald, Forbes contributor, CEO of Inventours and DigitaLatest will provide welcome remarks and explain the genesis and objectives of the DigitaLatest conference. She'll share challenges all companies are having globally, keeping up with the pace of digital marketing changes and how brands are prioritizing platforms and adapting content to best utilize the unique capabilities of each.
Miquel Martí, CEO of Barcelona Tech City will speak about the tech hubs importance to the start-up community ecosystem and economy of the city and region, and how this exciting center and facilitator of innovation has grown and continues to evolve.
Luis Marques Defoin, Google Branding & Innovation Lead in Spain and Portugal will share the latest ways brands are using Google Search, YouTube and Google Gif platform, Tenor, to create bonds with consumers, provide authentic branded content and move them along the purchase journey.
Lila Pla Alemany, Global AR/VR/Visual Search and Brand Strategy Global Lead at Google will share how Google is helping brands utilise new technologies across their platforms to find meaningful ways to engage and resonate with consumers. She will provide inspirational examples of how global brands are experimenting and winning with these exciting, highly experiential new tools.
Derick Wiesner, European Digital Agency & Channel Leader at IBM Watson will share how in today data, digital and disruptive AI world brands still don't understand who their customers are. Derick will share how with recent advances in AI tools and technology, brands are better understanding their target consumers and what meaningful experiences are to them.
Khartoon Weiss, Global Head of Verticals at Spotify will share Spotify's clever, beloved, personalized data advertising campaign, some of the win/win partnerships they are doing with a wide range of brands to add customer value, and how the platform is being utilized as a research tool using predictive analytics for brands like Starbucks, to correlate music taste with expected coffee flavor preferences.
Carlos Cantu, Director of EMEA Business Marketing will share the latest features of Twitter and best use case examples of how brands are using the platform in creative ways to achieve their strategic objectives.
David Alonso, Enterprise Business Director at Samsung Spain will discuss the impact the latest advances in mobile, AR functionality, connected TV, 4K, HDR, OLED and Samsung Gear VR technology will have on how brands are advertised and marketed.
Marcos Dominguez, Partnerships Manager of Pinterest Spain, will discuss creative ways brands are using new Pinterest technologies, including Pinterest Lens for discovery, and why Pinterest continues to be the social media platform with the highest rate of click through to purchase. How Pinterest AI is being used as a predictive social shopping research tool in exciting new brand partnerships and programs.
Pere Quintana, CMO of Adsmurai, will share how leading global brands are utilising social networks as profit drivers in new revenue roles, beyond advertising and inspiration. He will share examples how brands are selecting the best platforms to achieve their strategies and adapting creative messaging for each platform. In 2019 The Financial Times named Adsmurai the 3rd Fastest Growing Advertising Company in Europe.
Nancho Sanchez, founder of Inqbarna, one of the top global app development firms will discuss the future of apps and the exploding areas of voice and visual apps. He'll share best use case examples of how brands are creating meaningful apps that consumers will want to download and make part of their lives, and how the newer app technologies can help brands differentiate themselves.
Jaume Portell, Founder of Beabloo, will share advances in digital signage in-store and outdoors, that better capture customer attention and engage them. He will explain how digital signage can increasingly be customised based on prior purchase behaviour, demographics and location, and integrated with other consumer data to deliver a better omni-channel experience. Jaume will share how advances in digital signage effectiveness analytics can guide more meaningful content at the individual level.
La Caixa Bank will sponsor the DigitaLatest Conference Cocktail Reception from 18:00h – 20:00h on Wednesday evening June 5th. It will be a great opportunity for attendees to meet each other, share experiences, and get to know some of the speakers.
Please note the agenda is subject to change, as is inevitable, given how far in advance it has been planned. Any changes we are forced to make, will at a minimum maintain, or on the upside, improve the quality and integrity of the program. 
Ticket price: 950€. Tickets are transferable.
For group discounts contact info@digitalatest.com.
No press allowed.
Share Latest Features & Best Brand Examples