19 October 2021
TB news
TB Partner
Noticias
Wallbox joins Tech Barcelona as Corporate Partner
19 October 2021
TB news
TB Partner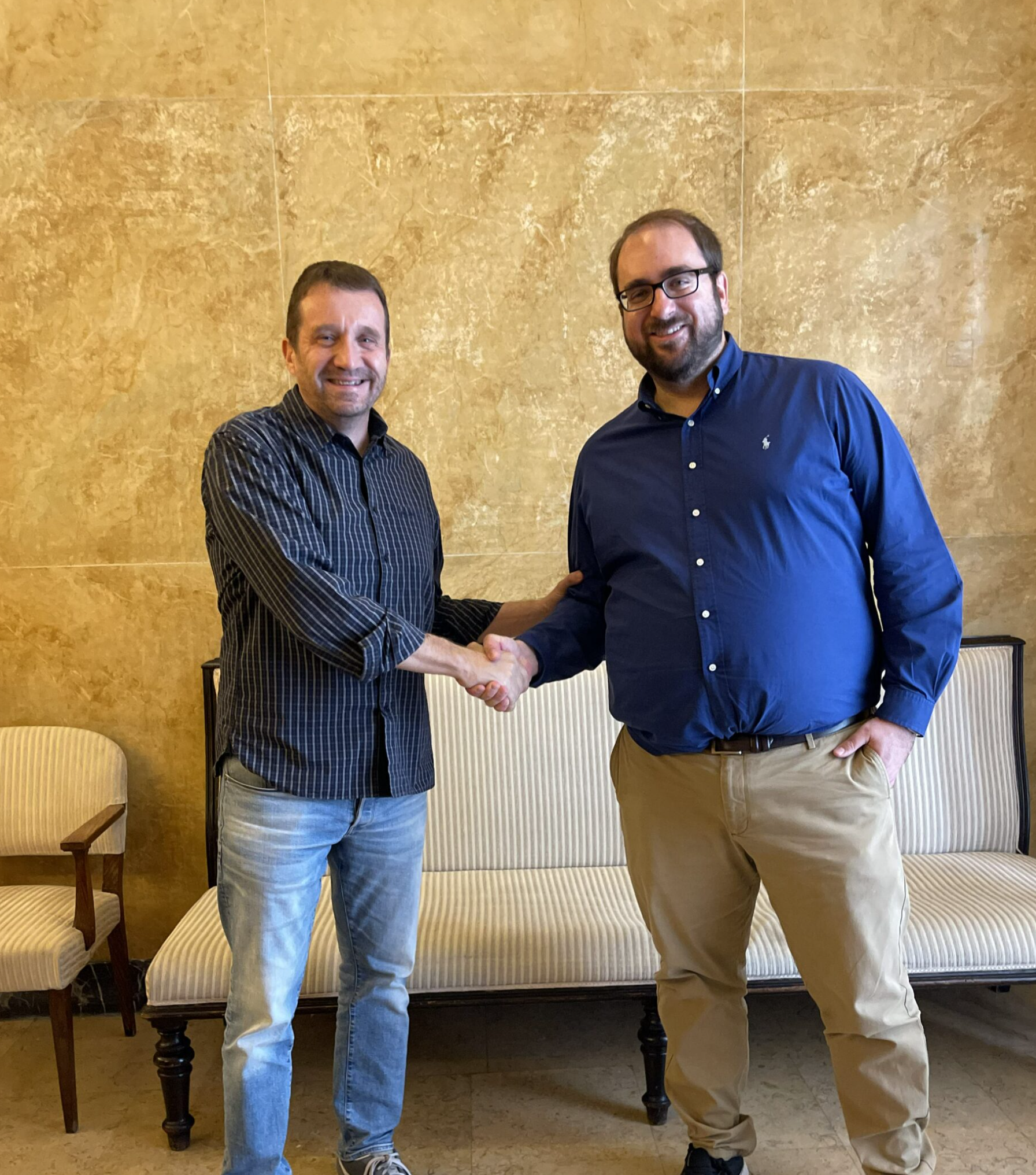 Tech Barcelona adds Wallbox, a leading provider of charging solutions for electric vehicles and energy management worldwide, as a Corporate Partner. Through this alliance, Wallbox will strengthen its presence in the technology ecosystem and share knowledge in the development of sustainable mobility and the visibility of talent. For Tech Barcelona, this alliance strengthens the positioning of the ecosystem as a generator of technology and a driving force for the transformation of the production model from the industry, in which there are other thousand of members and seventy organizations partners. Wallbox's trajectory reinforces Barcelona as a city of reference for creating business projects with a global vision and impact.
The Barcelona-based company, founded by Enric Asunción and Eduard Castañeda in 2015, is a pioneer in electric vehicle charging, offering a complete portfolio of charging and energy management solutions for residential, semi-public and public use. Today, Wallbox, an example of sustainable innovation in the industrial sector, has a presence in more than 80 countries on 6 continents to achieve its goal of promoting electromobility and a cleaner and more affordable energy management.
In the words of Miquel Martí, CEO of Tech Barcelona, "Wallbox is a local hero that has managed to innovate in a sector dominated by industrial giants. Their corporate journey and global vision are an example for the ecosystem and further proof of Barcelona's potential for the technology and industrial sectors".
According to Enric Asunción, CEO and co-founder of Wallbox, "At Wallbox we are always willing to collaborate to raise awareness of the entrepreneurial spirit that exists in Barcelona and to highlight the region's profile as a leader in innovation and business. We are glad to be part of such a dynamic association".