22 March 2023
TB news
TB Partner
Noticias
Voi Technology joins Tech Barcelona to promote sustainable mobility
22 March 2023
TB news
TB Partner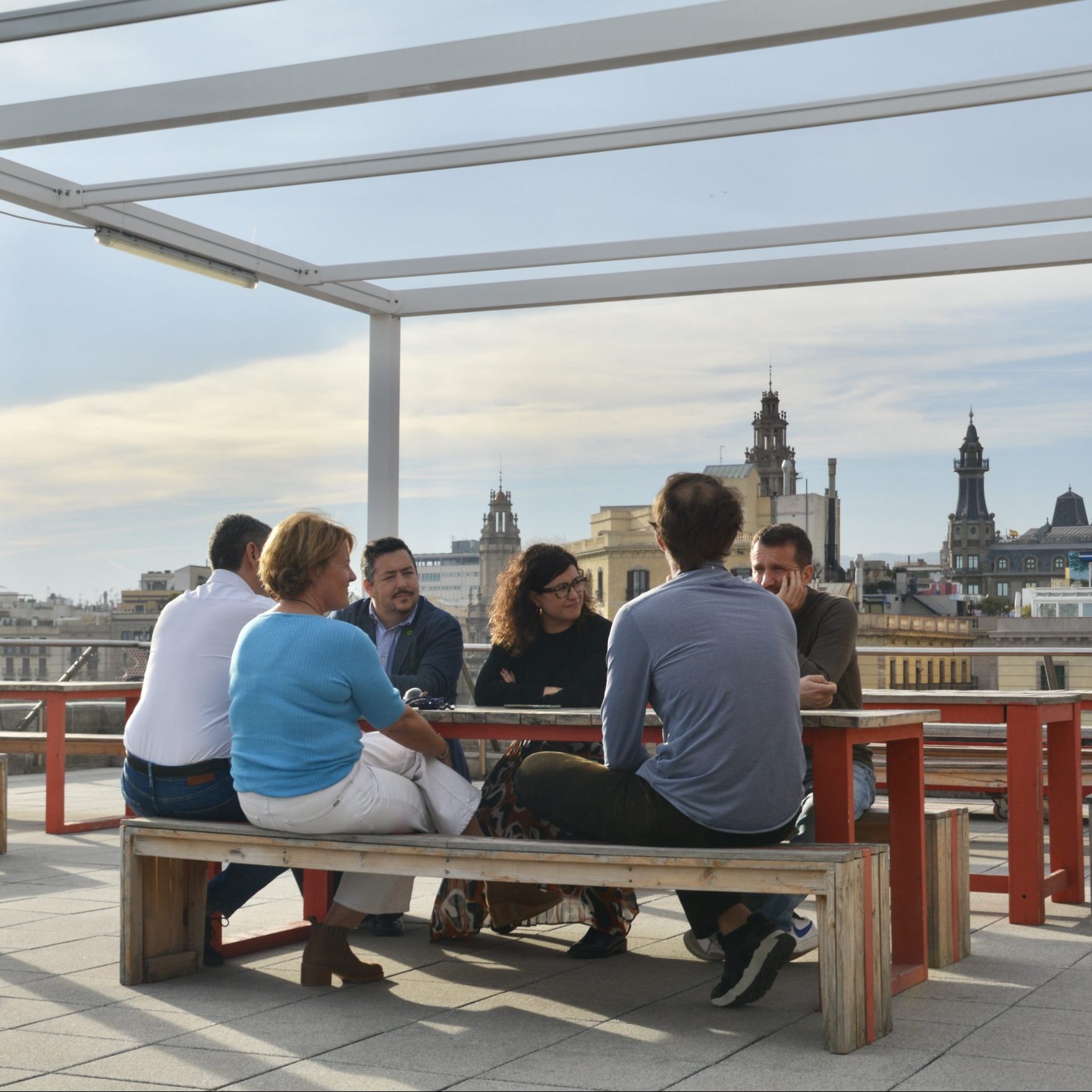 Voi Technology's incorporation into Tech Barcelona will allow for greater collaboration and synergy between the companies operating in the city to promote innovation and the development of sustainable mobility solutions.

The company was founded in 2018, is headquartered in Stockholm, and is present in more than 100 cities in 11 countries. In Spain, it operates in Madrid, Malaga and Seville.
Barcelona, March 22, 2023 – Voi Technology, the shared electric micro-mobility technology scale-up, has announced its entry into Tech Barcelona, the private, non-profit association that represents the city's digital and technological ecosystem. With this incorporation, Voi Technology joins the over 80 partners of Tech Barcelona and consolidates its commitment to the city and the future of sustainable mobility.
The company has experienced outstanding growth since its founding in 2018, and now its electric scooters and shared bikes are present in more than 100 cities in 11 countries, is headquartered in Stockholm and employs 700 people. To date, Voi Technology has more than 7 million users and has completed more than 125 million trips.
Miquel Martí, CEO of Tech Barcelona, states: "Barcelona has a powerful technological and digital entrepreneurial ecosystem and we want to lead the consolidation of new models that are connected, sustainable and designed for the urban mobility of people."
Voi Technology's entry into the association is a further step in the company's expansion strategy in the Spanish and European markets. "Spain was the second European country where we launched our service in 2019. Consciously, we never decided to launch our service in Barcelona, because we are waiting to meet the requirements of the city council. For this to happen as soon as possible, in synergy with the leading exponent of Barcelona's technological and innovative entrepreneurial hub, Tech Barcelona, we hope to give a new impetus to the dialogue with local institutions, to include shared electric micro-mobility services in the practical landscape of the path towards innovation in the economic ecosystem of the Catalan capital, adds Fredrik Hjelm, CEO and co-founder of Voi Technology.