Noticias
Video streaming 9: Innovation is essential, every day. With Alfons Cornella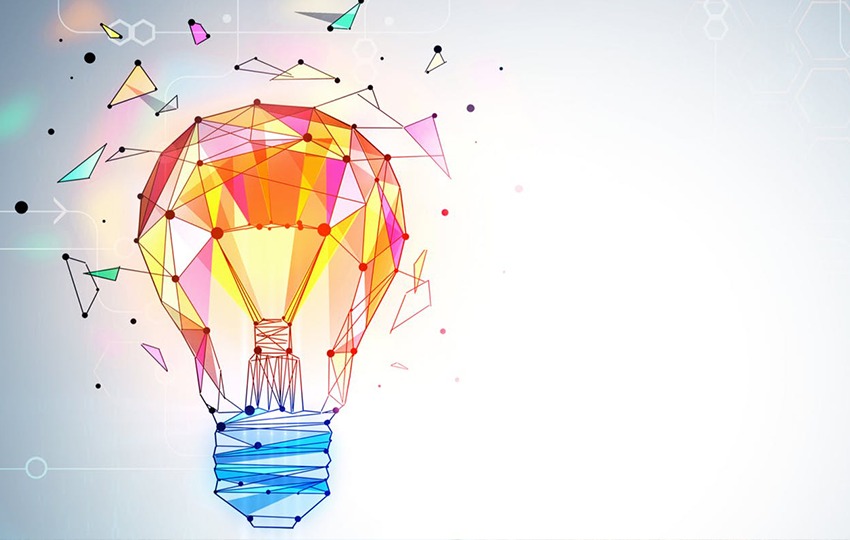 Streaming session held on Thursday, April 23th with  Alfons Cornella, founder of Institute of Next and Infonomia, to talk about the major challenge of daily innovation. Cornella explained what innovation is according to the motto "Innovation is essential, transformation is a necessity". He mainly addressed who, when and how it happens, and specially, how much: how to measure success in the innovation process.
Cornella, author of the book "How to innovate, without being Google. Innovation Manual", recommended some readings to tackle the innovation issue in more depth in an unusual day of Sant Jordi (April 23th).
We also counted on the active participation of Juanjo Fernández,, who took live sketchnotes (visual notes) of the presentation, and drew the concepts that arose on the intervention of Alfons Cornella.
This online session is part of the #bcntechcityathome activity program.
Powered by: