Noticias
Video streaming 7: Challenges and learnings of the e-commerce and retail sector in the Covid-19 crisis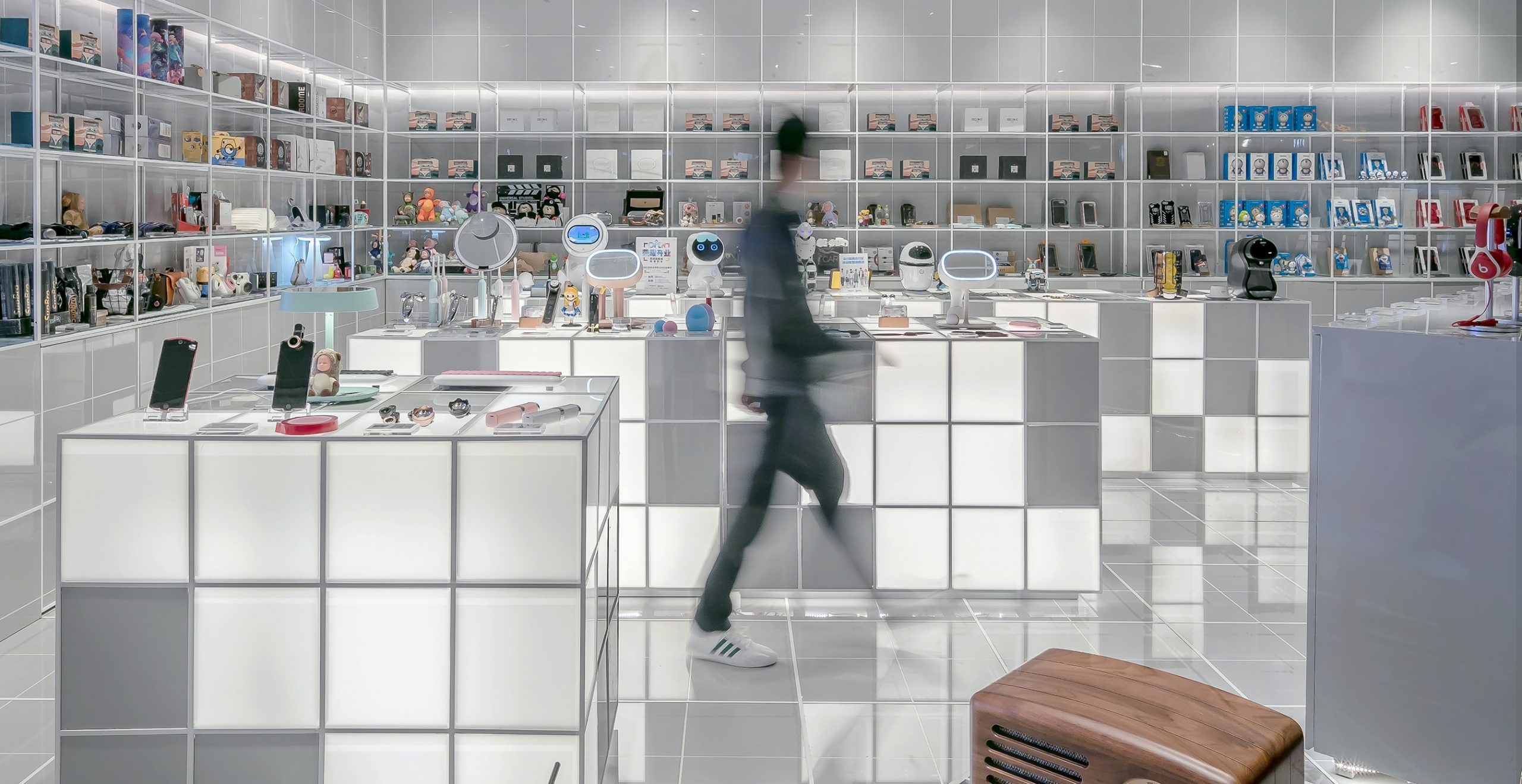 We share the content of the streaming session on April 16th in which we talk about the challenges and learnings of the e-commerce and retail sector in the Covid-19 crisis. Speakers at the session were Laura Gil, Digital Transformation Director at Damm; Jaume Gomà, co- founder and CEO at Ulabox; and Daniel Viniegra, CEO at ZeroGrey. This online session is part of the #bcntechcityathome activity program.
Laura Gil, Digital Transformation Director at Damm
"The digital transformation of enterprises is now no longer in question. Those who had not done their homework have had to run a lot."
"The crisis has caused some priorities to change. Some channels, such as those for direct customer interaction, have been revitalized and the cultural change has been accelerated.»
"We have asked technology startups to help our bars. We want to maintatin a direct channel of communication with them, and we are accelerating development processes to provide them with more services."
"Digital tools have facilitated the rapid development of aid services, and this has also promoted solidarity from the companies."
Jaume Gomà, co-founder and CEO at Ulabox
"If e-commerce in food and beverages accounted for 4 to 5% approximately, after the crisis the rates will be increased."
"At Ulabox we are building the software to help local merchants go digital: so that they can upload their own stock, manage it and eventually sell it. For us, it means offering a unique product to customers."
Daniel Viniegra, CEO at ZeroGrey
"Now people buy differently than they did a month ago. We are helping our e-commerce clients adapt to these new trends."
"In terms of opportunities, it's time to get on this wave but without letting it carry you away. Growth is expected. In e-commerce, volume may double when compared to last year".
"The crisis is an opportunity to improve the customer shopping experience, delivery … We will see a new scenario where physical stores will have to reinvent themselves and reinforce the omnichannel strategy."
Powered by: