Noticias
Video streaming 6: New lines and measures for startups and entrepreneurs by Axis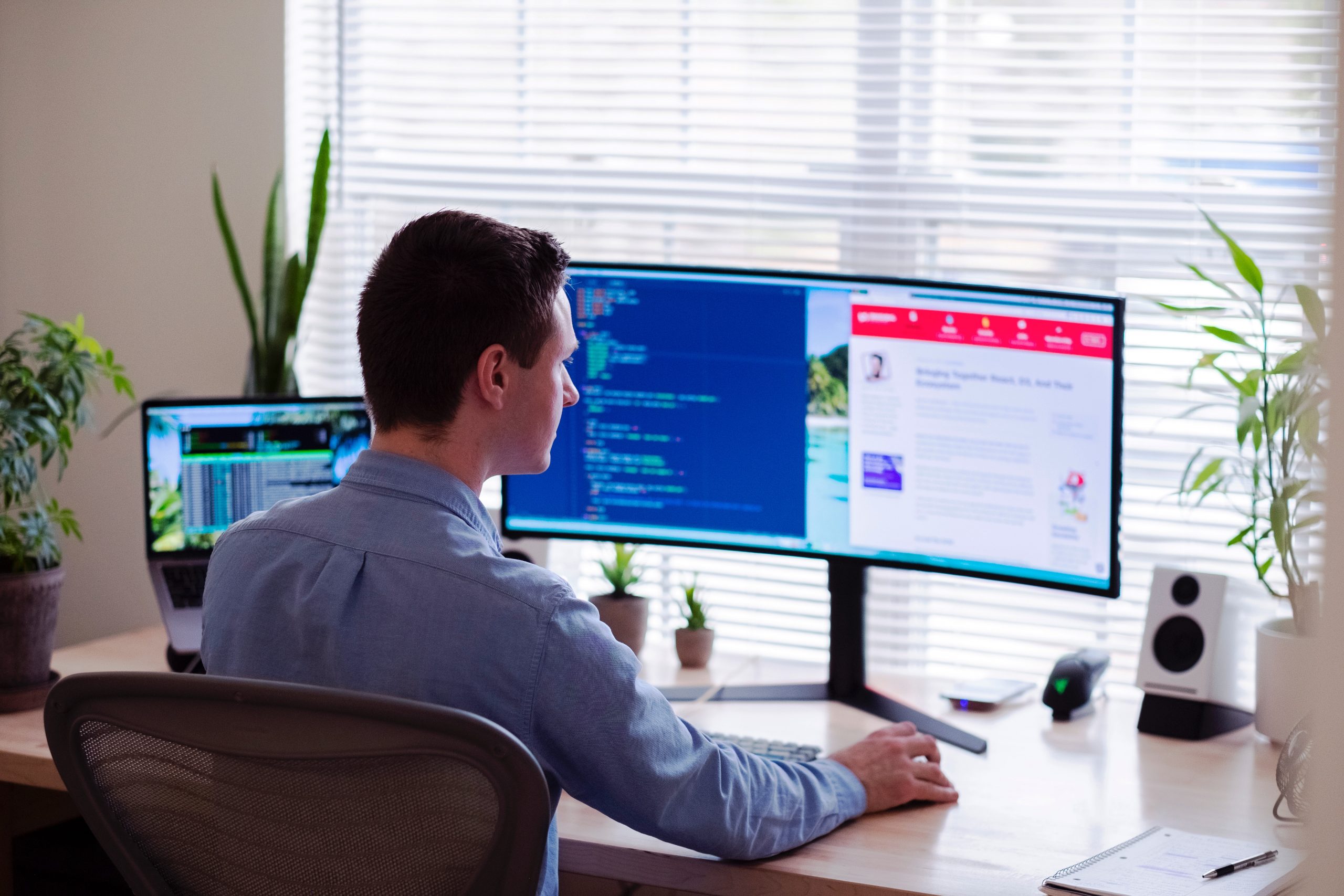 Streaming session held on April 16th around the new Axis measures for startups and entrepreneurs. Speakers were Guillermo Jiménez Gallego, CEO of Axis; Oriol Sans, Funding Unit Director of ACCIÓ, and Carlos Trenchs, Managing Director of Aldea Ventures Partner. The session was moderated by Miguel Vicente, Chairman of Barcelona Tech City.
This online session is part of the #bcntechcityathome activity program.
Guillermo Jiménez: "We keep on working in order to attract funding and make them invest in the ecosystem. Currently we are trying to help ensure liquidity, but we also want to focus on the post-crisis phase by promoting the creation of new funds and by prompting investments from those who are now active.
Oriol Sans: "At Acció we have launched the Virtual Desk initiative to continue providing service to startups and entrepreneurs online. In addition, we have created a marketplace for SMEs and startups to offer their business solutions to the market during the Covid-19 crisis."
Carlos Trenchs: "Following the trend, investments will slow down. During 2020, there will be fewer capital injections but investors deciding to make investments will obtain better returns than in good years."