Noticias
Video streaming 19: Transformation, innovation and relation with startups in the industrial sector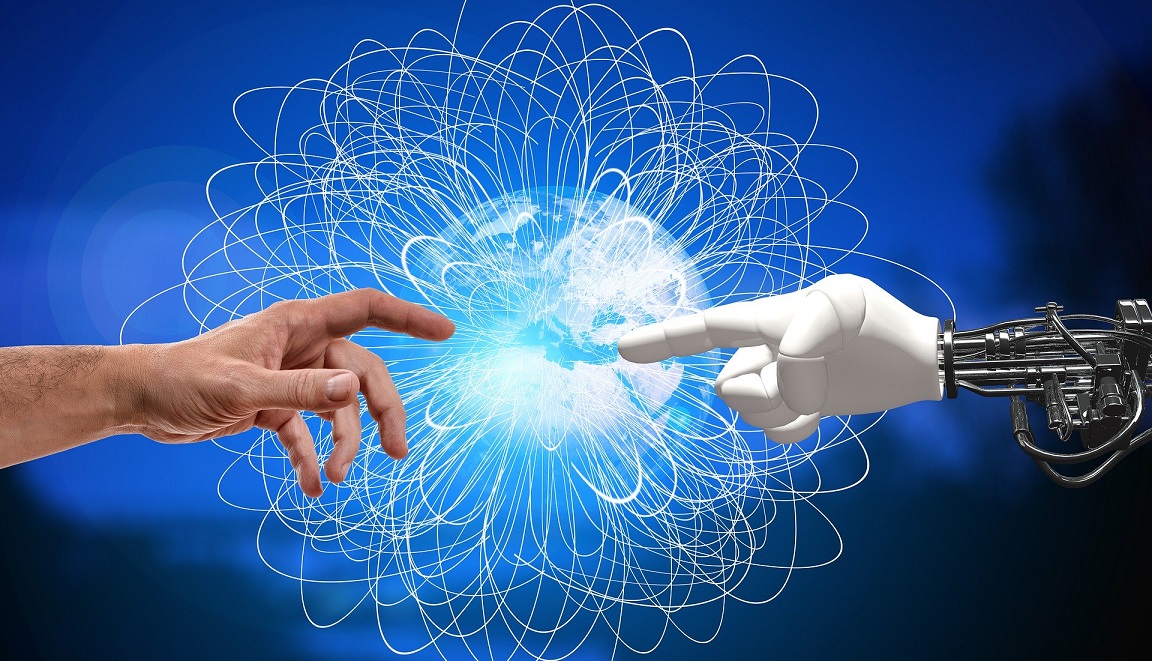 We share the streaming session, held on June 4th, in which we had the opportunity to learn how Catalan companies, mostly industrial, are facing the challenge of open innovation and their relation to the startup ecosystem.
We counted with the participation of Mariona Sanz, Director at Girbau LAB, Xavier Berneda, Owner of Munich, Anna Casals, Innovation Director at Celsa Group, David Tapias, Head of R&D at Fluidra and Joan Pons, Innovation Director at Sorigué.
The session was moderated by Eva Rosell, Strategic Projects Director at Barcelona Tech City.
This online session is part of the #bcntechcityathome activity program.
Powered by: