Noticias
Video streaming 18: Stepping outside. Tips for the end of the confinement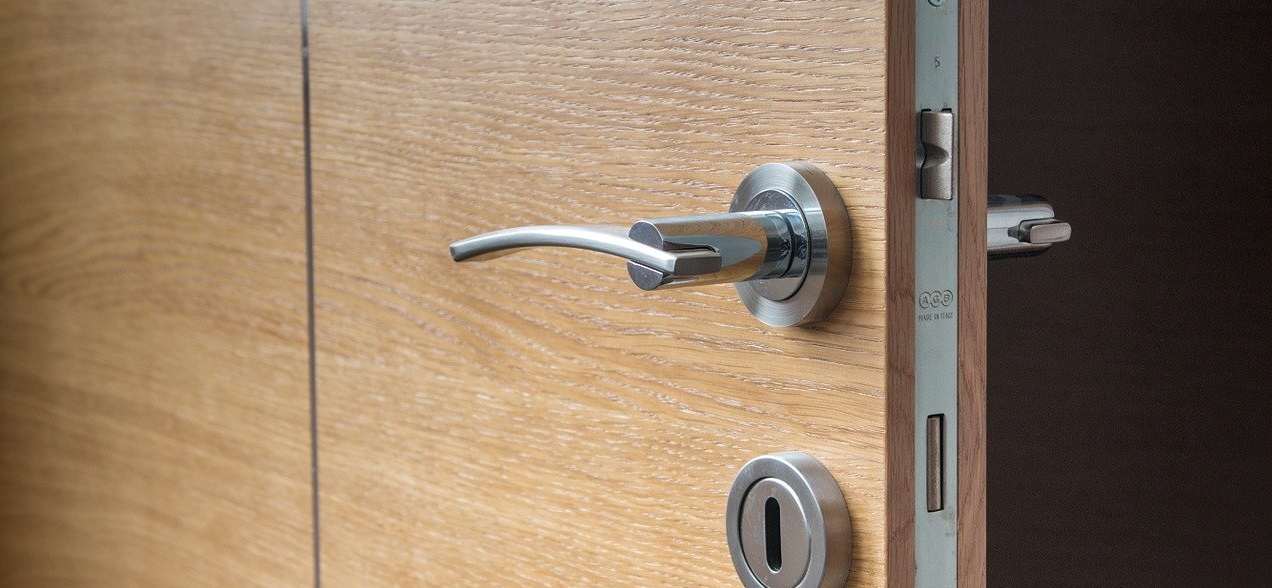 We shared the streaming session from Tuesday, May 25th, in which we had the opportunity to talk about the awaited end of confinement, and the gradual return to on-site work. In this session, held by professionals speakers from different organizations, we learned some tips and best practices for navigating the return to normal.
Participants in the session were: Julien Mur , Senior Manager Information Technology, Digital and eCommerce at Hays; Raquel Guijarro, Associate Director Workplace & Change Management at CBRE; Gerardo Giménez, Architecture Director at Savills Aguirre Newman Barcelona; y Marc Oliveras, CTO at Tiendeo. 
The session was moderated by Ricard Castellet, CCO at Barcelona Tech City.
This online session is part of the #bcntechcityathome activity program.
Powered by: