Noticias
Video streaming 15: How Dockers collaborates with startups and Guillermo Martínez's 3D printing masterclass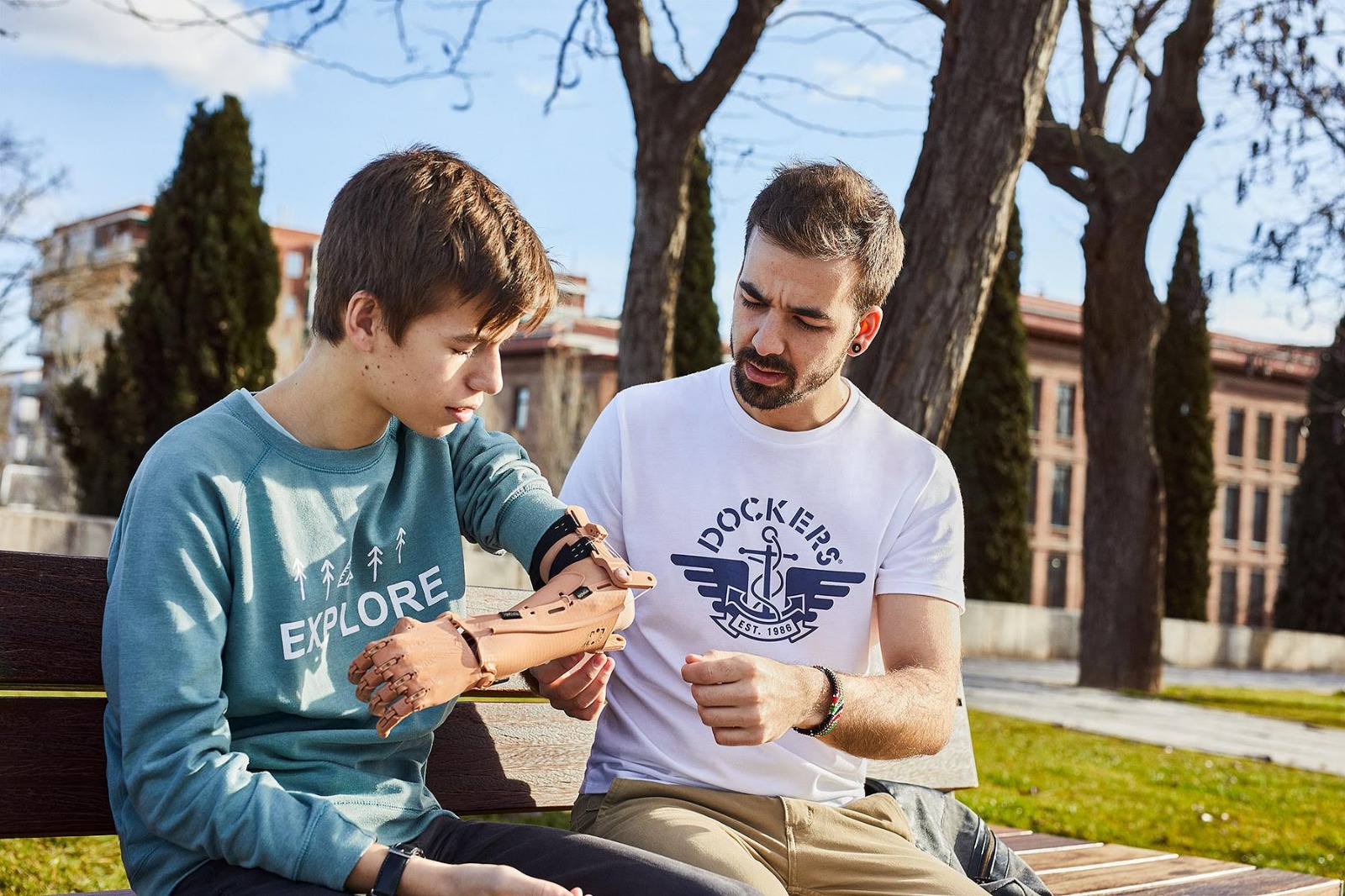 Find below the video of the streaming session held on Tuesday, May 12th, in which Joan Calabia, Head of Marketing of Dockers Europe, explained how the fashion brand collaborates with startups and gave us more details about the #DockersChallengers platform. In addition, Guillermo Martínez, founder of Ayúdame3D,a startup of the #DockersChallengers platform, explained the project which is creating prostheses with 3D technology, and offered a 3D printing class to illustrate it.
The session was presented by Ricard Castellet, COO from Barcelona Tech City.
This online session is part of the #bcntechcityathome activity program.
Powered by: