Noticias
Video streaming 14: What do corporations expect from startups?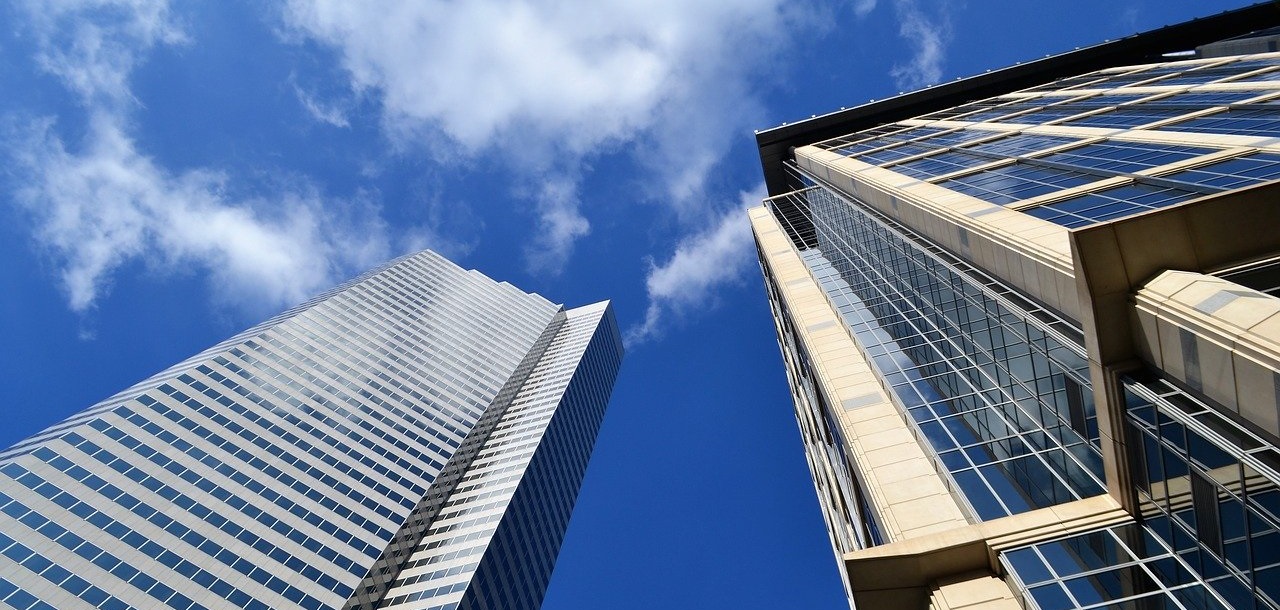 We share the streaming session from Thursday, May 7th, where we learned about the relationship between large corporations and startups. The speakers shared the expectations of big corporations, their strategies and opportunities they offer for startups.
We counted with the participation of Nuria Domínguez, Business Partnership & Open Innovation Manager at SEAT;  Jordi Esparbé, Strategy and IT Innovation Director at Naturgy; Patricia Pastor, General Director at GoHub Open Innovation Hub by GlobalOmnium; Patricia Amaro, Chief Digital Officer at Unilever España; and Carolina Pinart, Head of Innovation del Global Hub at Nestlé.
The session was moderated by Ricard Castellet, CCO at Barcelona Tech City.
Powered by: