Noticias
Video streaming 13: Knowing 7 Portes restaurant while cooking their cannelloni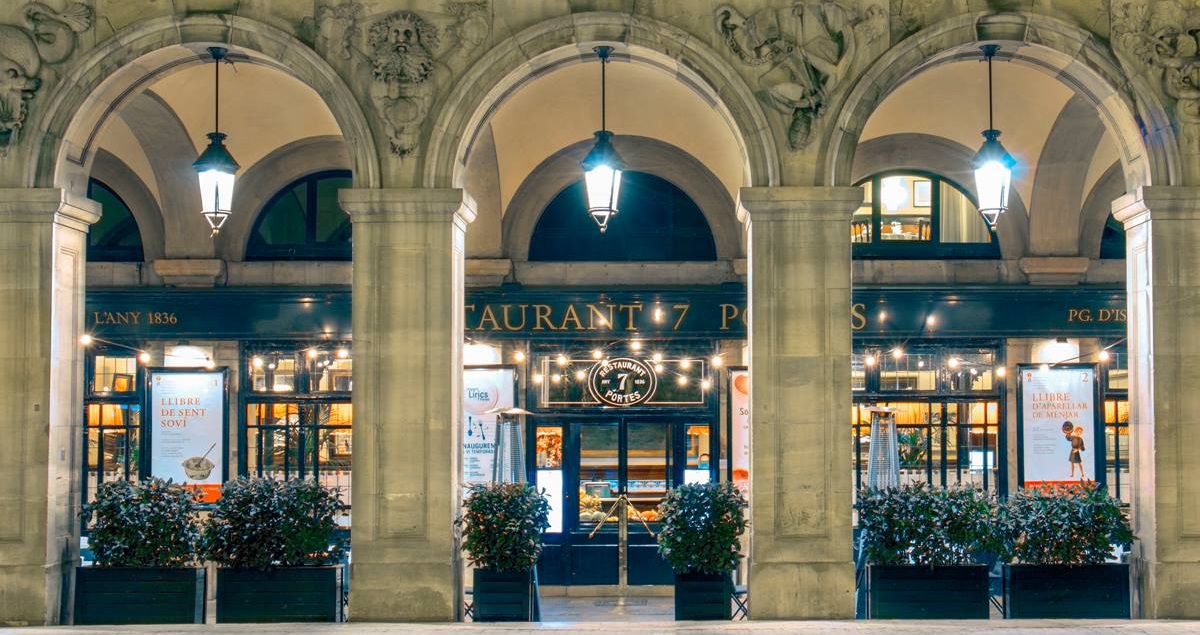 Find below the video of the streaming session held on May 6th, 2020, one of the most specials until the date.
Alongside Paco Solé Parellada, owner of the emblamatic restaurant 7 Portes and partner of Barcelona Tech City, we enjoyed a session full of histories and anecdotes.
Furthermore, chef Jaime Pérez, showed us how to cook their famous cannelloni. Do not miss how to elaborate this indispensable recipe.  
This online session is part of the #bcntechcityathome activity program.
Powered by: