11 July 2023
TB news
TB Partner
Noticias
Veepee, Europe's leading ecommerce company in flash sales, joins as a partner
11 July 2023
TB news
TB Partner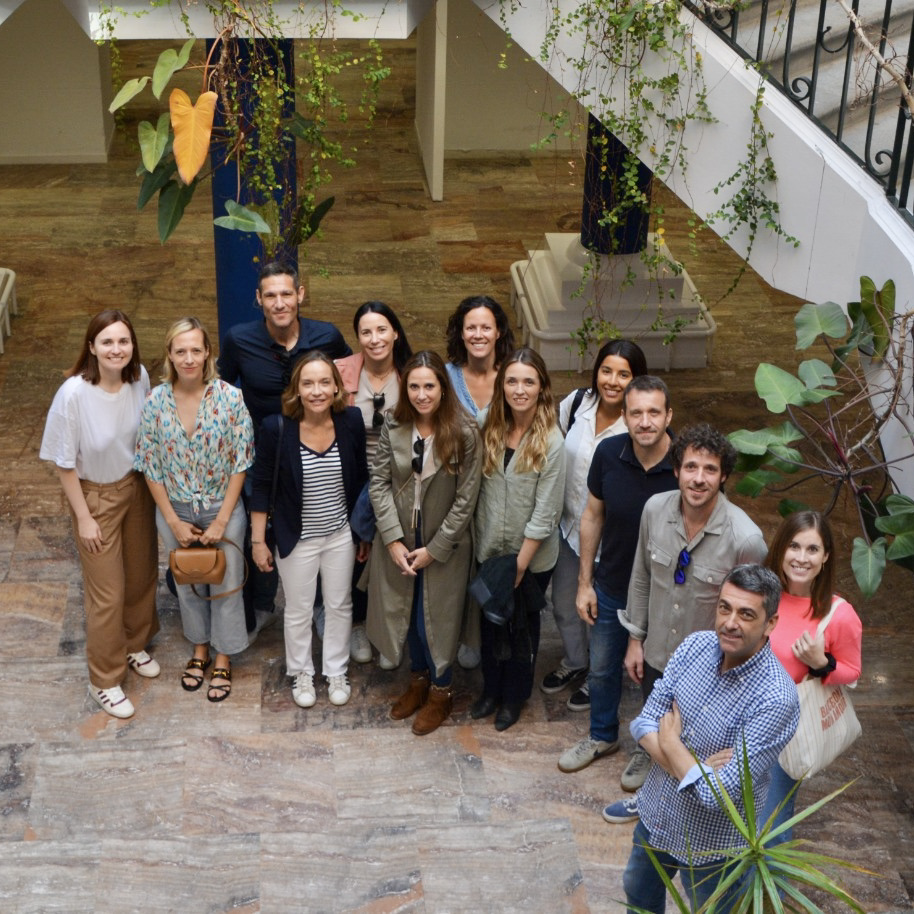 The agreement allows the company, owner of Privalia, to reinforce its commitment to the city's technological and digital ecosystem.

In 2022, the multinational created its first Innovation Lab outside France in Barcelona, from where it is developing initiatives in machine learning, augmented reality, logistics and search systems
Barcelona, 11 July 2023. – Veepee, the ecommerce leader in flash sales, owner of Privalia, has joined Tech Barcelona as a Corporate Partner with the aim of strengthening its commitment to the technological and digital ecosystem of Barcelona. The agreement will allow the company to expand its connection with startups, corporations and institutions, building bridges of collaboration and strengthening the e-commerce and retail sector in the city.
The multinational, with a presence in 10 countries, has been closely linked to Barcelona since 2008, when vente-privée entered Spain. In 2016, it bought Barcelona-based Privalia, one of the pioneering companies in the digital ecosystem, involved from the outset in the creation of Tech Barcelona.
In 2022, Veepee created its first Innovation Lab outside France in Barcelona, from where it is developing new projects that improve the purchasing process, with initiatives in machine learning, augmented reality, logistics and search systems, thanks to the help of the city's young technological talent. The group currently employs 1,300 people in Spain, and has offices in Barcelona, Madrid and Seville, as well as a warehouse in Santa Oliva (Tarragona).
Anja Brehm, Country Manager of Veepee in Spain, assures that "at Veepee, we have been committed to innovation, technological talent and digitalisation for years. We firmly believe that these elements are key to business development. Actively participating in this ecosystem is fundamental for our continued growth. Therefore, we are pleased to announce our collaboration as partners of Tech Barcelona. This partnership will allow us to expand our networking locally and internationally, thus enhancing the generation of new business opportunities.
For Miquel Martí, CEO of Tech Barcelona, "Veepee's entry into Tech Barcelona will expand the connections and synergies necessary to innovate in the e-commerce sector, a pioneering industry in Barcelona's technological and digital ecosystem that seeks to progress in favour of the consumer experience".
Veepee's origins go back to the old vente-privée, founded by Jacques-Antoine Granjon, who in 2001 revolutionised consumerism by creating the concept of online flash sales: limited quantities of branded products, sold at deep discounts and for limited periods of time (three to five days). The group currently works with more than 7,000 brands – fashion, home and decoration, accessories, sports, technology, children's, travel, leisure, beauty and gastronomy – to offer prices between 50% and 70% lower than recommended retail prices. Throughout its history, it has evolved its value proposition, which today follows the entire life cycle of the product through solutions ranging from full price to reduced price and also in second-hand and the circularity of the garments.