16 March 2023
TB news
TB Partner
Noticias
Uriach joins Tech Barcelona
16 March 2023
TB news
TB Partner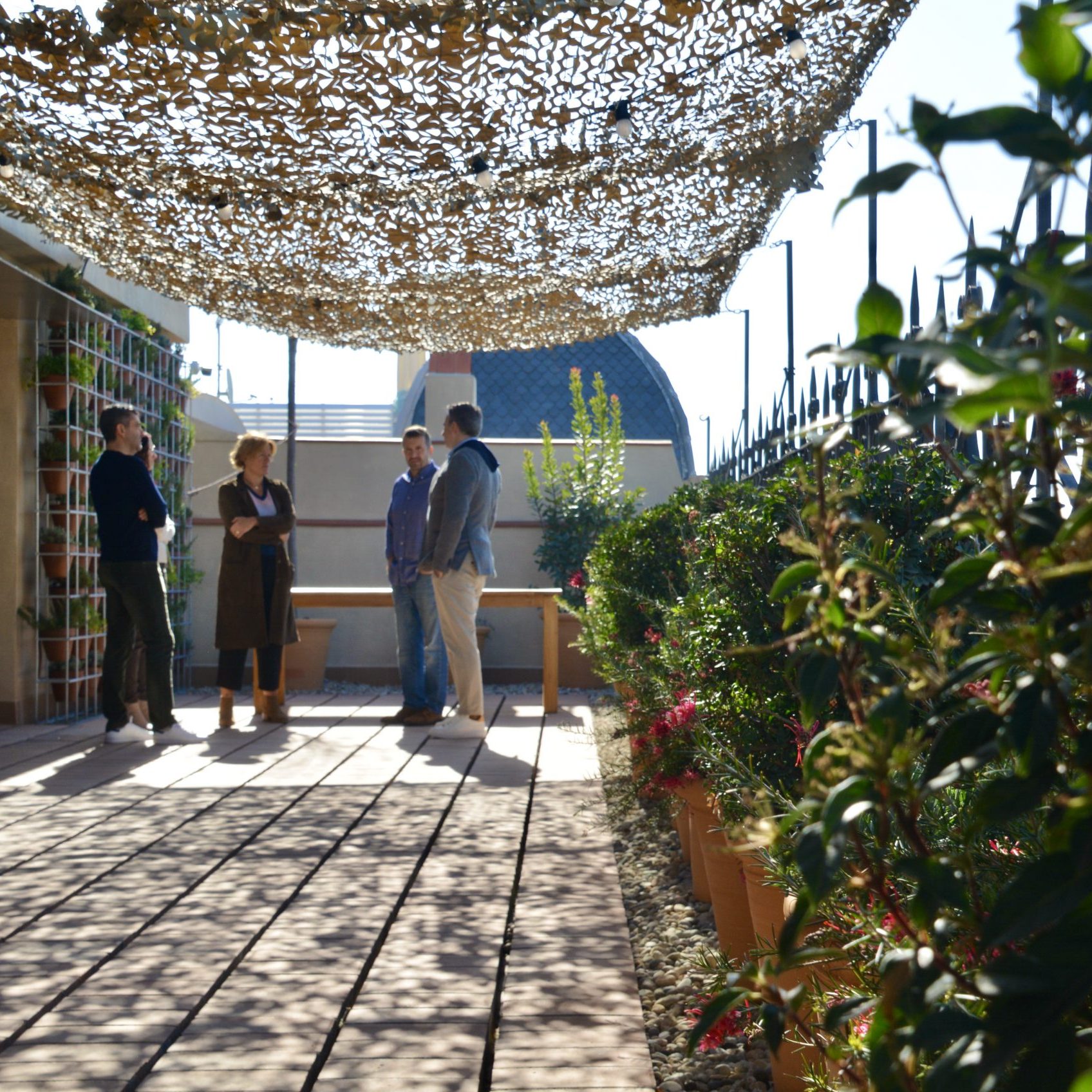 The agreement allows the healthcare company to become more involved in Barcelona's healthcare innovation ecosystem, and to boost collaboration between all its agents.

Tech Barcelona reinforces its strategy for structuring business innovation in the health and life sciences sector by launching Pier07 at Via Laietana 26.

Uriach reaffirms its commitment to promoting innovation in its sector: self-care with natural products powered by science.
Barcelona, 16 March 2023. – The health and wellness company Uriach becomes a Tech Barcelona Partner to demonstrate its involvement in the city's health and life sciences innovation ecosystem. The collaboration agreement allows for a greater connection between the company and entrepreneurial talent and reinforces the association's strategy to link all the actors involved in the sector and solve needs through technology.
As part of its strategy, Tech Barcelona recently inaugurated Pier07 at Via Laietana 26, a benchmark space for business innovation in the health and life sciences sector. This building is a meeting and collaboration point for startups, pharmaceutical companies, investors, institutions, universities, research centers, and the public health system, all actively participating in the contents and activities of the association.
For Oriol Segarra, CEO of Uriach, "Innovation is part of our DNA. It is key to the development of new natural products that, powered by science, we are sure are the best way to improve health and well-being. Collaborating with startups from the Tech Barcelona ecosystem will help us to be even more agile and efficient in our innovation processes".
Miquel Martí, CEO of Tech Barcelona, highlights the importance of involving large pharmaceutical companies such as Uriach in Barcelona's healthcare ecosystem, one of the country's strategic pillars. "The implementation of technology in the health and life sciences sector is crucial to accelerate its impact on citizens and the health system," says Martí.