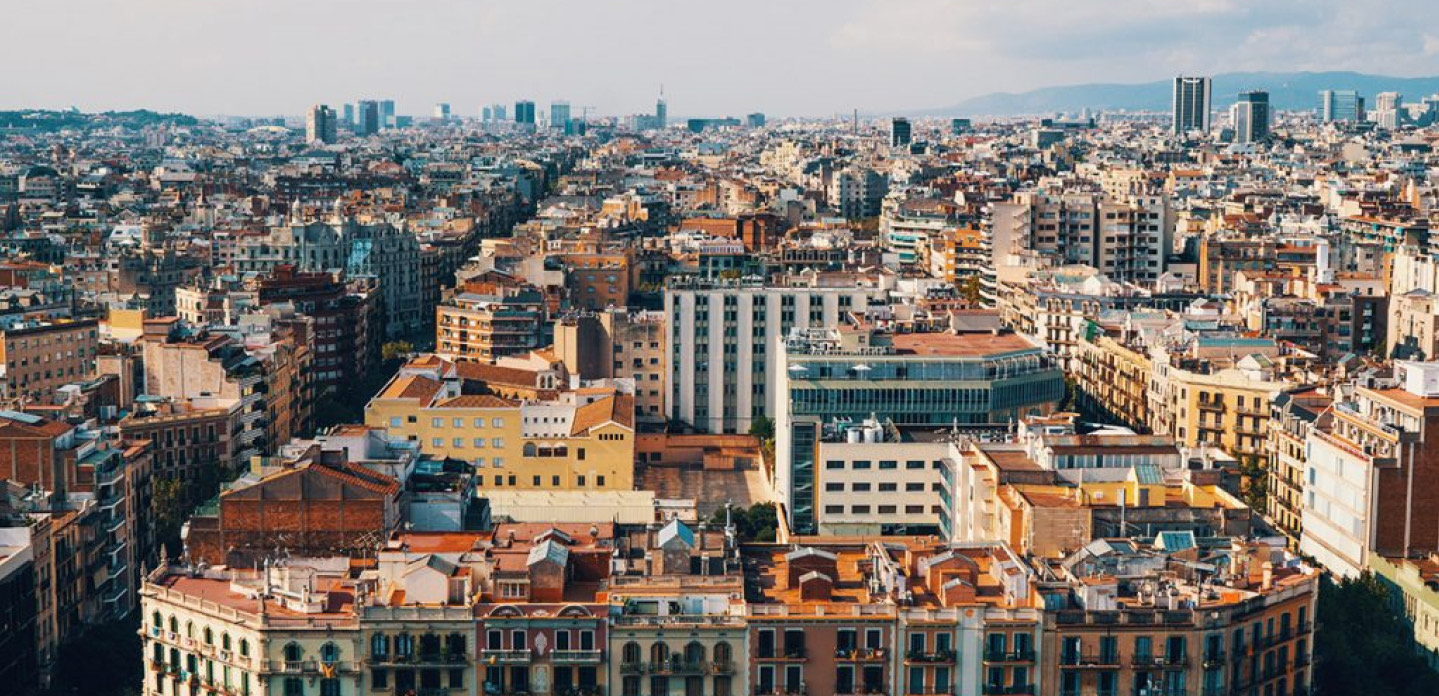 URBAN TECH CAMPUS
Integrating innovation into the city
about the campus
Tech Barcelona transforms singular buildings to embed innovation & technology within the city involving its citizens
These buildings act as the backbone of our value proposition ensuring connectivity & knowledge
our campuses
Pier01
Pier03
Pier05
Coming soon
Pier Healthtech
Coming soon
Urbantech Hub
Coming soon
Palau de Mar is a former port warehouse, built in 1890, which was refurbished as office space when the city was transformed by the 1992 Olympic Games. Since 2016 it has been Tech Barcelona's emblematic headquarters. The 11,000 m2 building houses startups, corporations, incubators, investors and institutions.
View campus
Built between 1836 and 1840, it is located on Passeig Isabel II, opposite the Llotja de Mar, three minutes away from Pier01. Integrated in the Urban Tech Campus since 2018, it is a transversal space for startups and corporations.
View campus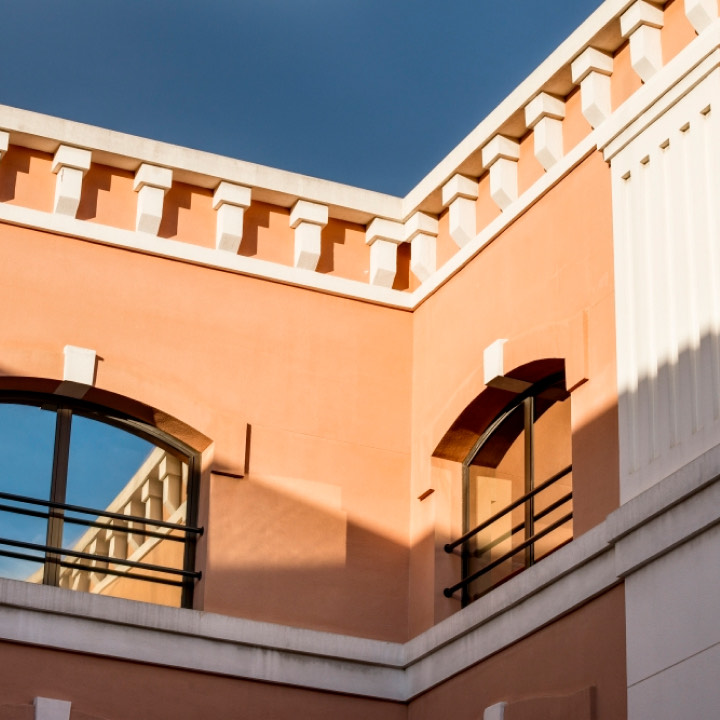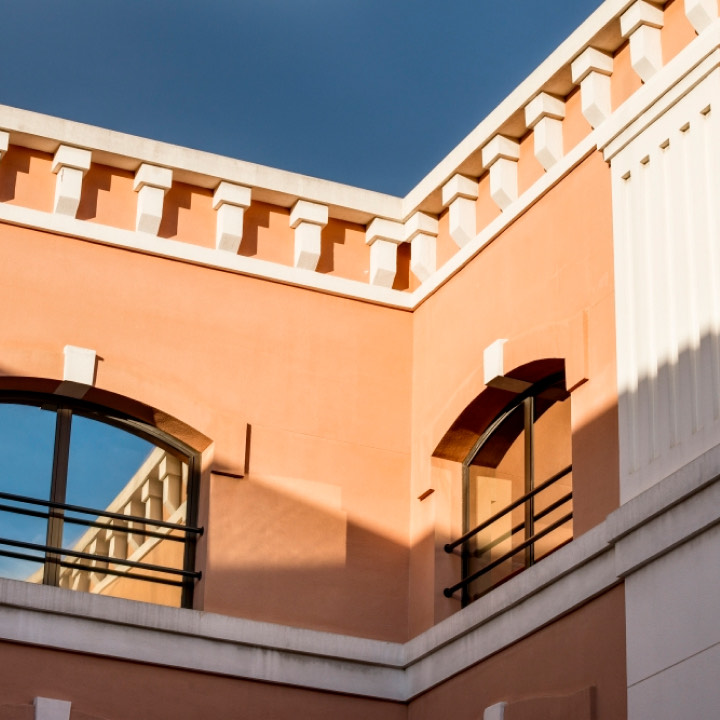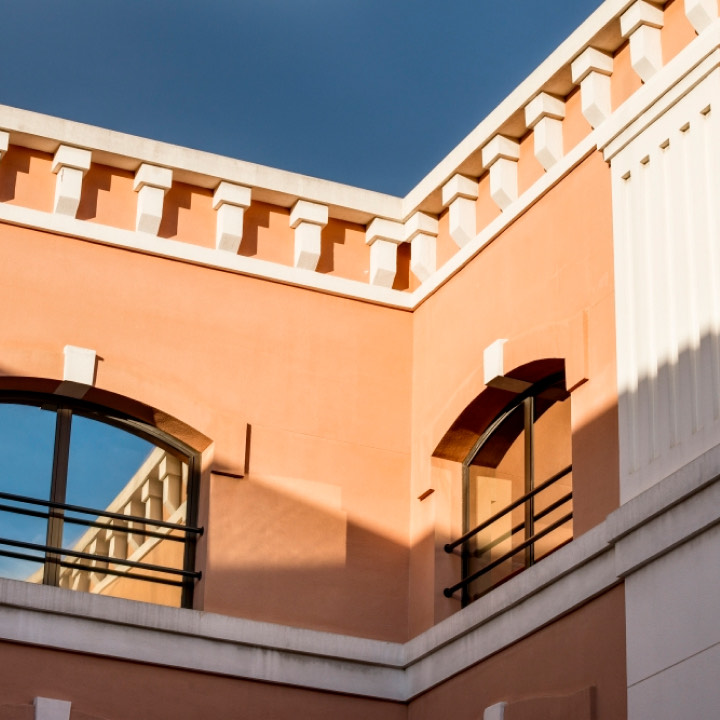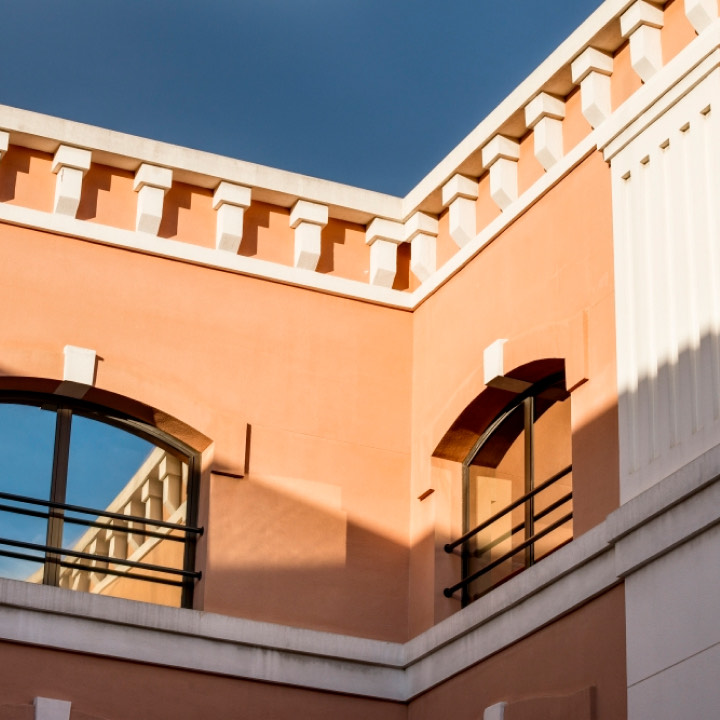 our ACTIONS
Unique initiatives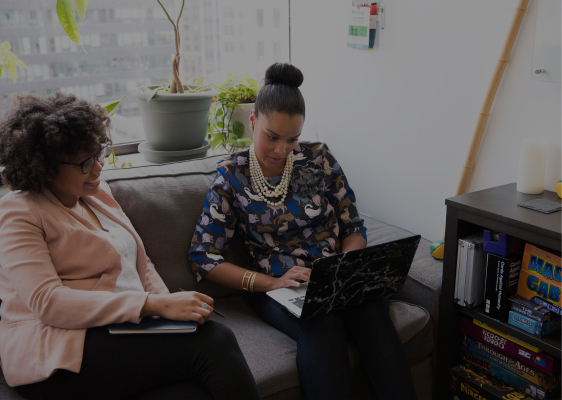 BcnTech4Women
#BcnTech4Women represents Tech Barcelona's compromise with gender equality in the digital and technological sectors.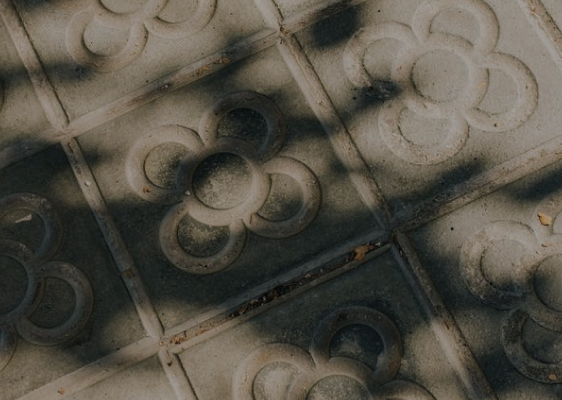 Tech Spirit
Tech Spirit was the event organized on February 2020 after 4YFN and Mobile World Congress' cancelation.