25 April 2022
TB news
TB Partner
Noticias
Unibail-Rodamco-Westfield joins Tech Barcelona as partner
25 April 2022
TB news
TB Partner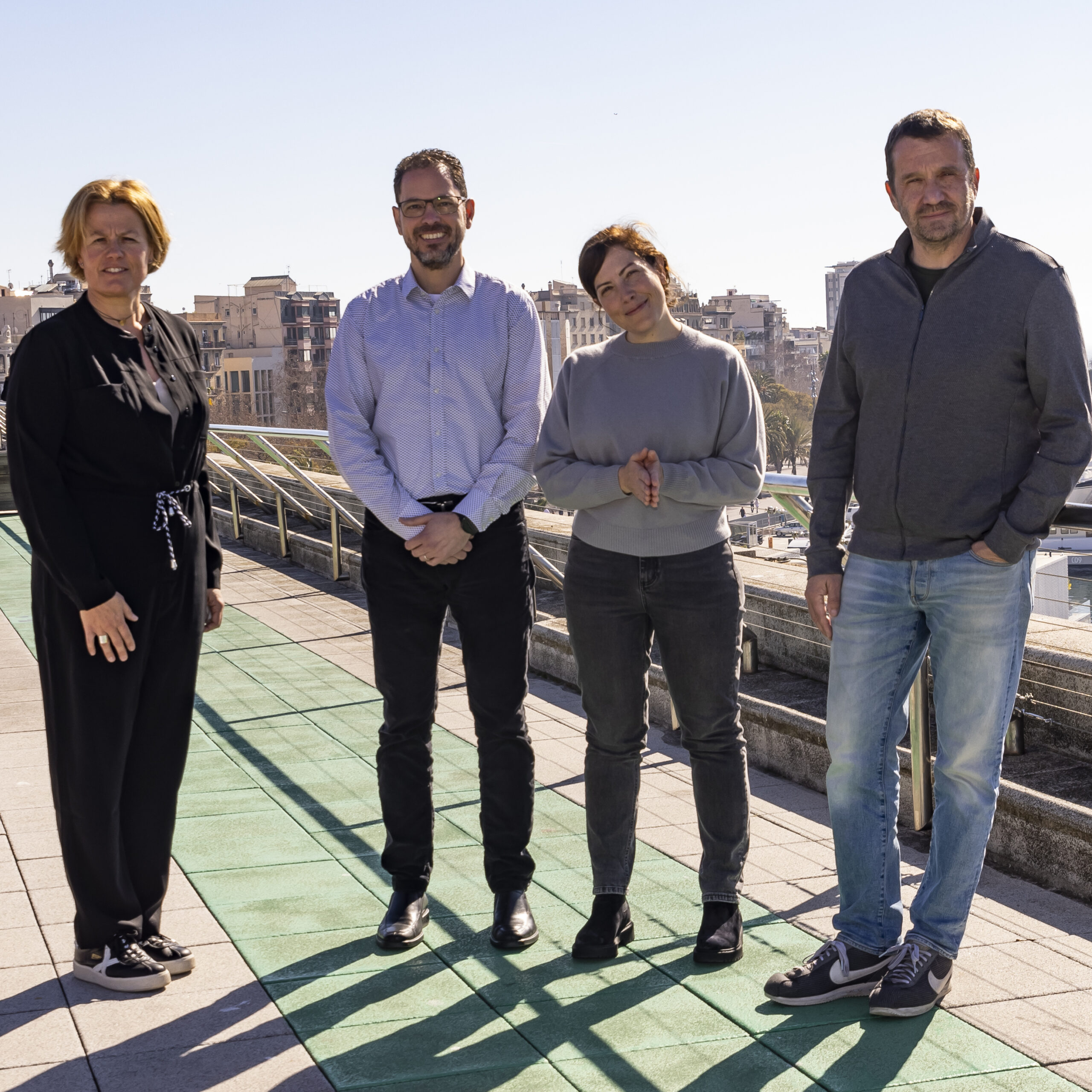 The global shopping centre operator, owner of Westfield Glòries, Westfield La Maquinista and Splau, joins the association to participate in the digital transformation of the retail sector.
Barcelona, 25 April 2022. – Unibail-Rodamco-Westfield (URW), a global shopping centre developer and operator, joins Tech Barcelona as a Corporate Partner, to actively participate in the development and application of technological solutions that drive retail transformation.
Retail is one of the key economic sectors in the functioning and development of cities, and one of the most impacted by digital transformation. In this sense, the future of retail involves rethinking the physical space and the relationship with consumers, the adoption of new payment systems and new distribution formulas and the management of the last mile. For Tech Barcelona it is strategic to bring together the companies that are providing technological solutions and the large operators that can apply them.
URW currently has a significant presence in Barcelona, where it operates two of the largest shopping centres, Westfield Glòries and Westfield La Maquinista, as well as the Splau shopping centre. In total, the developer owns 85 shopping centres in 12 countries and employs more than 2,800 professionals.
According to Marilyne Mesiano, Country Manager of URW in Spain, "being an active part of the development of the technological and digital fabric of Barcelona through the incorporation of Tech Barcelona is a great opportunity to contribute our global knowledge of the retail world to the local development of the sector". "We are convinced that, in turn, the talent in the association will be a very valuable input for us, and will allow us to continue working on the constant improvement of the customer experience through innovative initiatives," says Mesiano.
For Miquel Martí, CEO of Tech Barcelona, "retail is a sector in which many transformations converge: mobility, payment systems and logistics. At Tech Barcelona, we want the city's technology ecosystem to actively participate in this retail transformation and become a reference model for the adaptation of large operators and small businesses to new solutions and new consumer habits".
The agreement is also part of URW's Better Places 2030 programme, through which it seeks to make a positive contribution to the communities in which it operates and to achieve the highest environmental standards to create better cities.