Noticias
Third edition of #SummerPartyPier01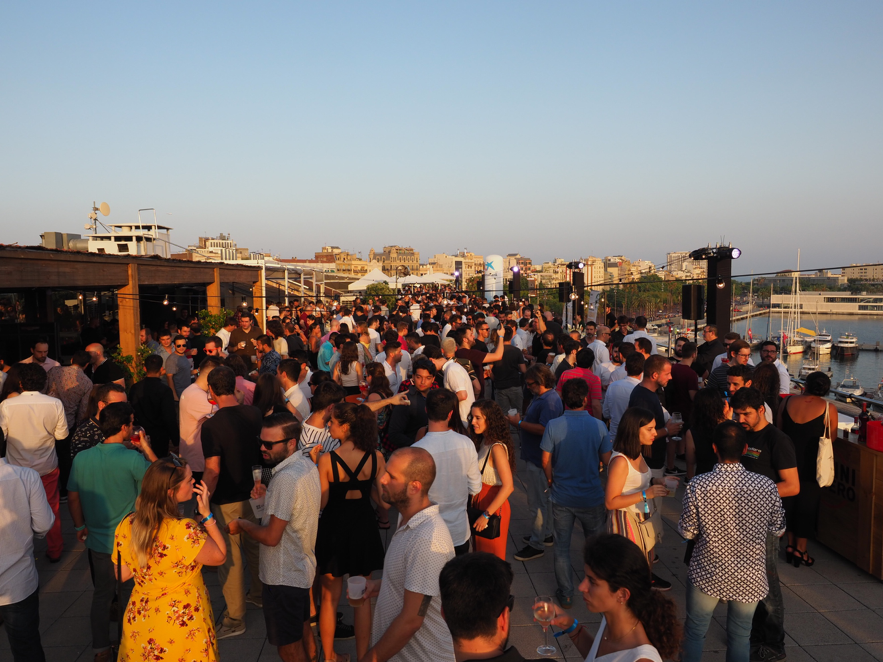 It's already a classic and, with the summer, comes #SummerPartyPier01 at Barcelona Tech City. Barcelona and it's well established digital and technological ecosystem came together to the third edition of the encounter organized by the Association.
More than 1.200 people enjoyed the unforgettable evening, full of music and great moments at Palau de Mar's terrace. A nice way to celebrate the third anniversary of the opening of Pier01 powered by Barcelona Tech City, hub which this year added other buildings like Pier03 and The Palauet
The association has grown exponentially thanks to the partners and associates of Barcelona Tech City and there's not better way than a summer party to celebrate together.
For this edition of the summer party, we had the support of partners like: Social Point, Letgo, Airnbnb and DayOne. We also had the collaboration of  21 de Marzo, Acció, Acqustic, BCN Gin, ByHours, Damm, Drivy, Jägermeister, Famiglia, Martini Fiero, Mistinguett, MyPoppins, Nestlé, PlatanoMelón, Refruiting, Rodilla, Sorbos, Tiendeo and Viñedos Singulares.
Check this edition's photos in our album!
And also check last year edition at #SummerPartyPier01 2018