Noticias
The revolution in animation studios by IBM Cloud and SimpleCloud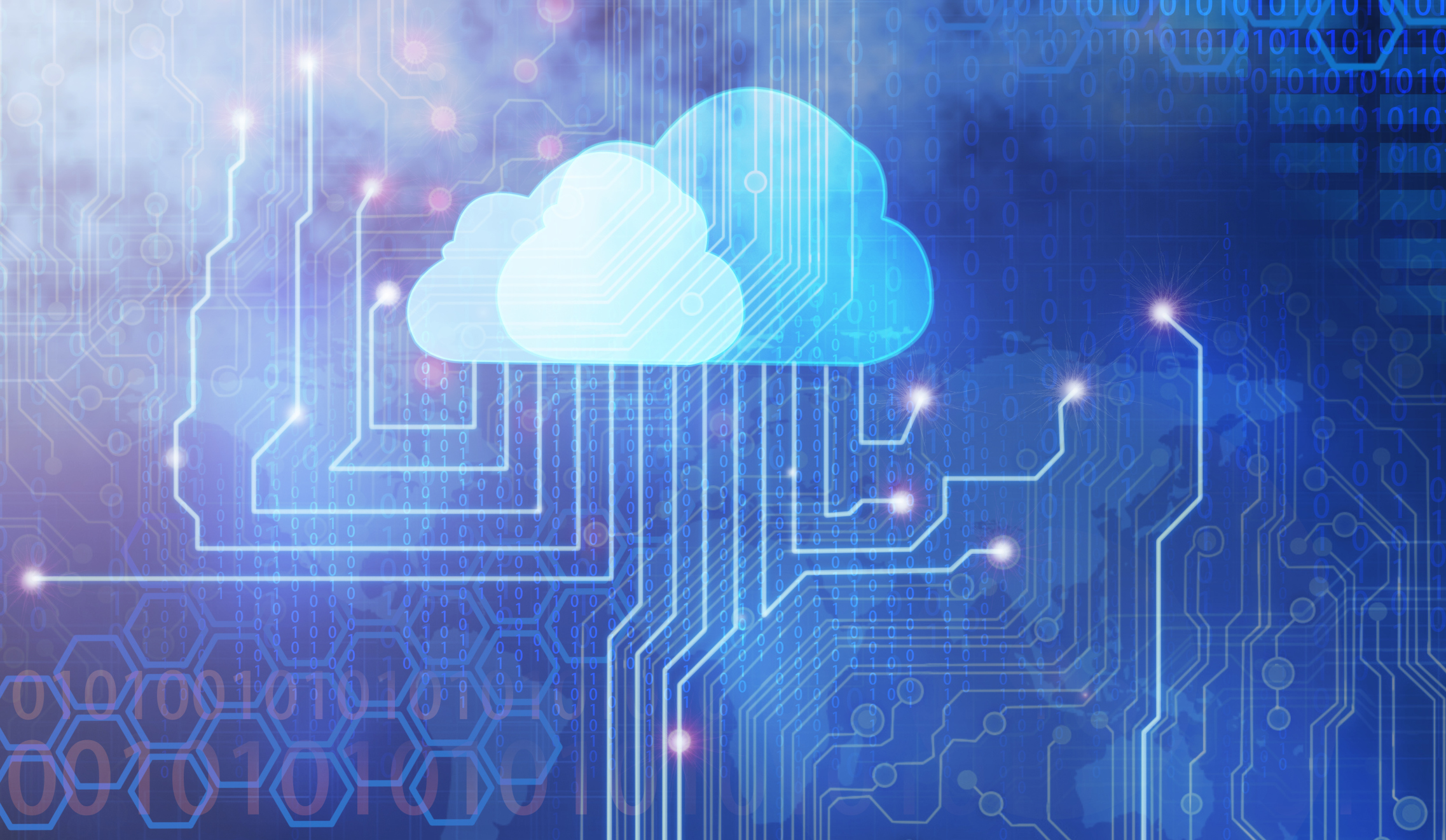 The ability to adapt and be digital is essential for a company survival nowadays. Both small and large companies are increasingly incorporating new technologies into their productive activity to increase their performance. At the same time, there are companies that offer platforms and programs to facilitate this technological adaptation. IBM Cloud, a global partner of Barcelona Tech City, offers an open and secure infrastructure focused on companies and services from any public cloud. Hundreds of companies from many industries, including those in the audiovisual entertainment sector, have already trust its solution.
To facilitate the switch, IBM has created the IBM Cloud Engagement Fund, a program in which the company acts as an investor. They finance business cases by offering funds and technical support to companies that offer a service (ISVs, startups…). This is designed to drive the growth of partners, with a special focus on solutions and services offered through the IBM Cloud public cloud. IBM Cloud Engagement Fund funds can be invested in both migration services and free credits.
A successful story of this program is the company SimpleCloud, the first virtual animation studio in the cloud that allows audiovisual companies to work remotely from different countries around the world. The IBM Cloud Engagement Fund program offered SimpleCloud its rendering services for the animated film "Tadeo Jones 2" in 2017. This allowed SimpleCloud the possibility to offer its solution for free during a month. In addition, IBM financed the promotion marketing campaign.
The IBM Cloud funds can be offered in various ways. Incentives of up to 10% of the consumption in the technological services of the platform during the first year, and specialized technical services can be granted to migrate the solution to the IBM Cloud.
According to Sergio González, Chairman of SimpleCloud, "IBM has given us access to a global infrastructure, located on all continents of the world, with access to virtualizable GPUs, and with virtually unlimited and free bandwidth capacity between sites. This has made it much easier for us to make an animation studio entirely and seamlessly virtual. It has also allowed us to ensure a delay of less than 50 milliseconds to all end users accessing virtual desktops, which is necessary for the design professional environment."
According to Enrique Martínez Gómez, head of Sales at IBM Cloud Services, it has been important "to be able to deploy cloud services on different continents. This, together with this private network with free traffic, has been essential for the project to be economically viable."
The SimpleCloud case is just one example among many other companies that have already had the opportunity to receive funds from the IBM Cloud Engagement Fund. The program offers several services so that each company can choose the one that they need the most and best suits their business.
The IBM Cloud Engagement Fund offers resources to migrate the company's proposed solutions to the IBM Cloud along with incentives of up to 10% within the platform's technological services during the first year. Interested companies must present a business case explaining in their application the foresee return that the use of these funds will entail.
For more information contact with leire.michelena.ustarroz@ibm.com