Noticias
The future of the content industry, by Jordi Soler (Mediapro)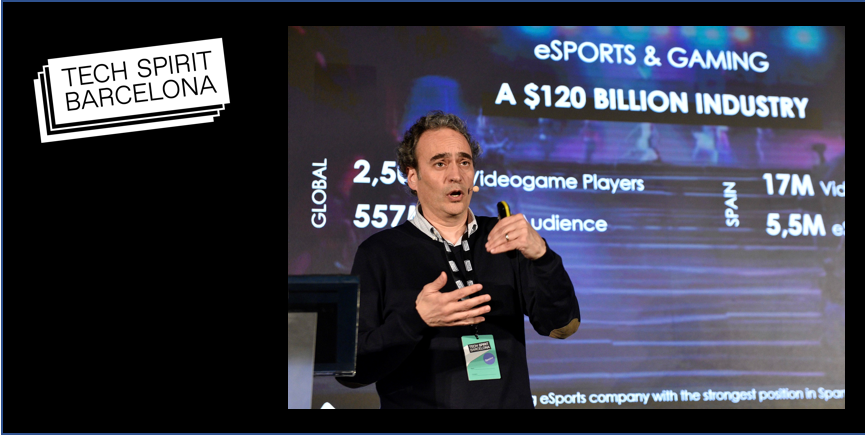 Mediapro is one of the leaders in the European audiovisual sector. Founded 25 years ago in Barcelona, it employs more than 7,000 professionals worldwide and has offices in 36 countries. Hyperpersonalization and new formats are on-trend and companies like Mediapro are fighting for gaining people's leisure and screen hours.
How has Mediapro adapted? How do they use new technologies to create new formats and distribution channels? How does the content industry integrate technologies such as artificial intelligence or augmented reality?
Jordi Soler shared how a company like Mediapro adapts to these new challenges. He also showed us some interesting examples behind the content that we access. This session took place within the framework of the #TechSpiritBCN conference.
«Content Powered by 023 Think. Create. Produce.»