Noticias
The Financial Times gives awards for attracting foreign investment in Catalonia and Barcelona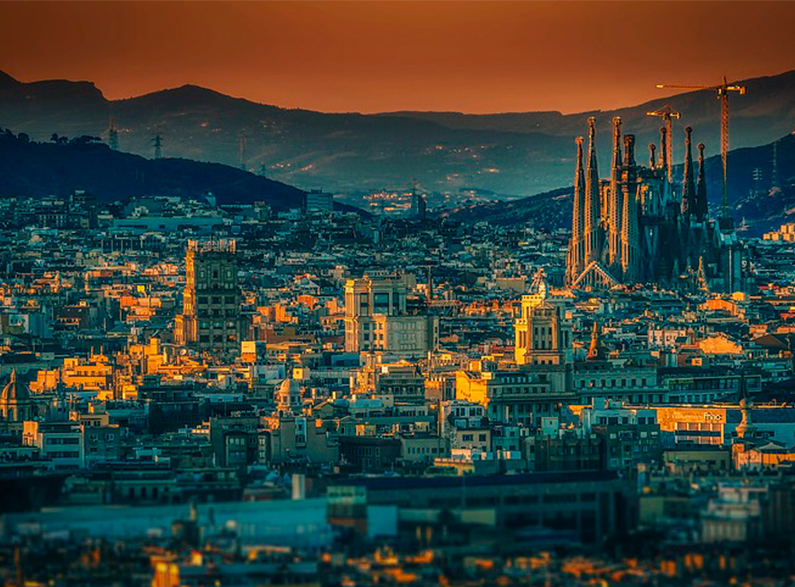 The Government of Catalonia (Generalitat) and Barcelona City Council are among the most dynamic environments for foreign investment, according to the fDi Magazine published by the Financial Times group. An international recognition that includes them in a ranking used by large multinationals in their international investment projects.
Catalonia is the best region for investment in southern Europe in 2018 and 2019. This is at least what is recognised by the award given to the Generalitat. For this recognition, fDi Magazine relied on five criteria, including economic potential, human capital/lifestyle, profitability, connectivity and business climate. Catalonia is followed in this ranking by Madrid, Lombardy, Istanbul and Lisbon.
At the same time, the work of the city of Barcelona in its strategy of attracting foreign investment has also been rewarded. A mention that Catalonia also received in the section for regions considered 'large', those with more than 4 million inhabitants.
In the case of Barcelona, the award recognizes the capacity of municipal bodies to reinvent themselves and face new challenges. Efforts to promote the Barcelona brand, initiatives to promote the startup ecosystem and initiatives to attract and retain international talent have in particular been taken into account.
This recognition reinforces the image of Barcelona as one of the leading major cities in the Mediterranean. In fact, according to the European Cities of the Future 2018/19 ranking, Barcelona is the second best European city in Southern Europe, only surpassed by Istanbul.
As far as the Generalitat is concerned, this strategy is promoted through Catalonia Trade & Investment, created by ACCIÓ in 1985, a unit that is managed from its headquarters in Barcelona and the Generalitat's 40 Foreign Trade and Investment Offices.
The prizes were awarded in March, within the framework of MIPIM, one of the most important property fairs in the world, where both the Generalitat and the Barcelona City Council have a stand. Joan Romero, CEO of ACCIÓ and Mario Rubert, Director of City Promotion at Barcelona City Council, were responsible for receiving the awards.