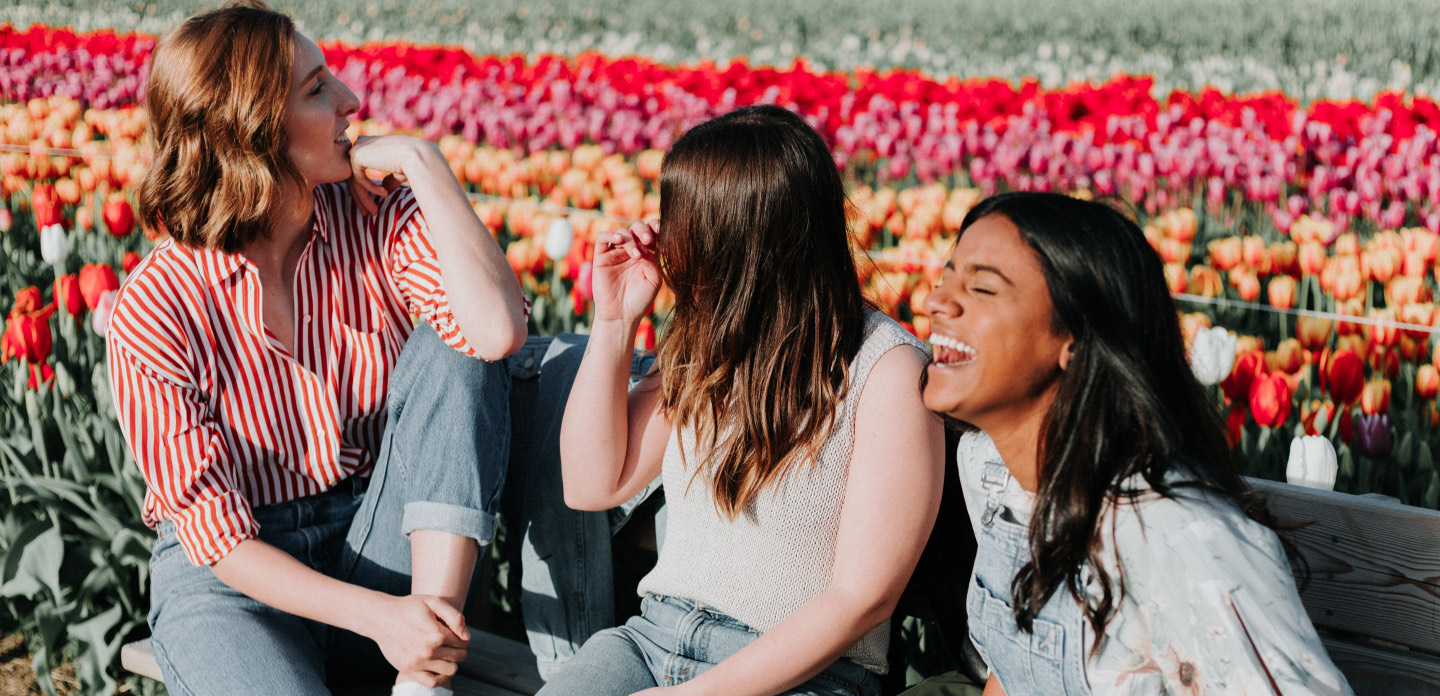 #TechBcn4Women represents Tech Barcelona's commitment to gender equality in the technological and digital sectors of Barcelona.
TechBcn4Women is a project launched by Tech Barcelona in 2019 to work for equal opportunities in the technological and digital sector, to make feminin talent more flexible and to create opportunities to facilitate women's access to the ecosystem.
This project is part of our commitment to the United Nations Sustainable Development Goals. In particular, number 5: achieving gender equality and empowering all women and girls.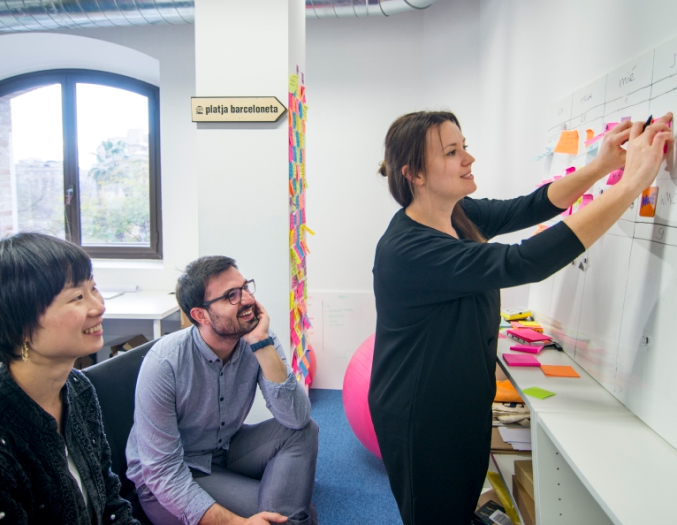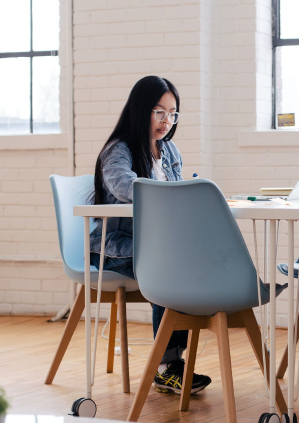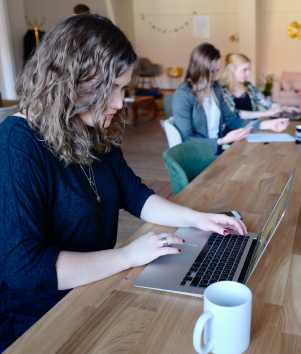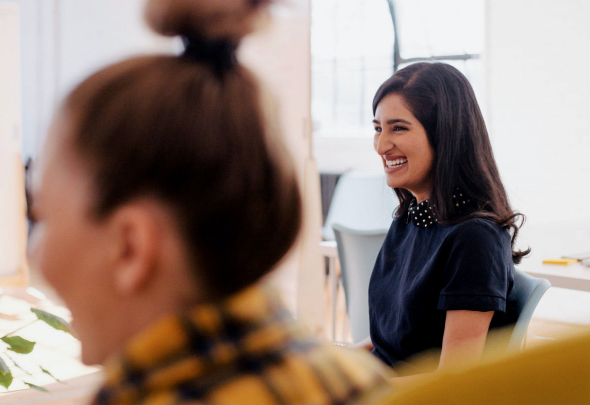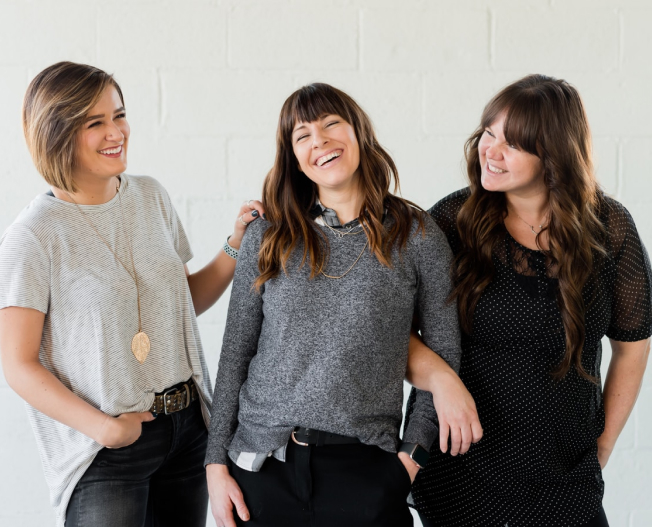 our objectives
We want #TechBcn4Women to be a participatory project. That's why we have created a working group with women and men who want to contribute their knowledge and time to make things happen.
1. Change the culture
of society in general with respect to women in technology
2. Identify + create
agents of change to serve as role models and references
3. Raise awareness
that equality is as much about men as it is about women
4. Transform
stereotypes
5. Overcome
current barriers that hinder equality in the sector
6. Giving visibility
to the challenges, models and lessons learned
7. Work
desde la equidad, con tanto hombres como mujeres.