Tech tALENT
Explore job opportunities in the community
Tech Talent is a service designed jointly by Tech Barcelona and Infojobs to mobilize digital talent in the city.
View all offers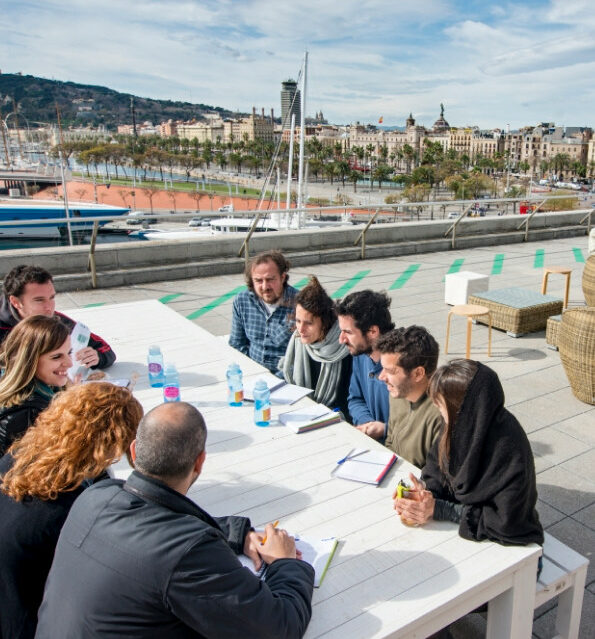 How to upload job offers
Tech Talent is a platform aimed at mobilizing talent and increasing the visibility of the job offers of companies linked to Tech Barcelona. How can you upload a job offer? First, you have to register your company. All Tech Barcelona partner companies and members will be able to share unlimited job offers for free for one year.
Register company
Leave your CV
All professionals interested in job offers, whether they are members of Tech Barcelona or not, will be able to send their CVs through the platform. This is a private process and protected by the Data Protection Law: during the selection process manager, InfoJobs' software matches CVs with offers and manages the contact, guaranteeing the privacy of information.
Upload your CV