Noticias
Tech Barcelona and the Barcelona Court of Arbitration collaborate to promote dispute resolution in the field of entrepreneurship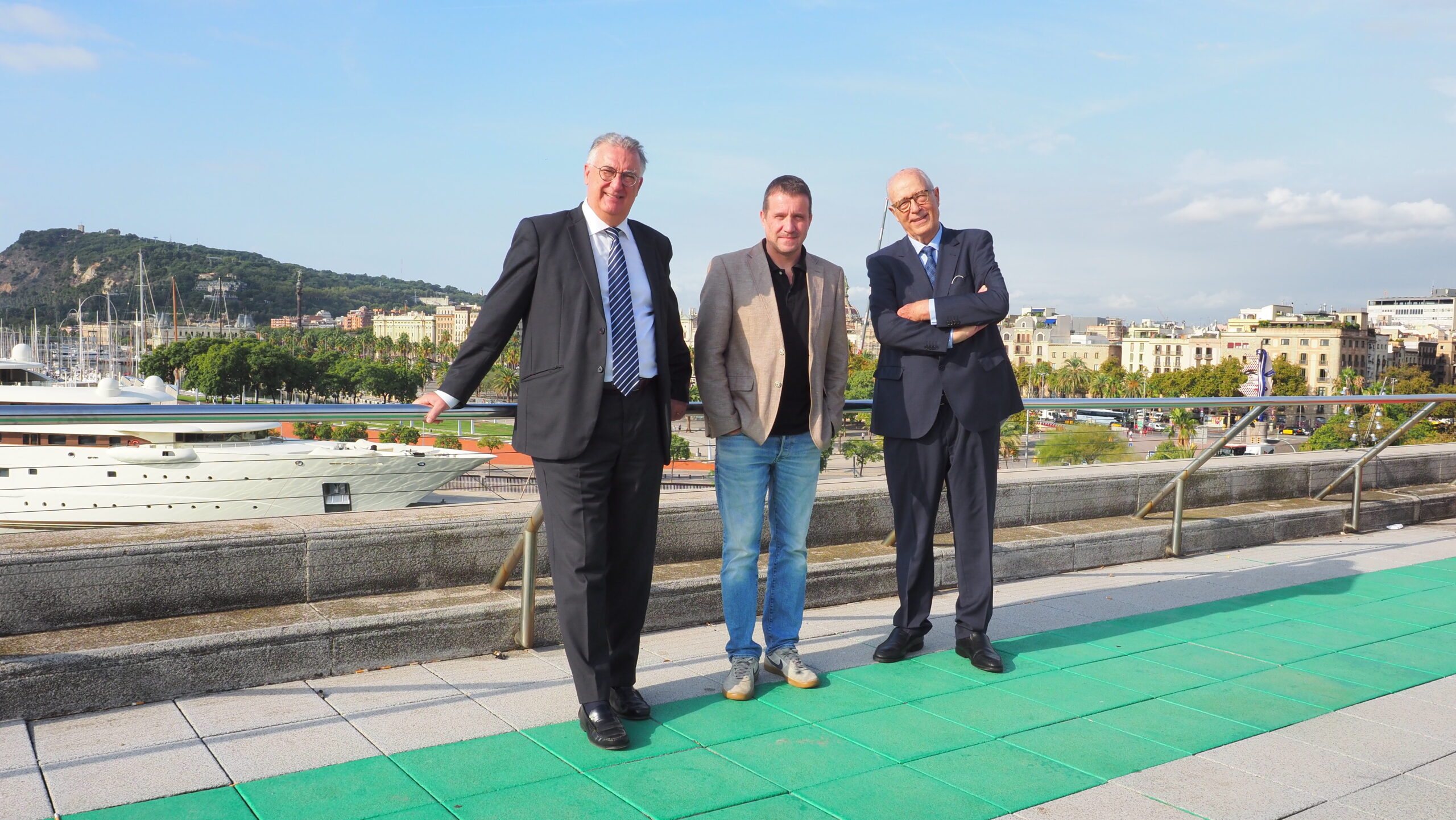 The Barcelona Arbitration Court (TAB) and Tech Barcelona, a private association that supports and promotes the city's digital and technological ecosystem, have signed a collaboration agreement with the aim of raising awareness of the advantages and promoting the use of arbitration to resolve legal disputes in the field of entrepreneurship.
Juli de Miquel and Antoni Bosch, President and Member of the TAB, the CEO of Tech Barcelona, Miquel Martí, and the secretary of the board of Tech Barcelona and partner of dwf-RCD, Ignasi Costas, have pointed out at the signing of the agreement the importance of arbitration to consolidate especially in the environment of technological investment and economic growth developed by start-ups. In this context, they agreed that arbitration is an agile, independent and ideal tool for resolving legal disputes in the current scenario of high litigation, aggravated by the emergence of Covid-19.
In this sense, Juli de Miquel remarked: "This agreement is a very important step for the TAB to provide a very positive service to the companies that form part of Tech Barcelona, so that possible conflicts are resolved without harming the objectives of the companies, whether they are collaborators or investors".
Miquel Martí added: "Conflict resolution is a central aspect of business relations. With this agreement we have a double objective: on the one hand, to provide Barcelona's tech ecosystem with a fast, confidential and independent mediation instrument that counts on the collaboration of sectorial experts, and on the other hand, to make Barcelona the reference in the mediation of conflicts between tech companies in Europe.
Ignasi Costas pointed out that arbitration is "particularly suitable for start-ups, which require an agile resolution of potential conflicts and in which it is also guaranteed that a highly specialised expert will mediate in the resolution".