Noticias
Tech Barcelona, recognised with the 'elEconomista' Innovation Award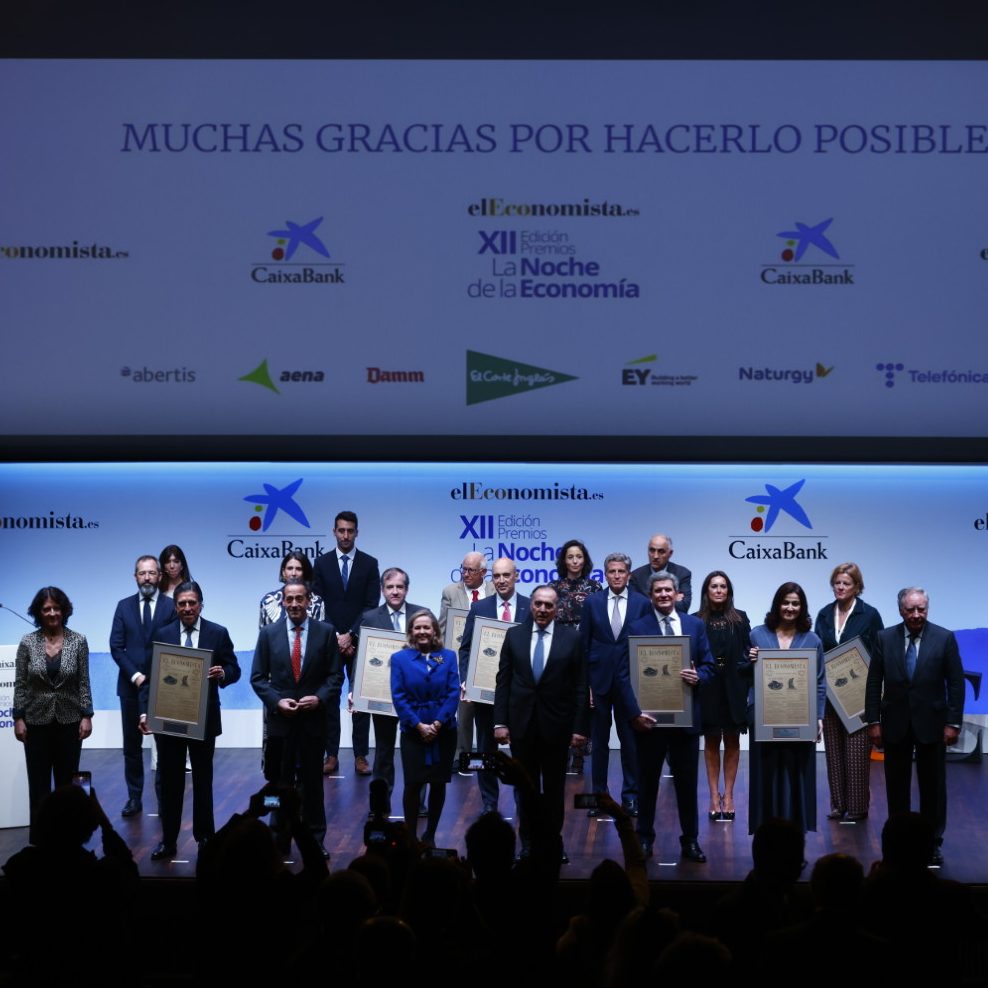 The reward for our work of almost ten years promoting the Barcelona ecosystem is to see the talent and projects grow every day. And if you also get awards, even better! We are very happy to receive the 'elEconomista' award for Innovation, which in its 2022 edition has been granted to Tech Barcelona "for managing to structure and promote the digital and technological ecosystem of the city of Barcelona".
In this twelfth edition of La Noche de la Economía, held on Wednesday at CaixaForum Madrid and organised by El Economista with the support of CaixaBank, Francisco José Riberas, executive chairman of Gestamp, was also recognised as Economic Personality of the Year; Ellas Vuelan Alto, award for Contribution to Equality; Cáritas, for the development of Corporate Social Responsibility; Repsol, award for Best Business Operation; Airbus, Best Training Initiative; and Sacyr, award for Internationalisation.
During the closing ceremony, the First Vice-President and Minister for Economic Affairs and Digital Transformation, Nadia Calviño, made special mention of the new Startups Act, which she described as "pioneering" and "one of the major milestones of the Recovery Plan".