Noticias
Tech Barcelona participates in Foment del Treball's Academy for Women Entrepreneurs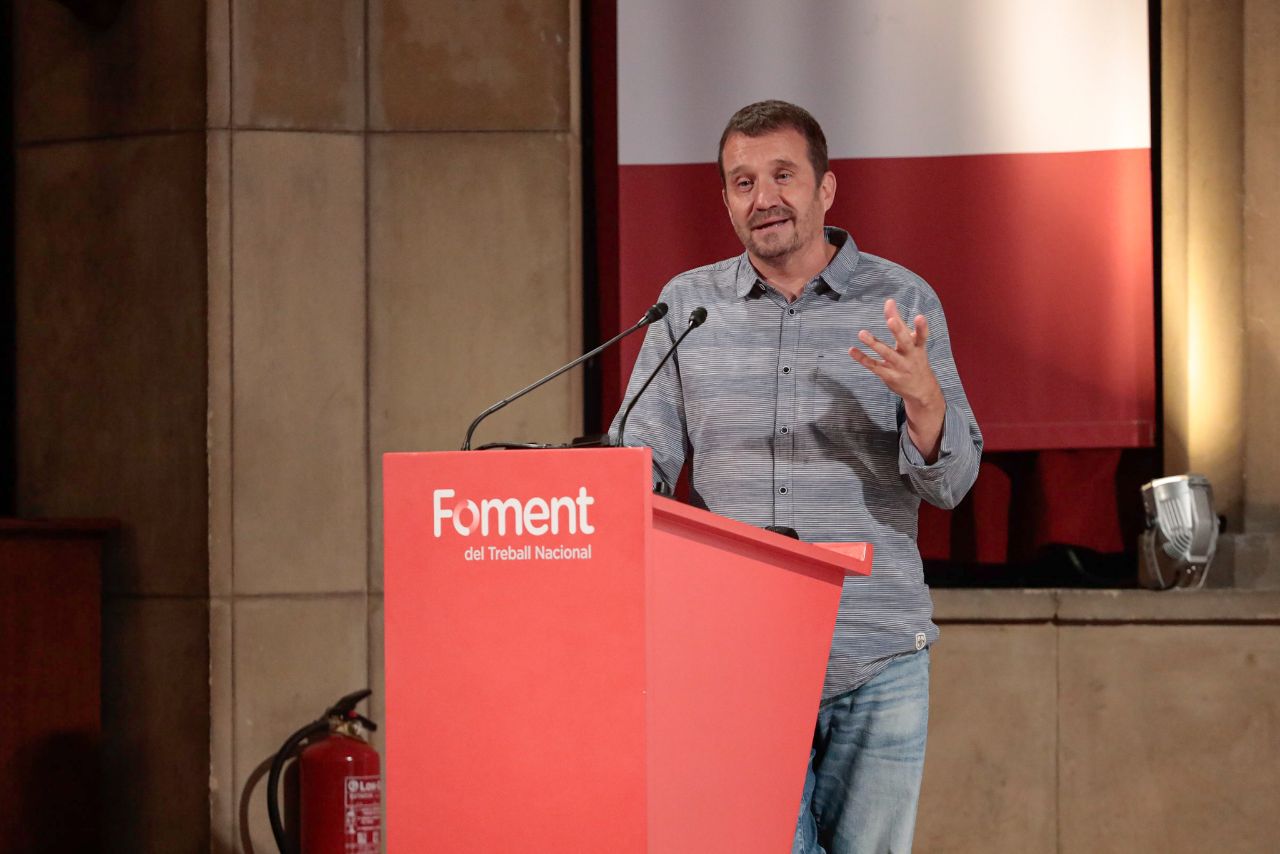 Foment del Treball Nacional has led with the U.S. Consulate General in Barcelona the free training program for women entrepreneurs promoted by the U.S. government "Academy for Women Entrepreneurs" (AWE). The Catalan edition of the program, which began last May, has been supported by EPSON, DWF-RCD and Wayra – the entrepreneurship initiative that is part of Telefónica's Open Innovation program, as well as Tech Barcelona.
At the closing of the course, Miquel Martí, CEO of Tech Barcelona, has made a tour of the history of the institution, from the origins of the association in 2013 and the points that determine a technology hub, such as local entrepreneurial culture, talent competition or the generation of success stories. "Barcelona did not appear in any ranking then, and now it has been in the top of preferred European cities for entrepreneurship for four consecutive years." For Martí, the challenge to continue boosting the city's ecosystem lies in "connecting all sectors, from the common element of technology. Tech Barcelona's mission is to continue supporting entrepreneurs, to encourage corporations to trust startups as a lever to transform themselves, and to connect even more with the generation of projects from the great science we have," explained Martí.
Likewise, Mar Galtés, director of corporate development at Tech Barcelona, has been part of the team of mentors who have accompanied the 30 selected entrepreneurs. The program, led by Foment's Innovation Director María Mora, also included the participation of professional experts such as Mar Alarcón (SocialCar), Laia Corbella (Podios), Montse Riquer (ACCIÓ), Laura Urquizu (RedPoints), Mar Consul (Sngular) and Judith Saladrigas (DWF-RCD).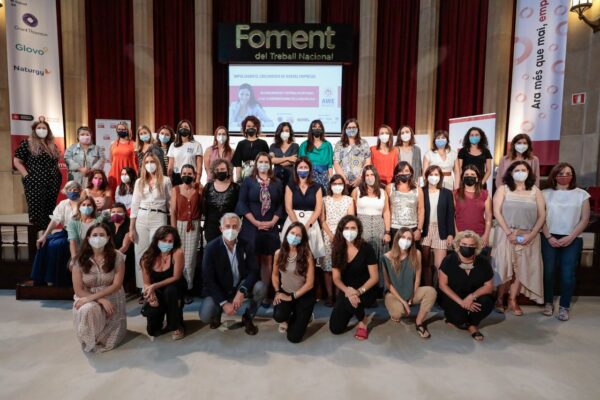 Among all the entrepreneurs in the program, the projects of Judit Giró (CEO of The Blue Box), Esther Cid (CEO of Tipscool), Julia G. Escribà (CEO of Julia G. Escribà), Judit Camargo (CEO of Roka Furadada), Diana Ballart (CEO of The Smart Lollipop), and Marta Guardiola (CEO of Miwendo Solutions) were recognized.