22 December 2021
TB Partner
Noticias
Tech Barcelona incorporates Dedalus as Corporate Partner
22 December 2021
TB Partner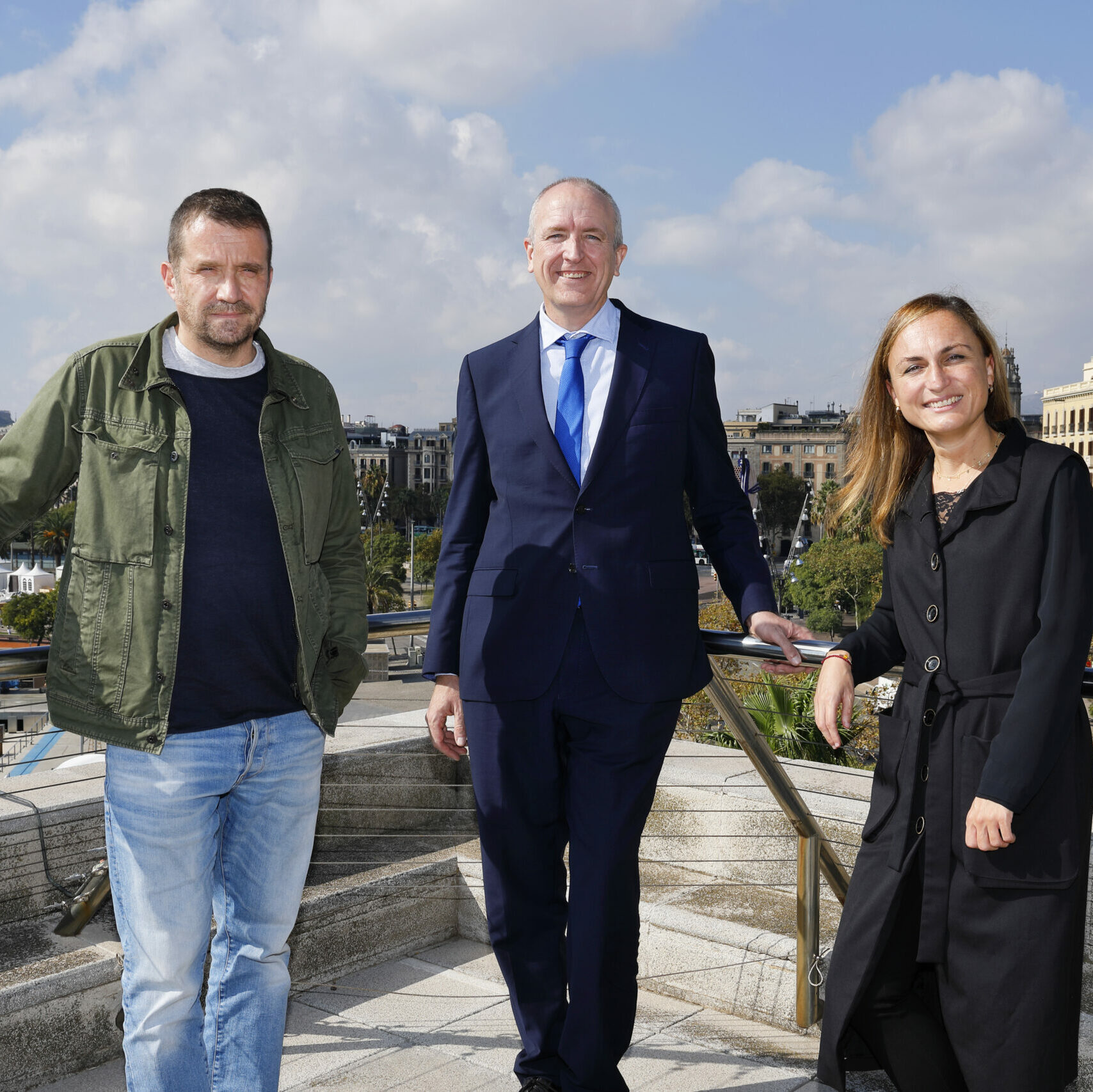 Dedalus, a leading company in digital health solutions in Europe and one of the largest ICT Health companies globally, has joined Tech Barcelona as a Corporate Partner, as part of its growth strategy and to strengthen its involvement in the innovation ecosystem in Catalonia. For Tech Barcelona, Dedalus' commitment reinforces Barcelona as a healthcare hub that has all the components to be a global reference in digital transformation.
With a presence in more than 40 countries, Dedalus is the digital health solutions provider chosen by many of the world's leading healthcare organizations. The company has the largest global digital health R&D team in the industry, comprising more than 2,500 professionals.
Dedalus has chosen the Iberia region as a global "hub" for R&D in digital health; it is a team composed by more than 400 professionals with the need to incorporate more than 100 professionals in the next 12 months to develop solutions that respond to the needs of the national and global healthcare ecosystem in terms of data platform, OpenEHR, digital pathology, chronic management, AI for the improvement of surgical processes, clinical decision support, personalized medicine, etc.
Marisa Felipe, Regional Managing Director of Dedalus for the Iberia and North America regions, states that "this alliance is a great opportunity to boost our digital health R&D hub in Catalonia hand in hand with an international reference tech hub such as Tech Barcelona. At Dedalus we have the vision of a connected and integrated digital health ecosystem in which all parties work in a coordinated way to improve the health outcomes of every citizen. And our purpose is to be the preferred technology partner to drive innovation and digital transformation of the Catalan healthcare ecosystem."
In the words of Miquel Martí, CEO of Tech Barcelona, "it is a great opportunity for the ecosystem to be able to count on a reference company with experience collaborating with large healthcare systems in the development of digital solutions". For Tech Barcelona, this agreement reinforces the positioning in digital health, which is one of the strategic axes of growth of the association and will be reflected in 2022 with the launch of Pier07 – Health Hub, in Via Laietana.
In the photo, Miquel Martí, CEO of Tech Barcelona, with Juan Carlos Muria, Account General Manager, Dedalus Iberia and Raquel Podadera Rodríguez, Head of Marketing and Communications, Dedalus Iberia
PHOTO: MARC GUILLÉN