25 October 2021
TB news
TB Partner
Noticias
Tech Barcelona incorporates The Knot Worldwide as Global Partner
25 October 2021
TB news
TB Partner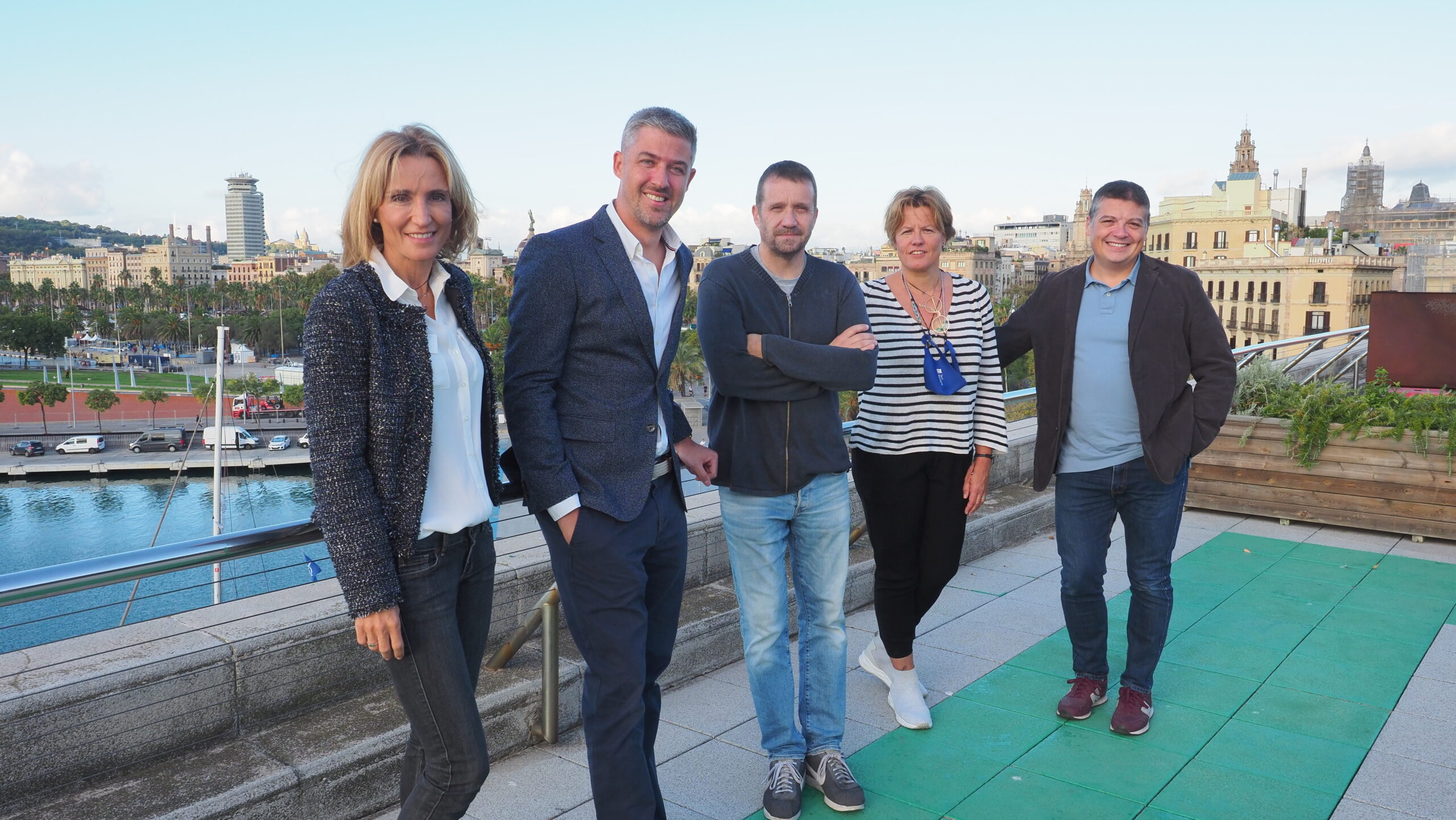 The international group has its headquarters in Sant Cugat and Barcelona, where it has just inaugurated its global technology hub
Barcelona, 25 October 2021 – The Knot Worldwide, the world's leading technology group in the digital bridal sector, joins Tech Barcelona as a Global Partner. The Knot Worldwide has just announced that its new international technology hub will be located in Barcelona, from where it will also centralise the business of fourteen markets in Europe, Asia and Latin America.
For the company, which manages a structure of more than 850 employees from its offices in Sant Cugat and Barcelona, the collaboration with Tech Barcelona will allow it to be in contact with the best talent in the Barcelona ecosystem. The alliance also reinforces the city's position as an enclave from which to build strategies of international scope and consolidates it as a hub for attracting technological talent.
The Knot Worldwide, headquartered in New York, operates in 16 countries around the world and in Spain with the renowned Bodas.net brand. The international team, based in Barcelona and Sant Cugat, has increased its global relevance and taken on a leading role in the group, both for the international management of 14 of its markets on several continents and as a global technology hub for all its portals. They are currently the leading global player in digital wedding planning, with special relevance in markets such as the United States, United Kingdom, Spain, Italy, France and Mexico, among others. Since the end of 2020, the International President of the company is Ángel Llull, who for 8 years led Booking's strategy and growth in Europe, Latin America, North America, Asia and the Pacific.
Ángel Llull, International President of The Knot Worldwide, assures that "joining Tech Barcelona as a Global Partner confirms our company's commitment to the area as a key market for innovative and technological talent. We want to continue attracting the best professionals in this new stage of growth that we are starting and this agreement allows us to access them".
For Miquel Martí, CEO of Tech Barcelona, "The Knot Worldwide's decision to locate its international hub in Barcelona is great news for the ecosystem and the incorporation of the company into Tech Barcelona strengthens us as a hub with global reach. Accompanying The Knot Worldwide in its digital growth strategy is a challenge that excites us and a learning experience for the agents of the ecosystem".