1 April 2022
TB news
TB Partner
Noticias
Tech Barcelona incorporates Spindox as Corporate Partner
1 April 2022
TB news
TB Partner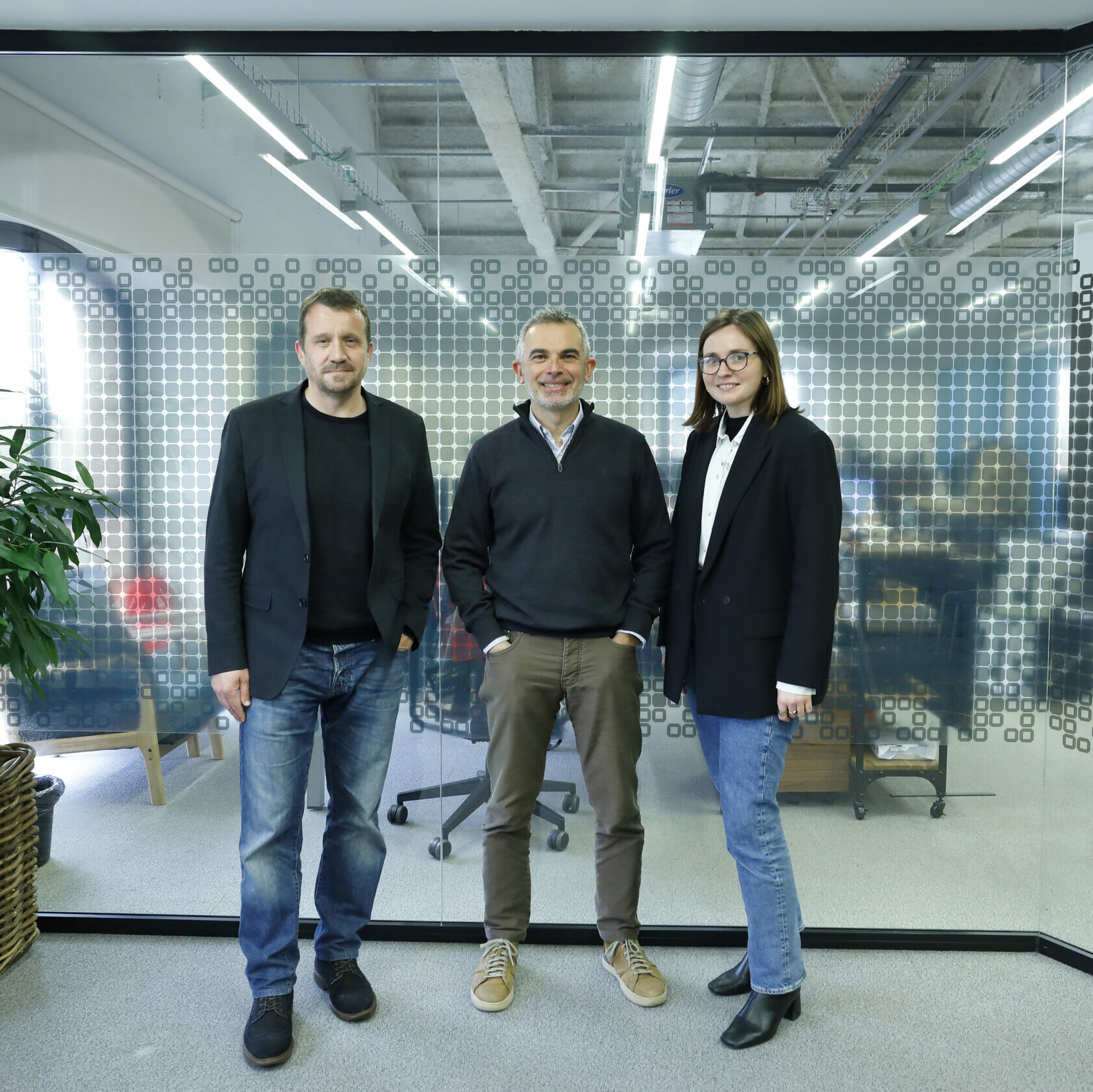 The Italian group based in Barcelona specialises in technological solutions applied to mobility, retail and fintech

With the incorporation of Spindox, Tech Barcelona consolidates its position as the gateway to the local ecosystem
Barcelona, 30 March 2022. – Spindox, the Italian digital transformation technology consultancy that develops and integrates solutions in the field of ICT (Information & Communication Technology), has joined Tech Barcelona as a Corporate Partner. The agreement will allow the group to strengthen its approach to the Barcelona ecosystem and provides extensive knowledge in digital solutions for strategic sectors such as mobility or retail.
Spindox, based in Barcelona, has around 1,000 employees, distributed between Italy, with its headquarters in Milan, and its subsidiaries in Spain, Switzerland, the United Kingdom and the United States. The Italian group specialises in technological solutions applied to mobility, retail or fintech and its clients include brands such as Maserati, Vodafone, Pirelli and United Colours of Benetton.
Spindox's active participation in the Tech Barcelona ecosystem will provide a global vision of the challenges faced by large international corporations, providing visibility of global projects and technological solutions that can be useful to both corporations and startups in the ecosystem.
Paolo Marone, Country Manager of Spindox Spain, says: "For a company like Spindox, which is dedicated to supporting the innovation of its clients through digital solutions and which operates throughout Spain from Barcelona, being part of Tech Barcelona is a natural step. We love the idea of participating in the development of advanced solutions in areas such as mobility, retail or fintech and thus contributing to a competitive ecosystem".
Miquel Martí, CEO of Tech Barcelona, adds that "the incorporation of Spindox as an active partner in the ecosystem corroborates the interest of large international corporations in Barcelona as a focus for talent, business and technological contributions. It is a new opportunity to strengthen top-level international connections. And as an association we are proud to continue accompanying the companies that are committed to Barcelona".