18 November 2021
TB news
TB Partner
Noticias
Tech Barcelona announces Cloudflare as a Corporate Partner
18 November 2021
TB news
TB Partner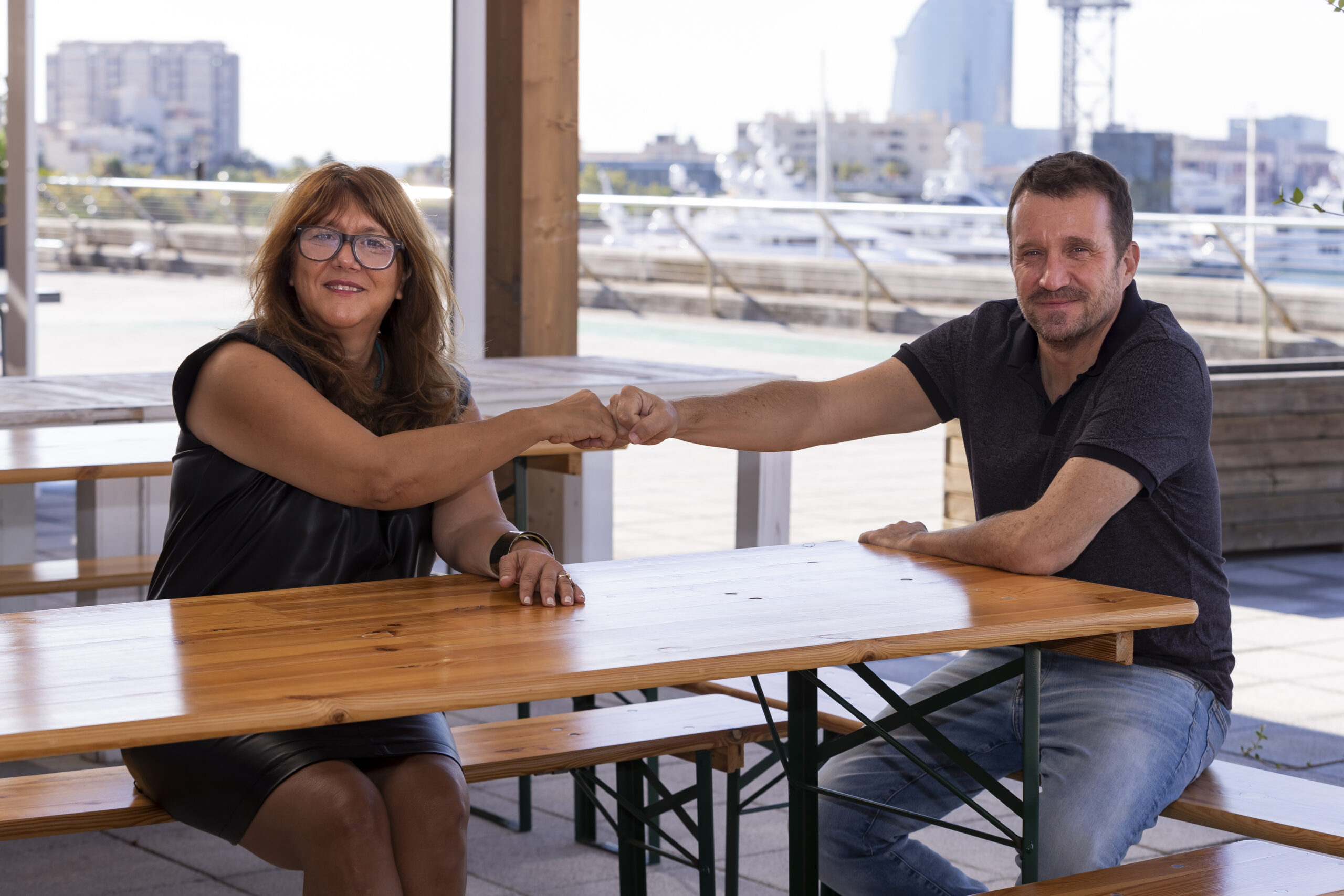 Tech Barcelona announces that Cloudflare, Inc. (NYSE: NET), the security, performance, and reliability company helping to build a better Internet, has become a corporate partner. Cloudflare will work with the regional technology ecosystem of the Tech Barcelona incubator to improve the security, performance, and reliability of their digital applications.
For Tech Barcelona, a private non-profit association that supports and drives the digital and technological ecosystem of Barcelona, having a company such as Cloudflare with its innovative and comprehensive solutions joining the association will contribute to the expansion of Cloud based technologies. It will help organisations to innovate and explore new disruptive online services to meet the growing needs of consumers in the way they use and expect a secure, fast, privacy-focused, and a fundamentally reliable, Internet.
In the words of Paloma Cano, Channel Manager for Southern Europe, "the agreement with Tech Barcelona is an opportunity that allows us to collaborate technologically and integrate new businesses focused on large companies and SMEs, and continue to support the startup ecosystem in the Barcelona region and internationally. Cloudflare's goal is to develop operations that allow us to offer secure and cost-effective Cloud solutions".
"We are very pleased about this new partnership with Cloudflare. It will contribute to increase technological expertise and offer performant, reliable and secure services available to all types of companies that are part of our ecosystem. In addition, it strengthens our position as an attractive technological hub for global companies", explains Miquel Martí, CEO of Tech Barcelona.