8 June 2022
TB Partner Talks
Noticias
TB Partner Talks #7 | Àngel Llull: "The offices will be spaces to foster innovation and creativity"
8 June 2022
TB Partner Talks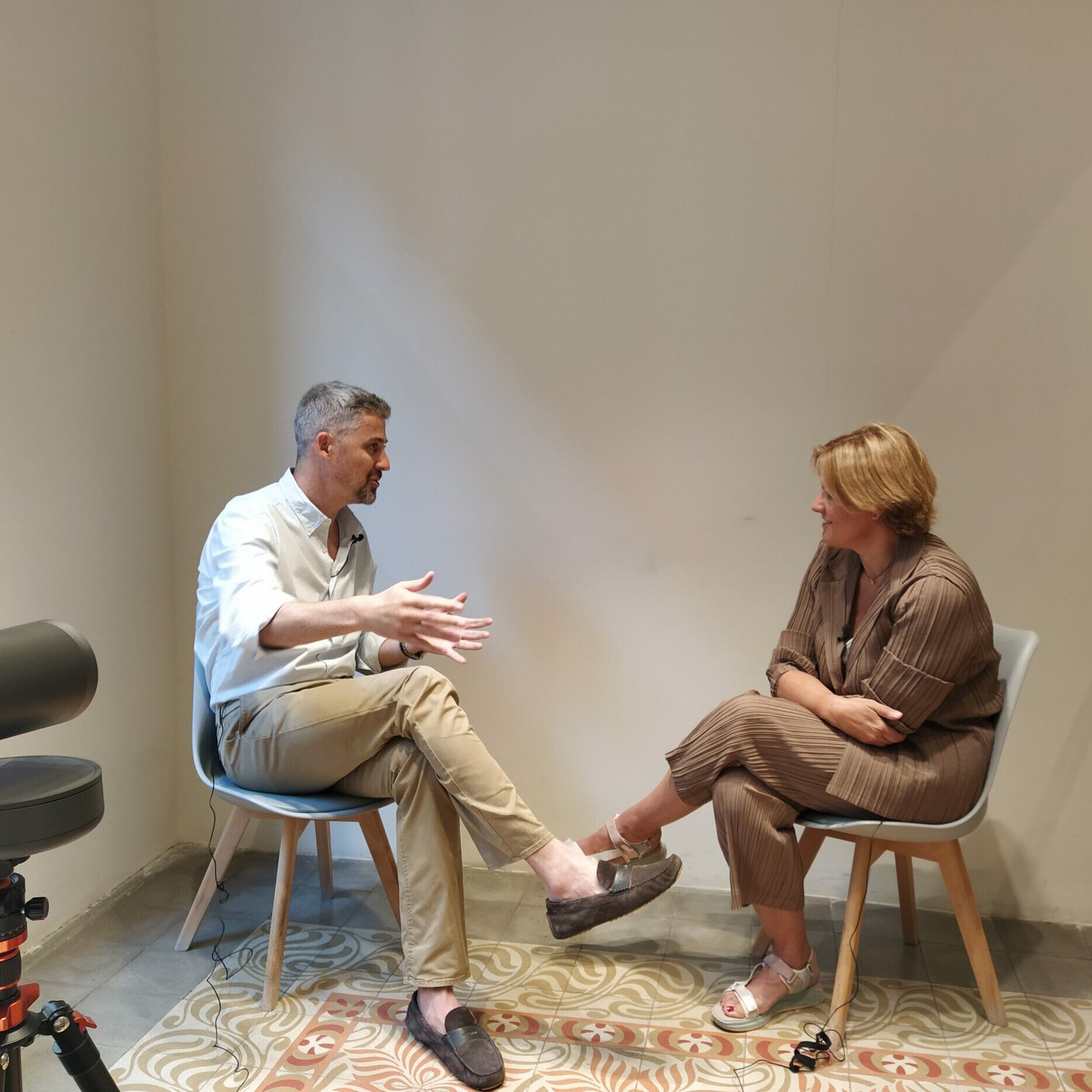 Àngel Llull, international president of The Knot Worldwide, multinational operating in Spain under the brand name of Bodas.net, tells us about its commitment to Barcelona: the company plans to open new offices in the city centre, which will house the main headquarters for international business and control operations in 14 countries, an activity that is now concentrated in Sant Cugat. This is the story of an international corporation, which has its origins in a startup created in 2008 in Barcelona, and which is committed to maintaining a strong presence in the city.
Àngel Llull, born in Menorca, began his professional career in a traditional sector such as the hotel industry, soon made a technological evolution and travelled the world with Booking -first to San Francisco, then to Singapore-, to end up returning to Barcelona. "During the ten years I've been away, the city's technology ecosystem has made giant strides in terms of startups, funding and talent.
In this Partner Talks, Mar Galtés, director of corporate development at Tech Barcelona, talks to Àngel Llull about attracting and retaining talent, the role of offices in the future, innovation processes and the challenges of growth for a key player in the digitisation of a business as traditional as weddings.