7 April 2022
TB Partner Talks
Noticias
TB Partner Talks #6 | Román Campa: "Every disruption is both an opportunity and a challenge"
7 April 2022
TB Partner Talks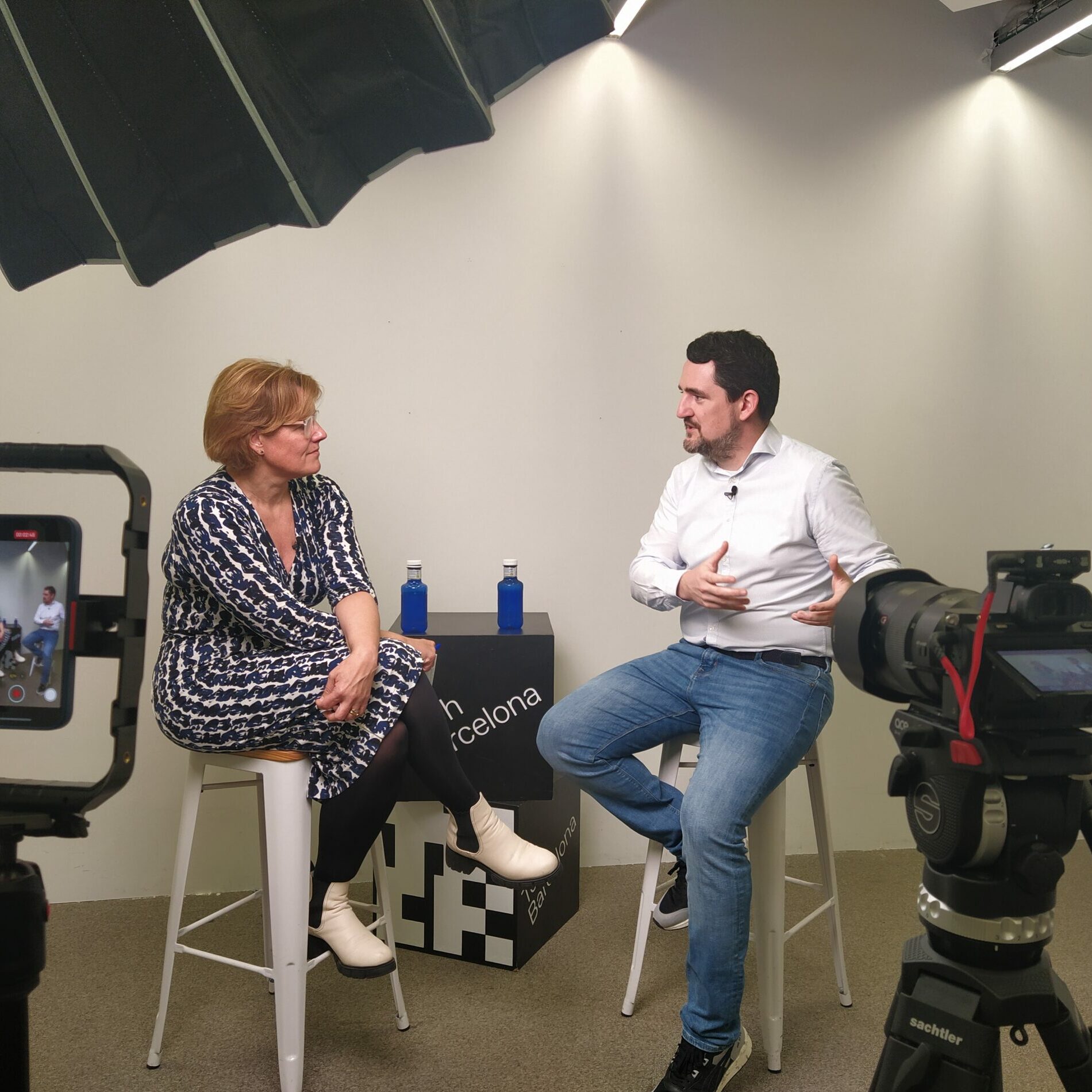 As CEO of Adevinta Spain, Román Campa has a panoramic view of the entire digital ecosystem: the Norwegian based company operates in Spain with marketplaces as renowned as Milanuncios, Fotocasa, Habitaclia, InfoJobs, motos.net and coches.net. Its mission? To "improve people's lives", providing basic elements such as home, transport or work, through online commerce, a space that is becoming increasingly important.
According to Adevinta's latest Digital Pulse report, one in three Spaniards already shop online every week. Campa explains that the challenge now is to adapt to the new European data regulations, the introduction of the metaverse and the transition from the marketplace to the transaction. All of this while improving the user experience.
In this new TB Partner Talks, we also discover how Román's time as an airline consultant, which required him to travel constantly between Madrid, Santiago de Chile and Sao Paulo, made him land at Schibsted (now Adevinta Spain), and adopt new policies that prioritise work-life balance. With the implementation of the "Smart Working" system, its employees are only obliged to be in the office five days a trimester!