10 March 2022
TB Members Calling
Noticias
TB Members Calling #18 | Roger Sendra "I'm inspired by the people who accompany me"
10 March 2022
TB Members Calling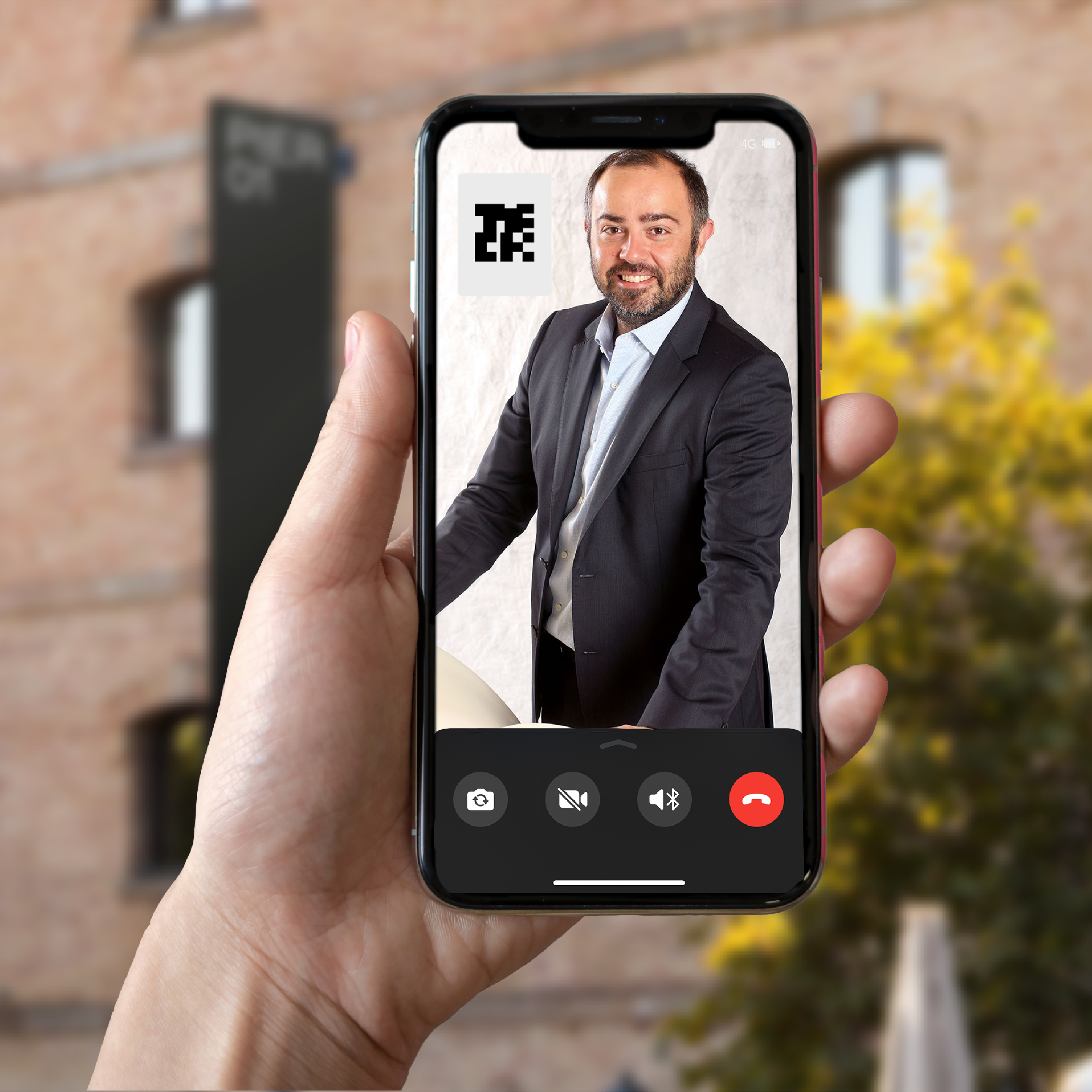 General Manager of dentsu in Barcelona, an international corporation founded more than 100 years ago in Japan, and the first network of advertising agencies in Spain.
"I joined the company more than 20 years ago, when digital was a simple complement to brand management. Now that the differentiation of start-ups is fundamental, and new technologies allow us to get more out of decisions and optimize operations, we must not lose focus on people."
TB: What's the purpose of your project?
RS: To be happier and happier, and to make those around me happy.
TB: A good idea that you have had.
RS: The ones that haven't been thought yet.
TB: A bad professional experience.
RS: During a period of my life I went through a period of significant stress and anxiety. Then I discovered mindfulness.
TB: The best advice you've been given.
RS: "Start caring more about you".
TB: An inspiration.
RS: I am inspired by the people who are on my team, the people who accompany me.
TB: What are your concerns?
RS: I am increasingly concerned about people's emotional state.
TB: A startup .
I could tell you many. I love HumanITCare, a solution based on Artificial Intelligence that allows you to connect the needs of patients with their doctors. Or ByHours, too, which allows you to make hotel reservations by the hour.
TB: A book that you'd recommend.
RS: "The emotional revolution", from Imma Puig.
TB: A series or movie or song that defines your moment in life.
RS: From a professional perspective I would tell you "Black Mirror," which has a dark point, but finds the positive side of things.
TB: A recipe, a meal, a restaurant.
RS: Italy and pasta.
TB: One city, one trip.
RS: I would say Italy, but there's nothing like New York.
TB: ¿Where would you invest 100k?
RS: In my family.
TB: ¿And a million euros?
RS: In people. In the people who work with me.
TB: If you didn't work in advertising and technology….
RS: It would help people to connect with the present moment. In a few years we will talk about mindfullness…
TB: What's Tech Barcelona for you?
RS: Tech Barcelona has presented the city to the world: its entrepreneurship, its ability to do new things and think differently. It is also a point of inspiration for all of us who -in some way- are connected to it.
Check out other Members Calling here.