17 February 2022
TB Members Calling
TB news
Noticias
TB Members Calling #16 | Nelly Torras: "There's no evolution without growth"
17 February 2022
TB Members Calling
TB news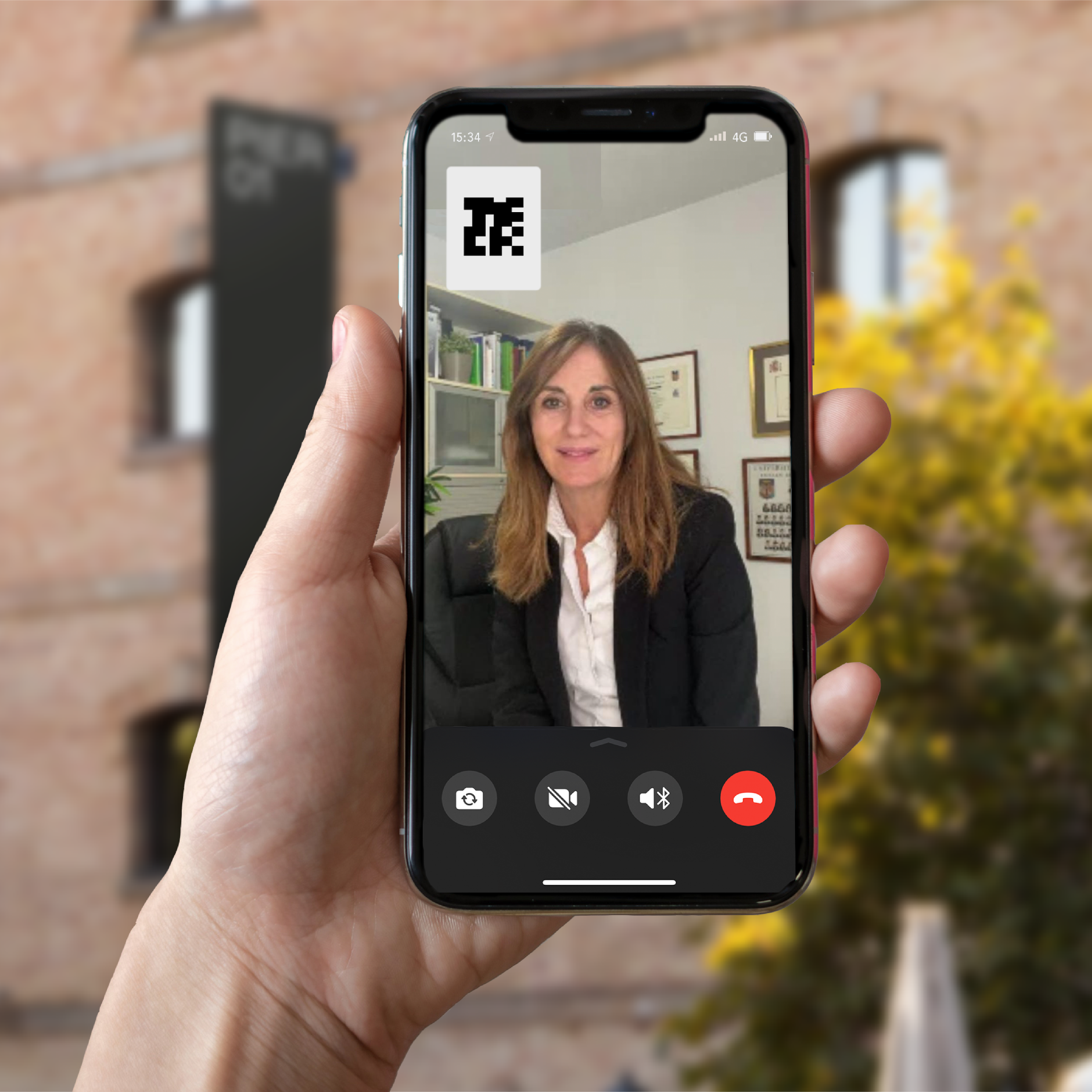 Nelly Torras (Barcelona, 1963) Economist, consultant and coach.
As founder of Coaching, Training & Consulting, she specializes in 'Change Management', providing actions that assess individual and team impact through the establishment of clear, measurable and achievable objectives, and the empowerment of project management and executive leadership skills. "My objective? To bring added value to organizations and provide the necessary tools to achieve their goals focused on digitization and Artificial Intelligence".
TB: What's the purpose of your project?
NT: Being part of a generation that is committed to a more sustainable and balanced world, giving greater added value to organizations from business analysis, collaboration and project management, to digital transformation and change management. It makes me feel alive and gives meaning to what I do, to what I am passionate about.
TB: A good idea you have had.
NT: Betting on a shifting world for the better. Believe that it is possible, act and achieve small goals to go further.
TB: A bad professional experience.
NT: Working for someone who does not value the opportunities that life provides.
TB: The best advice you've been given. 
NT: People change with time. 
TB: An inspiration. 
NT: "Whatever your Mind Can Conceive and Believe, It Can Achieve."
TB: A book that you recommend.
NT: "The alchemist", by Paolo Coelho. 
TB: A series or movie or song that defines your moment in life.
NT: "Gladiator", for the strength, perseverance and consistency it exudes.
TB: A recipe, a meal, a restaurant.
NT: Pizza.
TB: A city, a trip. 
NT: New York.
TB: Where would you invest 100k?
NT: In learning and knowledge for organizations. It's vital.
TB: ¿And a million euros?
NT: In an integral services startup whose mission was to bring well-being to people and organizations, from their personal to their professional growth. 
TB: If you were not an entrepreneur…
NT: It would make no sense to evolve, set goals, achieve them, and grow. Without growth there is no evolution.
TB: What's Tech Barcelona for you?
NT: The association driving the digital and technological ecosystem -creative and avant-garde-, which is committed to change from Barcelona and also creates impact worldwide. 'Making a difference'.
Check out other Members Calling here.