6 July 2023
TB Members Calling
Noticias
TB Members Calling #70 | Marc Ramis: "I'm always looking for the next impactful startup"
6 July 2023
TB Members Calling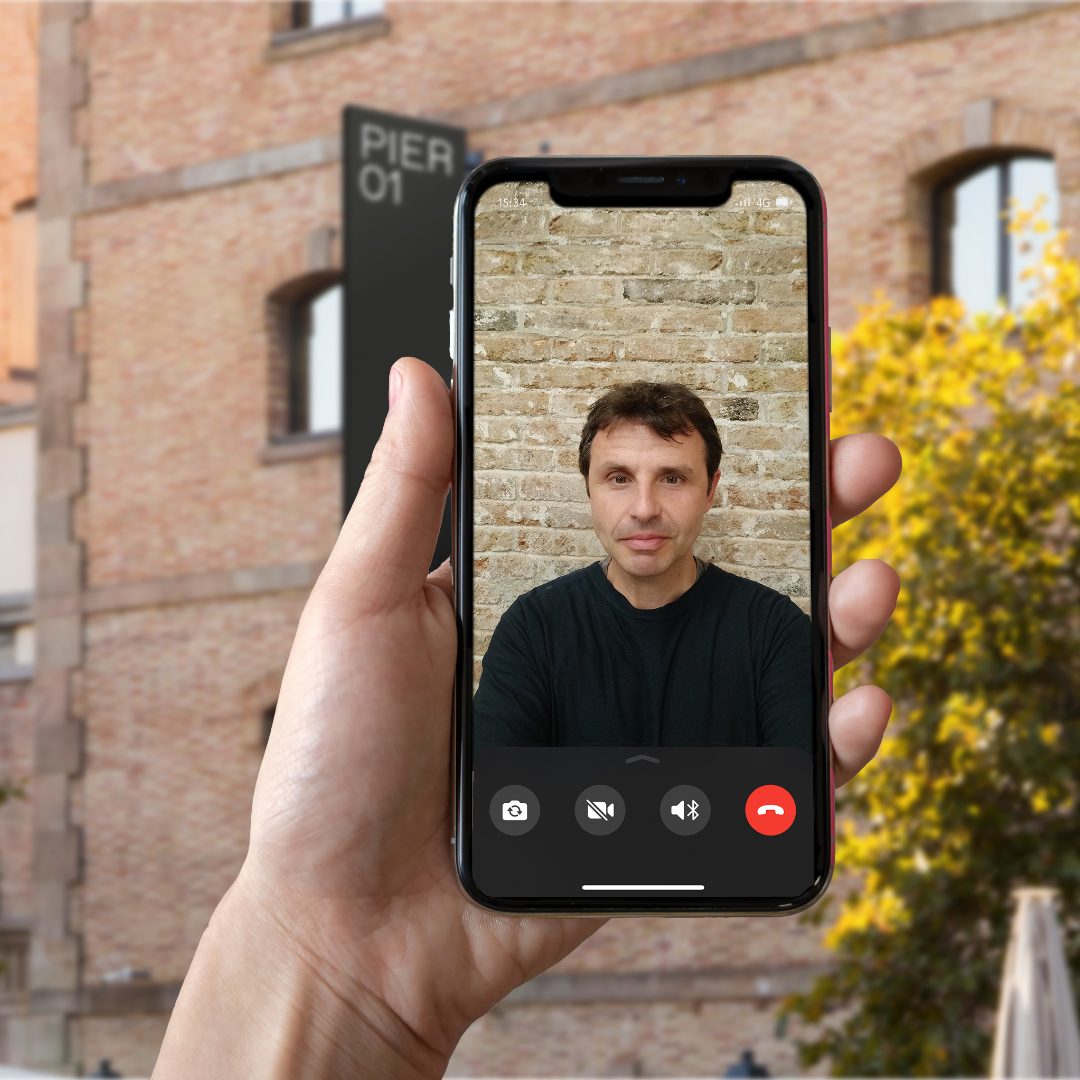 "We are committed to the impact of innovation on children's health". On 14 June, the audience at the i4Kids Summer Party, held at Tech Barcelona's Pier07, saw Marc Ramis (Barcelona, 1977) announce the launch of Europe's first paediatric fund. With a size of 30 million euros, and led by himself, Montana Impact Fund will promote between 16 and 18 early-stage paediatric innovation projects, with the support of Ship2B and the Hospital Sant Joan de Déu.
And Marc Ramis' involvement with the health sector goes even further: this PhD in Biochemistry from Oxford University, with a Leadership Development programme from Harvard Business School, is also the co-founder and partner of the biomedical venture builder Chasing Science.
TB: What is the purpose of your project?
MR: The purpose of Chasing Science is to bring science and high-value scientific projects to society by creating startups in the biomedical sector. We start from research projects developed in academic centres, initiate a technology transfer process and find the first investors. Our ultimate goal is to improve the health and well-being of society.
TB: A good idea you have had.
MR: Aligning the culture of Chasing Science with my lifestyle between Barcelona and abroad. To have "una pota aquí i una pota a fora", as we say.
TB: A bad professional experience.
MR: The creation of a company where egos and negative emotions prevailed over purpose.
TB: The best advice you've ever been given.
MR: Try to be consistent with your intuition and respect the freedom of the people you work with.
TB: A professional reference that inspires you.
MR: My former boss at Oxford, Chris Scholfield, for his emotional intelligence and his ability to balance his personal life with his work.
TB: A technology that will shape the future.
MR: Understanding the mechanisms of action of the biology of ageing. As we understand the biological processes surrounding ageing, a world of possibilities opens up for the development of treatments that can extend people's healthy lives.
TB: What are you worried about?
MR: To be consistent with my children and with the education they receive in society. It is essential to instil in them a critical spirit and skills that will enable them to face the challenges of the future.
TB: A startup.
MR: I am always looking for the next startup with the potential to make a significant impact on society.
TB: A book to recommend.
MR: "Walden" by Hery David Thoreau.
TB: A series, film or song that defines your moment in life.
MR: "Just like honey" by The Jesus and Mary Chain. And "Tot torna a començar" by Mishima.
TB: A recipe, a meal, a restaurant.
MR: The Wells in Hampstead. It is a place not to be missed if you have the opportunity to visit London.
TB: A city, a journey.
MR: London, to get lost and feel free. And Boston, to feed the mind.
TB: Where would you invest 100k?
MR: In paediatric innovation. Montana Impact Fund is a good start.
TB: And a million euros?
MR: Idem.
TB: If you were not an entrepreneur…
MR: I would like to have a job related to nature and forests.
TB: What is Tech Barcelona for you?
MR: It is an opportunity to grow and strengthen Barcelona's entrepreneurial ecosystem.