16 February 2023
TB Members Calling
Noticias
TB Members Calling #52 | Luis Díaz del Dedo: "Invoice, everything else is important, but secondary."
16 February 2023
TB Members Calling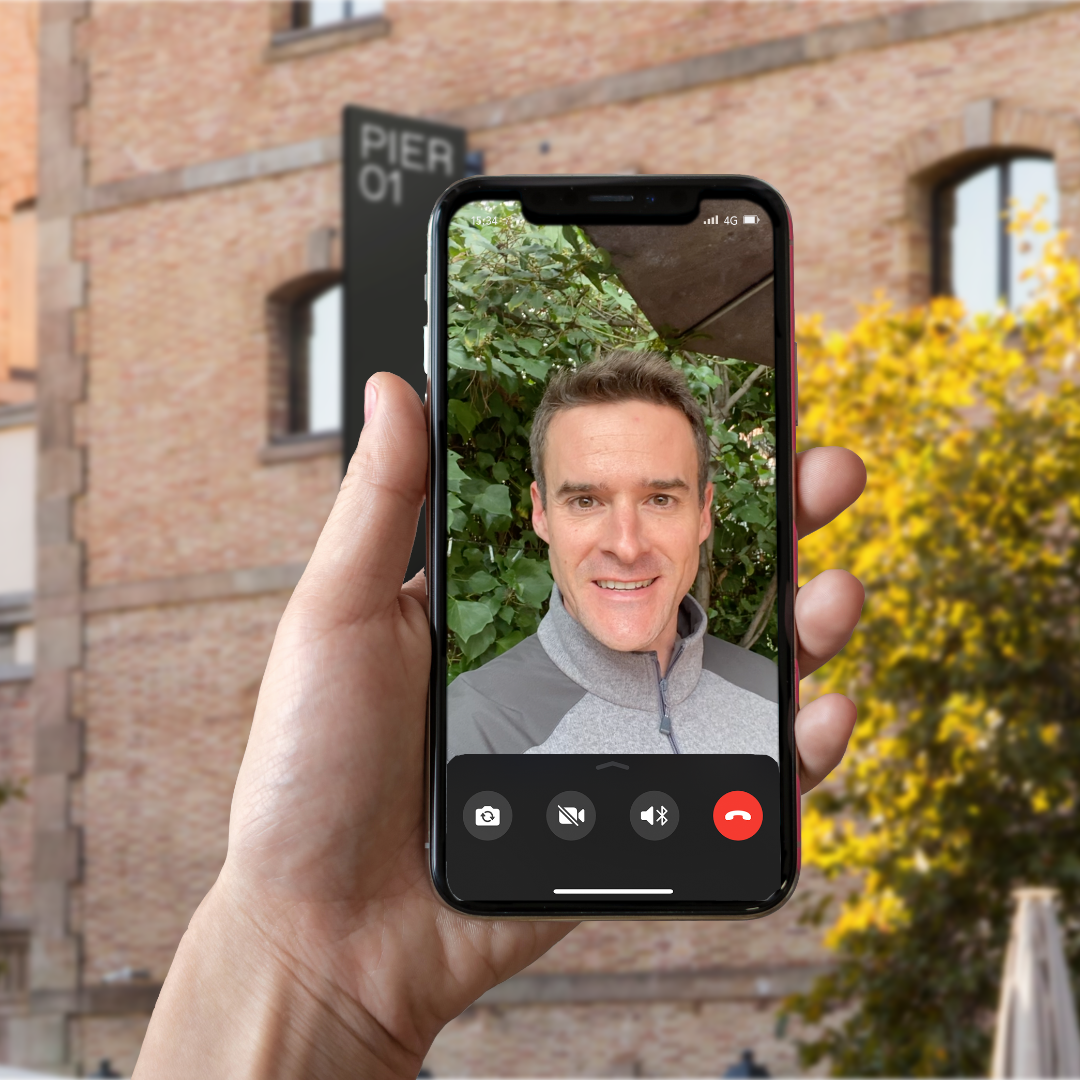 Acquiring the largest number of customers or users, in the shortest possible time and with the least possible resources, is the dream of many companies and the main objective of Luis Ignacio Díaz del Dedo (Ávila, 1983) as CEO and co-founder of Product Hackers, an expert in Growth Hacking. A digital marketing methodology that has accelerated the growth of some of the largest companies in the world.
A computer engineer with a degree in Business Administration and two masters in information technology, Luis Díaz del Dedo has been a professor at important business schools and a startup mentor at companies such as Telefónica and Wayra. "Until I decided to invest all my time in just one thing: Product Hackers".
TB: What is the purpose of your project?
LD: To be the most powerful Growth company in the world, with the measurable goal of a turnover of 100 million euros.
TB: A good idea you have had.
LD: To dedicate myself to Growth, even before the concept as such existed.
TB: A bad professional experience.
LD: I have learned from almost every experience. And when I've had a bad one, I've left the project as soon as possible.
TB: The best advice you've ever been given.
LD: Invoice. Everything else is important but secondary.
TB: A professional reference that inspires you.
LD: Elon Musk.
TB: A technology that will shape the future.
LD: In the short term, expert information synthesis systems such as ChatGPT and their impact on the education of highly skilled and motivated young people who want to take advantage of them. In the medium term, technologies that make it cheaper to extract kilos of material from the Earth's atmosphere. And, in the longer term, asteroid mining.
TB: What are you worried about?
LD: The incompetence of governments, as well as the possible economic and energy bankruptcy of Spain.
TB: Una startup.
LP: SpaceX.
TB: A book to recommend.
LD: "Traction: Get a Grip on Your Business, by Gina Wikman. The best step-by-step guide to overcome at least four of the five crises defined in "The Greiner Curve" [a curve that reflects the growth phases of a company]. In addition, you can use a different book for every moment and situation; that's why I compile and publish – in Books for Executives, every two weeks – books recommended by executives of start-ups or high-growth companies.
TB: A series or film or song that defines your moment in life.
LD: Nothing better than a classic for everyone to understand: "The Eye of The Tiger". I train from sunrise to sunset, with the goal of winning with Product Hackers. It's not going to be easy, and it's very likely that we won't make it, but we're willing to die training.
TB: A recipe, a meal, a restaurant.
LD: Mixed salad, my father's stew and the Yokaloka restaurant in Madrid.
TB: A city, a journey.
LD: NYC and Japan.
TB: Where would you invest 100k?
LD: In Bitcoin (BTC).
TB: And a million euros?
LD: In real estate, BTC, shitcoins, startups and any crazy project I could think of.
TB: If you were not an entrepreneur…
LD: I would be a super Growth specialist in a company that would allow me to grow as a professional. I would work at Product Hackers as Head of Growth, although I would have to compete against Juanma Varo, and it wasn't going to be easy! 😀