22 December 2022
TB Members Calling
Noticias
TB Members Calling #47 | Germán Porras: "Fall in love with the problem, not the solution"
22 December 2022
TB Members Calling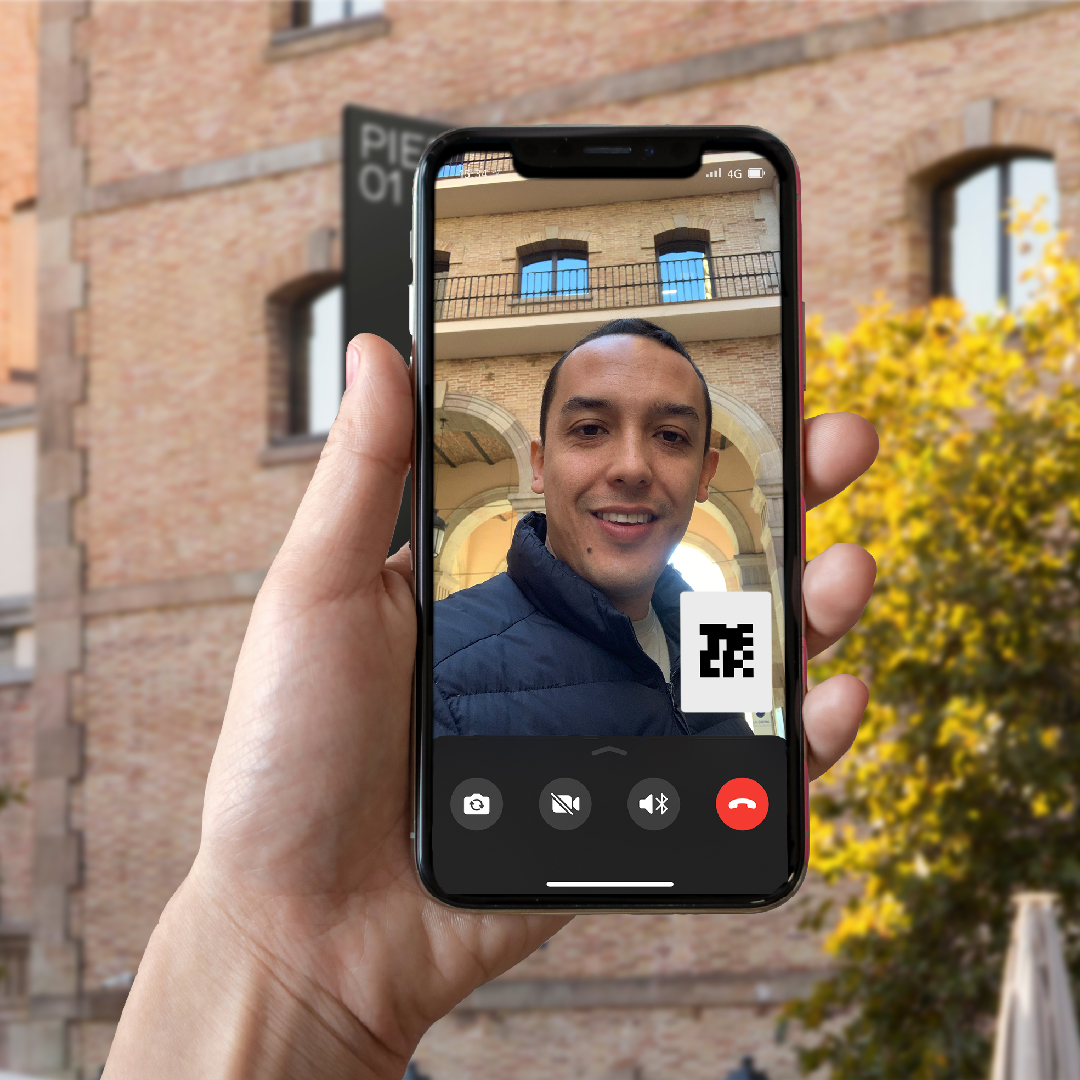 Germán Porras (1986, Bogotá) is COO and co-founder of Raiil together with Miguel Ángel Moncayo (CEO) and Mariano Enrique Diz (CTO). They define Raiil as "the startup that is revolutionising communication between the food industry and its suppliers".
A business administrator by profession and "an enthusiast of technology as an enhancer of daily work", Germán Porras has worked for more than eight years as a business consultant for the industrial and telecommunications sector, leading projects focused on the digitisation of B2B processes in Colombia, Chile and Peru.
TB: What is the purpose of your project?
GP: Raiil's purpose is to facilitate the relationship between suppliers of services and products for the food industry and their customers. Through our platform, we optimise your orders, digitise the payment process and offer a marketplace to find new suppliers.
TB: A good idea you have had.
GP: I think the best idea is the one you develop with your daily work. In that sense, I consider Raiil to be the greatest and most beautiful idea I have had the opportunity to co-create and develop. All this is easier when you work with a great team: Miguel, in his business vision, and Mariano in the development of all our crazy ideas. Thanks team!
TB: A bad professional experience.
GP: Early in my career I had trouble understanding the scope of a project or the responsibility I was committing myself to, resulting in duties that were difficult to fulfil.  Now, I try to take on challenges that I can execute, or rely on a team to help me overcome these new challenges.
TB: The best advice you've ever been given.
GP: Fall in love with the problem, not the solution. In this ecosystem many people tend to value the solution rather than the market problem, resulting in great tools that lack purpose.
TB: A professional reference that inspires you.
GP: The Itnig team and their podcast have been like a beacon in the midst of the darkness.
TB: A technology that will shape the future.
GP: Artificial Intelligence. With the amount of data we now generate about every aspect of our lives, and the ability of neural networks to predict almost any event, I think AI is going to be the driver of the next big change we have as a human species.
TB: What are you worried about?
GP: Let capitalism without limits leave us without a planet to live on.
TB: A start-up.
GP: Tableau. Although it does not qualify as a startup, I highlight it because it has changed the way we visualise and work with data.
TB: A book to recommend.
GP: "Cien años de soledad", by Gabriel García Márquez. If anyone wants to understand life in Latin America, this classic is a very good reference of our culture.
TB: A series or film or song that defines your moment in life.
GP: The Silicon Valley series. I see what we are, want to be and can't be as a startup, all in one place.
TB: A recipe, a meal, a restaurant.
GP: One recipe, 'bolognese' works well for me; pizza is always going to be great; and as for the restaurant, I'm now a fan of Circus Pizza in the centre of Barcelona.
TB: A city, a journey.
GP: The Tayrona National Park in Colombia.
TB: Where would you invest 100k?
GP: In my family.
TB: And a million euros?
GP: In education to help disadvantaged communities.
TB: If you were not an entrepreneur…
GP: I would work for an NGO focused on the environment.
TB: What is Tech Barcelona for you?
GP: The place to be if you are an impact startup in Barcelona.