10 November 2022
TB Members Calling
Noticias
TB Members Calling #43 | Ana Aldea: "The company of the future will have values from the past"
10 November 2022
TB Members Calling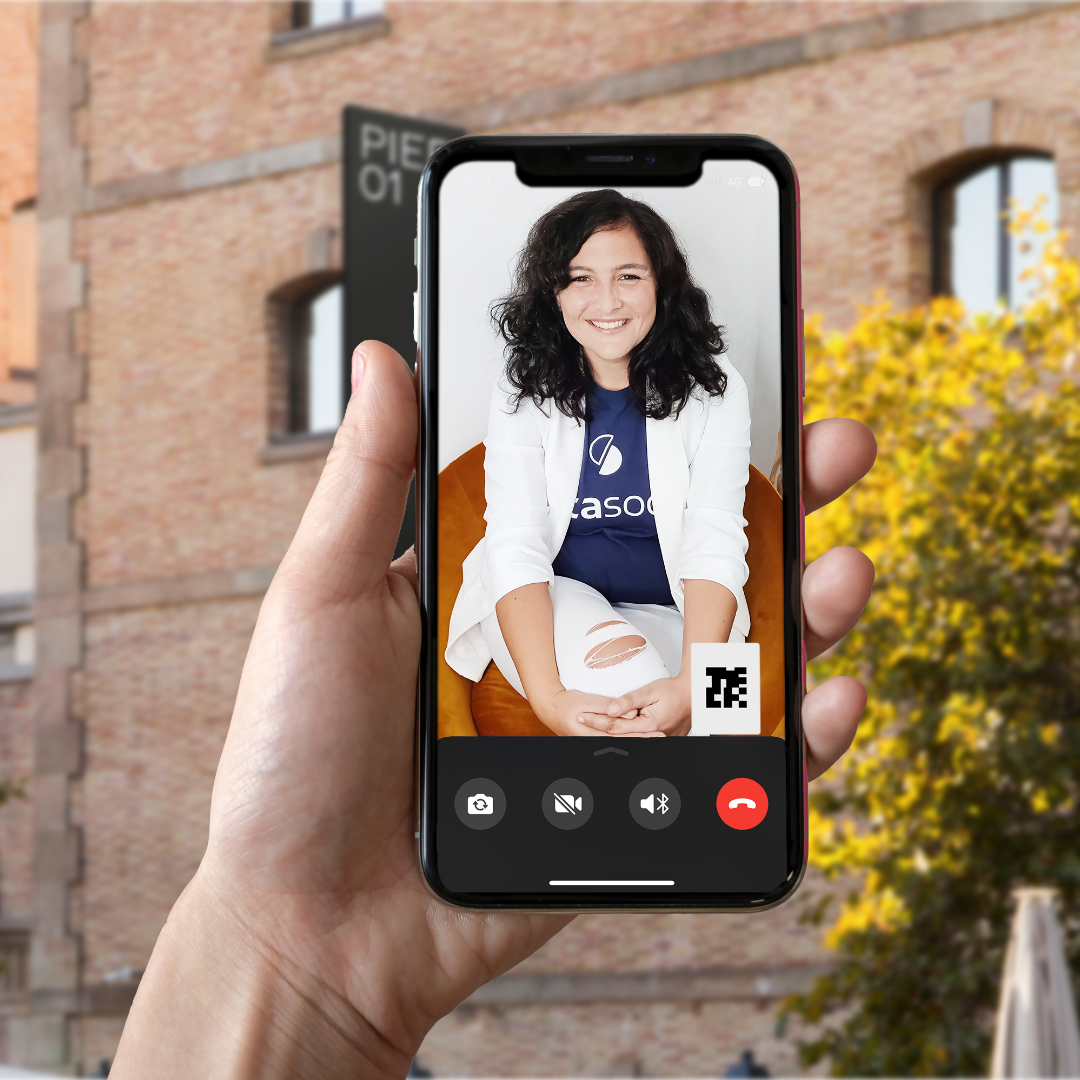 Ana Aldea (Madrid, 1983) is the CEO and founder of Datasocial, HubSpot Elite Partner and agency that helps companies improve their revenue through automation, integration and strategic innovation in marketing and sales. However, Ana Aldea presents herself in a slightly different way…
"I am Gaspar's granddaughter because my grandfather has been the person who has most determined my character and my way of being; from my daughter Ariadna, I have learned the magnitude of the word love and to look at the world as if it were new; from Lluvia, the pious mare I ride, to let myself go, to not have everything under control and, even so, to enjoy the journey; from the Entrepreneurs' Organisation, the organisation of which I am a board member, that vulnerability is not a weakness, but a gift; and from Datasocial, the value of persistence, will and teamwork."
TB: What is the purpose of your project?
AA: Helping our customers succeed in the business ecosystem, with technology, processes, data and people at the centre. Being a HubSpot Elite Partner consolidates us as specialists in technology ecosystems.
TB: A good idea you have had.
AA: The paleo-business concept. The company of the future will have values from the past: nomadic, flexible, horizontal and feminist. If you are curious to know more, this year I participated in a TEDx Talk where I explain it in detail.
TB: A bad professional experience.
AA: Working with clients who treat us with servility.
TB: The best advice you've ever been given.
AA: Never be brave and never be a coward.
TB: A professional reference that inspires you.
AA: Yvon Chouinard, the founder of Patagonia. Just a month ago he gave his company to the Earth: this is taking the company's purpose to the extreme.
TB: A technology that will shape the future.
AA: HubSpot and all that goes with it.
TB: What are your concerns?
AA: I want to create security for those around me.
TB: A startup.
AA: Minimalism Brand.
TB: A book to recommend.
AA: "Leaders Eat Last" by Simon Sinek.
TB: A series, film or song that defines your moment in life.
AA: "Here Comes the Sun" by The Beatles.
TB: A recipe, a meal, a restaurant.
AA: The paella that mum makes on Sundays.
TB: A city, a journey.
AA: The trip with Entrepreneurs' Organization colleagues to Cappadocia, Turkey.
TB: Where would you invest 100k?
AA: In a company that cleans the sea of plastic.
TB: And a million euros?
AA: In Datasocial.
TB: If you weren't an entrepreneur…
AA: I would be a writer.
TB: What is Tech Barcelona for you?
AA: An opportunity to meet other members of the ecosystem.
Check out TB Members Calling here.