20 October 2022
TB Members Calling
Noticias
TB Members Calling #40 | Judit Camargo: "Tech Barcelona was my first contact with the entrepreneurial ecosystem"
20 October 2022
TB Members Calling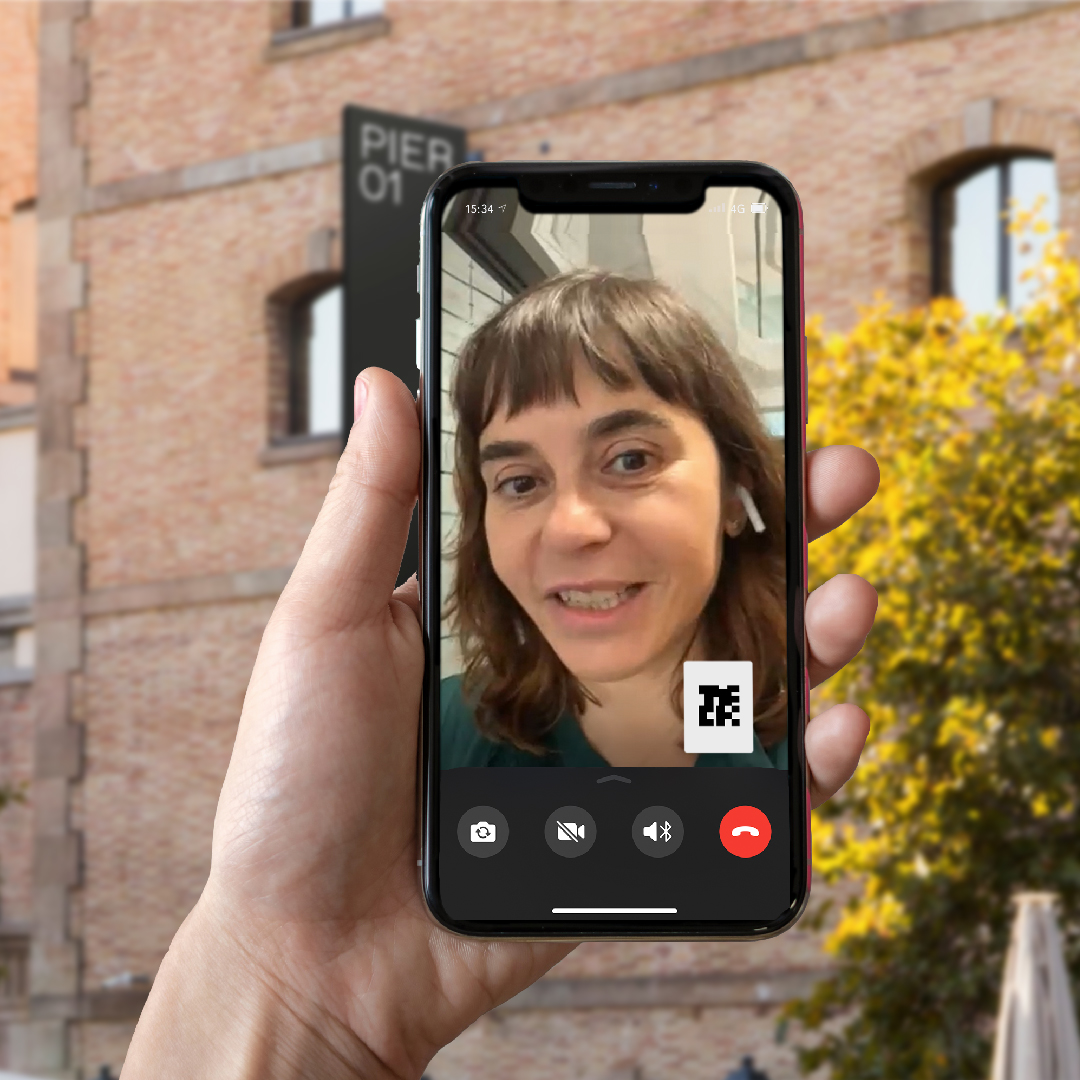 Judit Camargo Sanromà (1977), CEO and founder of Roka Furadada, won the award for Best Startup at the WomenInTech Awards last week at Dubai's Museum of the Future. We spoke to her to learn about her award-winning project, founded in 2019, and her more personal interests.
Chemistry, with a master's degree in Statistical Design applied to Health Sciences, another in Biomedical Research applied to Public Health, a Management Development Programme from IESE and a PhD in progress: this is Judit Camargo's extensive CV after more than 20 years of experience in the pharmaceutical chemical sector. "In addition, I am involved in the promotion of equality with feminist associations such as '50 a 50′, cultural exchange with 'Women Bridge Barcelona Shanghai' and activism for climate justice".
TB: What is the purpose of your project?
JC: Roka Furadada aims to reduce the incidence of skin cancer and other diseases related to sun exposure with highly effective active ingredients with low toxicological and environmental impact.
TB: A good idea you have had.
JC: Transferring the concept of energy and food sovereignty to materials, or obtaining local raw materials from waste, reducing the use of virgin raw materials.
TB: A bad professional experience.
JC: The bad experiences I have had have always been quite closely linked to political changes within organisations, takeovers, etc. Fear and uncertainty sometimes create toxic environments.
TB: The best advice you've ever been given.
JC: Not to pursue an academic career.
TB: A professional reference that inspires you.
JC: I have had many. But perhaps the most important was my first mentor, the laboratory director of the Barcelona Customs Office.
TB: A technology that will shape the future.
JC: Quantum computers.
TB: What are you worried about?
JC: Climate change, single thinking and digital identity.
TB: A startup.
JC: Gate2brain.
TB: A book to recommend.
JC: "Eichmann in Jerusalén" by Hannah Arendt.
TB: A series, film or song that defines your moment in life.
JC: The film "Writing with Fire" and the song "You belong with me" by Anna Ternheim.
TB: A recipe, a meal, a restaurant.
JC: Aubergine hummus, Japanese food, the "Cecconis" restaurant at Soho House Barcelona.
TB: A city, a journey.
JC: Tokyo and New Zealand.
TB: Where would you invest 100k?
JC: In water and soil decontamination technology.
TB: And a million euros?
JC: In investigating the symbiotic relationship between host micro-organisms in humans and the immune system.
TB: If you weren't an entrepreneur…
JC: I would be an artist or an inventor.
TB: What is Tech Barcelona for you?
JC: For me, Tech Barcelona was the first contact with the entrepreneurial ecosystem. It was in this place where I saw that it was possible to start a business and I decided that I wanted to do it.
Check out other TB Members Calling here.