26 May 2022
TB Members Calling
Noticias
TB Members Calling #27 | Jordi Esquerigüela: "There are no bad experiences, only opportunities"
26 May 2022
TB Members Calling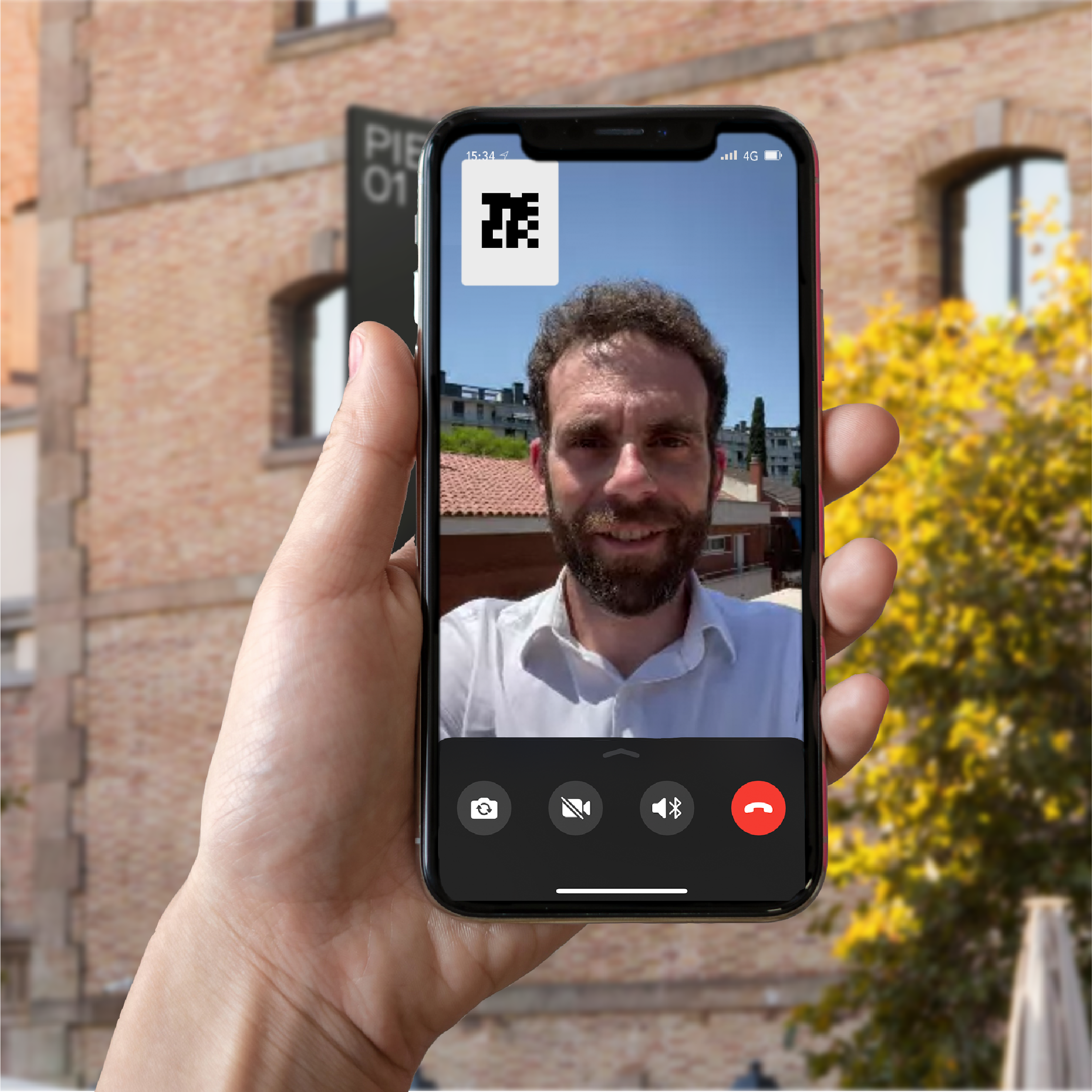 Jordi Esquerigüela (Barcelona, 1981)
Founder and CEO of the digital marketing agency Jevnet, specialised in paid media, organic traffic and inbound strategies. He also teaches at La Salle's MsC in Digital Marketing and is a mentor for technology startups.
"I am interested in innovation and technological evolution, in any field".
TB: What is the purpose of your project?
JE: I am fortunate to belong to a generation that lived through the Internet disruption. As I learned, and the ecosystem evolved, I understood that most businesses needed to work on their digital presence and, at the same time, make their services or products known through digital media. It was clear to me that I wanted to help all the people who wanted to advance digitally in their businesses. This was the first step, and the constant evolution led me to offer organic positioning and advertising services.
TB: A good idea you have had.
JE: To start the Jevnet project with a clear and defined purpose.
TB: A bad professional experience.
JE: I have always believed that we should learn from bad experiences: although there are no bad experiences, only opportunities.
TB: The best advice you've ever been given.
JE: Dream big, but always awake.
TB: An inspiration.
JE: I am inspired by nature, sport and people who are able to overcome bad times with passion.
TB: A startup.
JE: Because of their values, I would choose MiCuento, a collaborative reading platform for children, and Hannun, an emerging furniture and handmade decoration company.
TB: A book to recommend.
JE: "Una hormiga en París" by Marc Vidal and "Start with Why" by Simon Sinek.
TB: A series or film or song that defines your moment in life.
JE: For better or worse, I'll stick with the series "Mad Men" and the song "Pa amb oli i sal", by Balumut.
TB: A recipe, a meal, a restaurant.
JE: Without a doubt, my father's paellas.
TB: A city, a journey.
JE: Edinburgh: for its history, castles and incredible nature.
TB: Where would you invest 100k?
JE: In Jevnet.
TB: And a million euros?
JE: In startups with a high social impact or where innovation fills a need.
TB: If you were not an entrepreneur…
JE: I would strive to be one.
TB: What is Tech Barcelona for you?
JE: It is the place where the entrepreneurial, technological and digital ecosystem of the city of Barcelona must be for its growth to be sustainable and guided.