21 April 2022
TB Members Calling
Noticias
TB Members Calling #22 | Marc Lite: "We learn little from what has happened to us, and make the same mistakes"
21 April 2022
TB Members Calling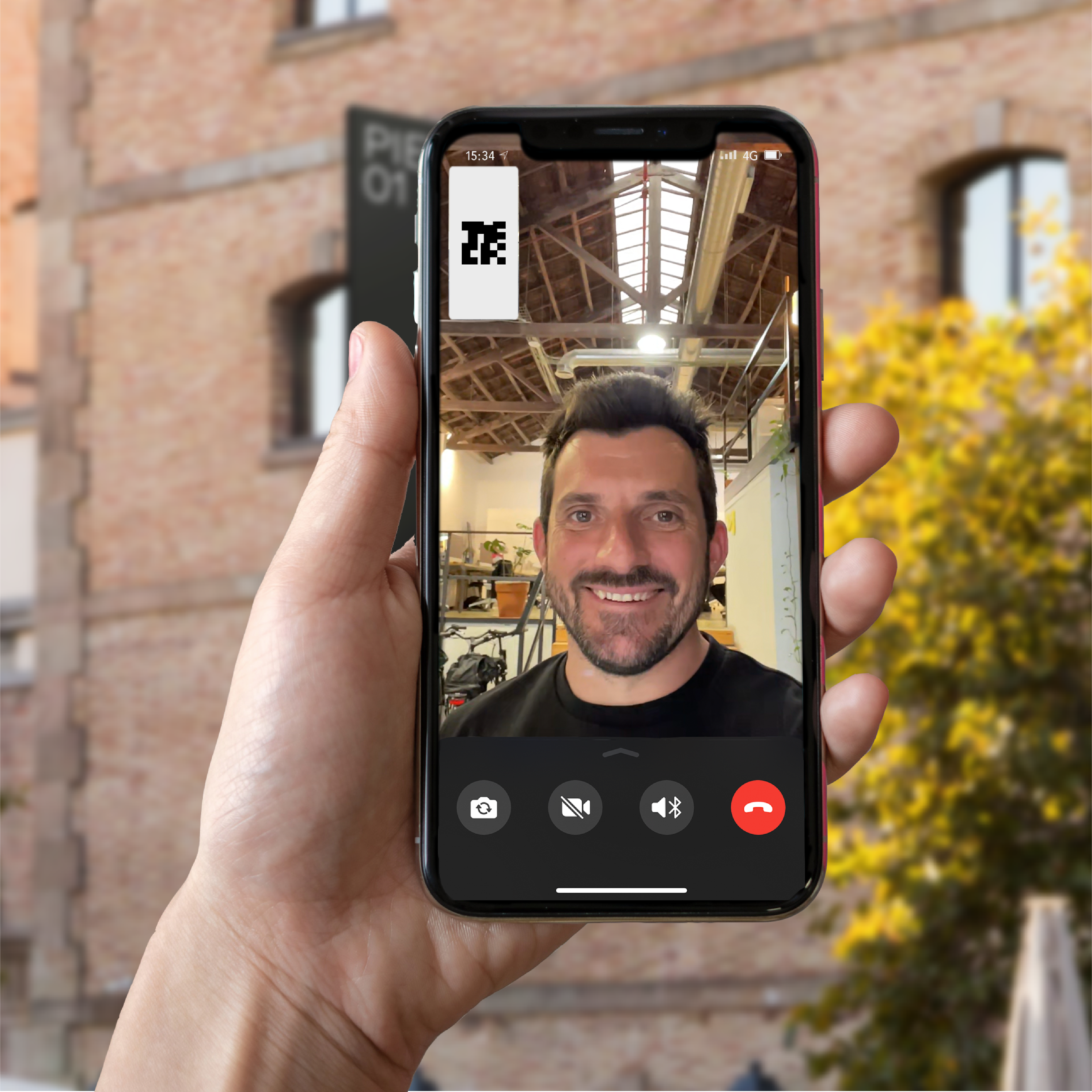 Marc Lite (Barcelona, 1978)
Graduated in ADE and MBA from Esade, he was an intern at Infonomia and HP, brand strategy director at Summa, and is co-founder of Firma, the branding and innovation agency behind the image of Tech Barcelona. He is an academic collaborator at Esade, Blanquerna, Elisava, Foxize… and founder of Minds of Tomorrow, as well as a fan of surfing, trail running and architecture.
TB: What is the purpose of your project?
ML: Creating brands with a positive impact on society.
TB: A good idea you have had.
ML: Founding 'Creatives for the Future' in 2019, an initiative that brings together the Spanish creative industry for its transformation towards sustainability, and which today brings together more than 500 professionals and agencies.
TB: A bad professional experience.
ML: Luckily I have had few, and from all of them I have learned that if a project generates doubts from the first day, it is better not to start.
TB: The best advice you've ever been given.
ML: There are no such things as projects, there are just clients.
TB: An inspiration.
ML: Yvon Chouinard, founder of Patagonia and '1% for the Planet', activist, surfer and climber.
TB: What are you worried about?
ML: That we learn little from what has happened to us, and fall into the same business and social mistakes over and over again.
TB: A startup.
ML: Rivian, a US manufacturer of electric off-road vehicles.
TB: A book to recommend.
ML: "Canto jo i la muntanya balla", by Irene Solà. Or "The Hummingbird", by Sandro Veronesi.
TB: A series or film or song that defines your moment in life.
ML: "Un minut estroboscòpica" by Antònia Font.
TB: A recipe, a meal, a restaurant.
ML: Chicken Teriyaki (by Rosalía 😉 )
TB: A city, a journey.
ML: Any surfing getaway, whether in the Canaries or Hossegor, or far away in Costa Rica.
TB: Where would you invest 100k?
ML: In some of the local startups I work with and with a global purpose: Incapto, Karibou, Honext…
TB: And a million euros?
ML: I don't have that much money to invest, so I haven't thought about it yet.
TB: If you were not an entrepreneur…
ML: I would try to become an architect, an apprentice architect or an intern in an architectural firm.
TB: What is Tech Barcelona for you?
ML: The most authentic and sensible energiser in the digital entrepreneurship sector.
Check out other TB Members Calling here.