Noticias
TB Coffee with… Oriol Vila: "Startups only scale if the founders do too"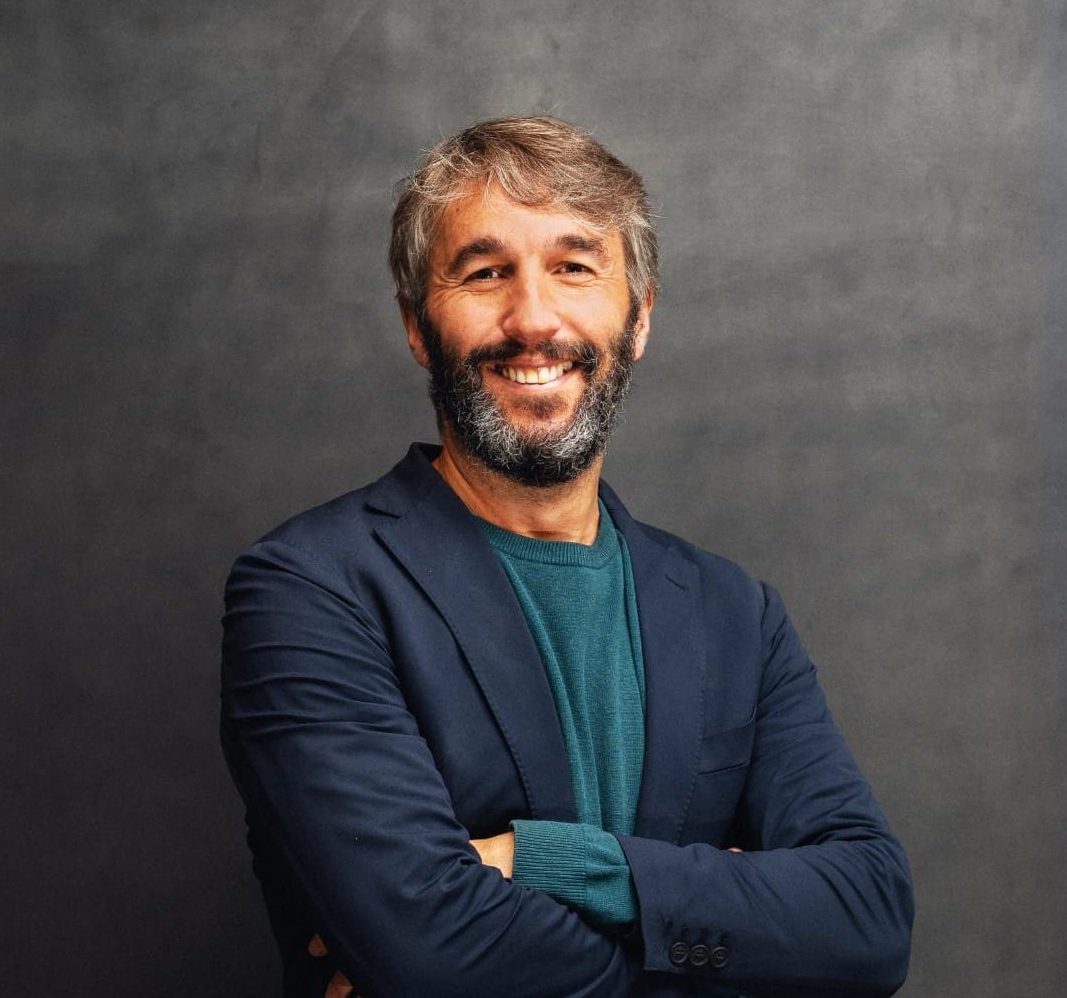 When you grow a startup, there are things that you know will happen and yet are difficult to manage. Others that you don't expect and, without warning, appear and you have to deal with them. And there are issues that are rarely talked about. Oriol Vila, with his experience as co-founder of Holaluz (TB Partner), has given us his advice on how to go from startup to scaleup, suffering as little as possible along the way: "Startups are a succession of mistakes. In the end, those that make the fewest mistakes or have the most money survive".
Things you KNOW will happen
Hire someone from 'People' as soon as possible, without waiting for the company to reach 100 employees, and work on hiring, onboarding and follow-up processes.
Establish a single message, aligned with the company's vision, mission and culture, and repeat it "until they tell you you're a pain in the ass".
Grow as a founder. "Although it is difficult to leave the 'Excels', 'Powerpoints' and newsletters behind, you have to know how to delegate in order to be able to keep your mind on the long term".
Things you DON'T KNOW will happen
"With 100 people you feel you are going slower than with 20". Communication multiplies, egos emerge and silos and power struggles are created on a small scale. In short, everything becomes more complex. Possible solution? "Try to limit the areas of friction, creating transversal teams by objectives, where there will always be common ground".
"A founder can easily reach 25 employees. When this ratio breaks apart, the message starts to get diluted and subcultures emerge". A solution? Define formal methods of spreading the company's culture.
One of the main failure factors in startups is the relationship between partners. It is essential to align values, review roles and responsibilities, be humble and, above all, "go out to dinner and party"; work on the personal and professional side together. "After this 13-year journey, Carlota Pi, Ferran Nogué and I have had our tensions, but we consider ourselves a success story".
Things that are talked about LITTLE
In the Growth phase, it is essential to make a Secondary Sale and sell part of the shares. "Having money in the bank gives you more security.
You have to know about taxation. "You don't have to be an expert, but you don't have to be caught out either".
Going public helps align interests between entrepreneurs and investors.
And finally, "the answers to everything are in the books". Oriol Vila recommends "Who: The A Method For Hiring" by Geoff Smart, "Team of Teams: New Rules of Engagement for a Complex World" by General Stanley McChrystal and "Conscious Capitalism" by John Mackey and Raj Sisodia.
Listen to first-hand advice in the full video of the session: