23 November 2022
TB news
TB Partner
Noticias
Talent Match joins as Corporate Partner
23 November 2022
TB news
TB Partner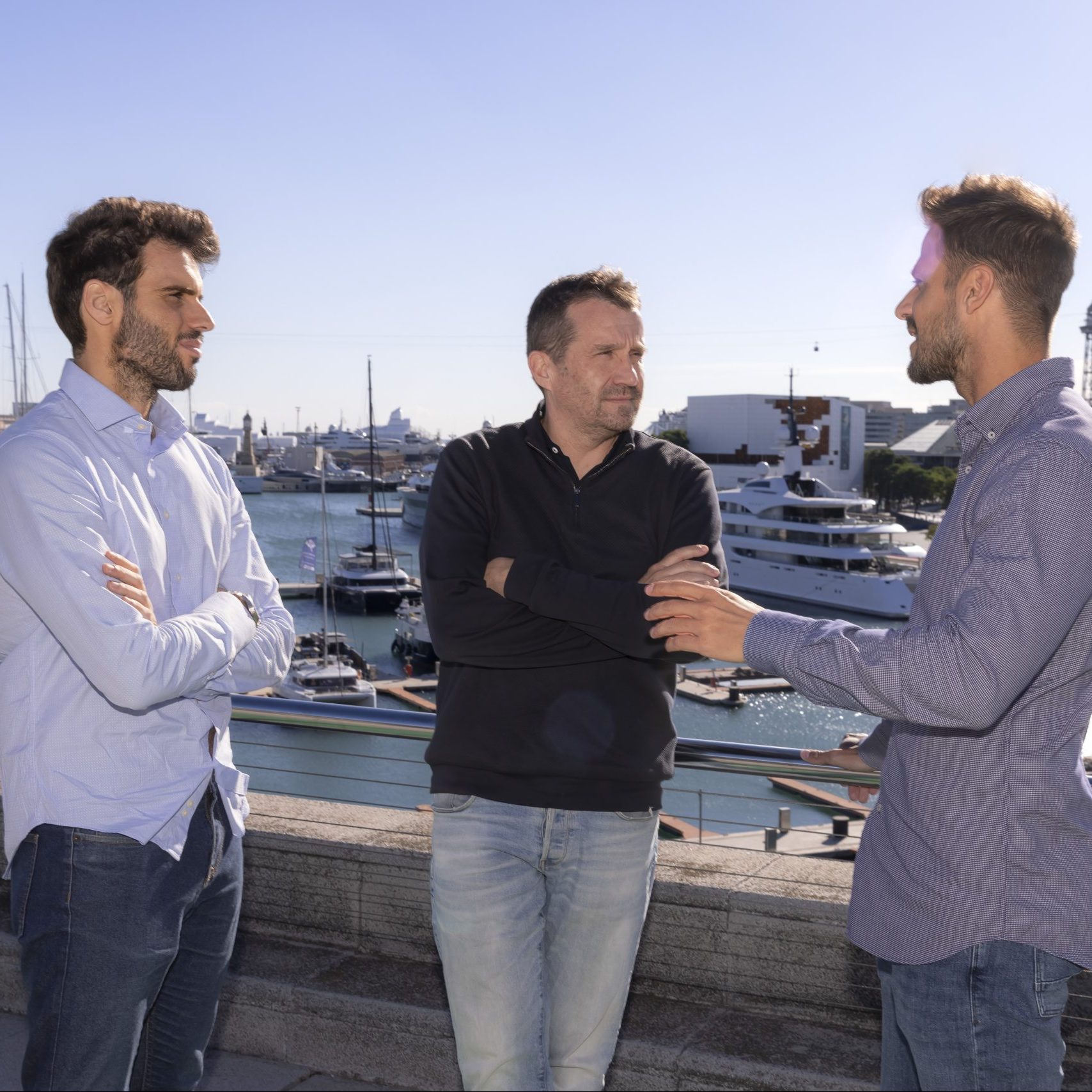 The startup offers solutions based on artificial intelligence and Big Data with the aim of identifying and retaining technological talent

Tech Barcelona has promoted different initiatives such as Tech Up Nights, Workshops and Working Groups to address the challenges of the future of work
Barcelona, 23 November 2022. – Talent Match, a human resources consultancy based in Barcelona, joins Tech Barcelona as a Corporate Partner. This agreement will allow the Catalan startup, which offers innovative solutions based on artificial intelligence and big data, to become more involved in attracting and retaining talent in Barcelona's technological and digital ecosystem.
Talent Match has a matchmaking platform that collects the characteristics and preferences of each candidate to cross-reference them with the requirements of the vacancies offered by companies. On the other hand, it also applies data engineering techniques through which it analyses the data generated by employees, with the aim of understanding their needs and predicting future situations.
In Barcelona, the demand for technological profiles grew by 40% in 2021, while the supply of available profiles only grew by 10%, according to the Digital Talent Overview 2022. Given this situation, the partnership with Talent Match aims to identify the most innovative tools to improve and facilitate the selection process; retaining the best talent in the city through technology.
Miquel Martí, CEO of Tech Barcelona, assures that "innovation in human resources must be a priority for startups and corporations to be able to attract and retain the best talent, especially in a market as competitive as the technological one. Having allies like Talent Match will undoubtedly facilitate this process for all players in the ecosystem, and will position Barcelona both nationally and internationally as the ideal city to work in".
In the words of Guillem Llacuna and Jordi Valenzuela, co-founders of Talent Match, "at Talent Match we consider Tech Barcelona a reference within the startup ecosystem in Europe. For Talent Match, as a startup linked to the field of talent and technology, it is a pleasure to be part of it and to be able to do our bit by working together with other technology companies that also see the area of talent as an opportunity to innovate and a key factor in the success of any company".
Tech Barcelona, as a private non-profit association representing more than 1,200 companies in the digital and technological ecosystem, works to anticipate the tools and trends that are transforming the future of work. That is why, this year, it has promoted different initiatives such as Tech Up Nights, Workshops and specialised Working Groups.