Noticias
Sónar+D 2019: display of interactivity in Barcelona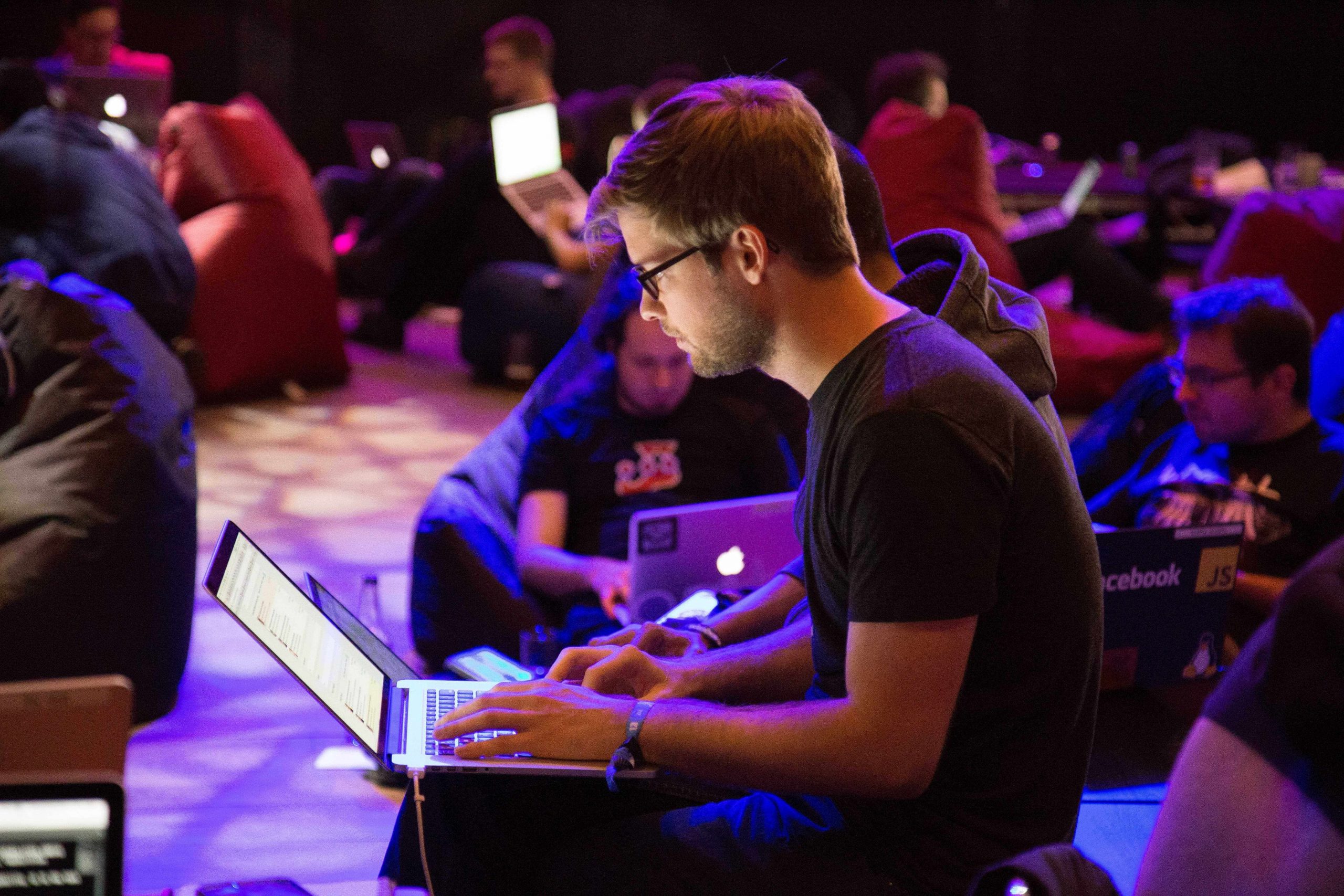 Creativity, music and technology come together in Barcelona with several events, talent and exchange of ideas on a vibrant environment towards culture and business. Fira Montjüic will be the venue for this new edition of Sónar+D, where creative industries, investors, and agents of the digital and technological ecosystem come together for different events, among others, the Startup Hub: a program designed for promotion, networking and spaces to present projects looking for founding. 
Barcelona Tech City and Sónar+D have worked together in different event editions to increase the interaction between professionals that, year after year, bring new entrepreneurship initiatives in the creative sector and the transversal axis of technology. This year, the association collaborates bringing mentors and investors that will be in touch with the entrepreneurship community  coming to the event and where they will learn the conception process, creation and commercialization of a digital project.  
Sónar+D is the international congress of creative technologies of Sónar, that explores how creativity modifies our present and imagines new futures, collaborating with researchers, innovators and leaders of the corporate world. Since 2013, this interdisciplinary encounter reunites highlight artists, technologists, creatives, musicians, film makers, designers, thinkers. scientits, entrepreneurs, makers and hackers in Barcelona, to participate in inspiration and networking focused program.  
Last year's edition, Broomx, startup associated to Barcelona Tech CIty got the first place on the Startup Competition of Sónar+D. In this contest, the VR company competed with 27 more companies from the world and different areas. This year, Broomx will be part of the event again projecting a series of immersion video selection of artist like Imagine Dragons, Jacob Collier, TAS Visuals, Diversión Cinema, Vacades and others.    
"For Barcelona Tech City, strengthen the cooperation ties with events of the size of Sónar+D is the opportunity to connect the members of the city's ecosystem with new proposals, talents and ideas that aim for the consolidation of Barcelona as an international tech hub", says Miquel Martí, CEO of Barcelona Tech City  
The 2019 edition is focused on participation and learning, an entire "Summer School" like the organization defines it. The participants will have access to the regular activities of the event and the possibility to assist to the Meet the Investor, Mentoring for Starups and Expertise Sessions, where 21 startups will be chosen fitting the evaluators and experts criteria at the event.