4 August 2022
TB news
TB Partner
Noticias
Servihabitat joins Tech Barcelona as Corporate Partner
4 August 2022
TB news
TB Partner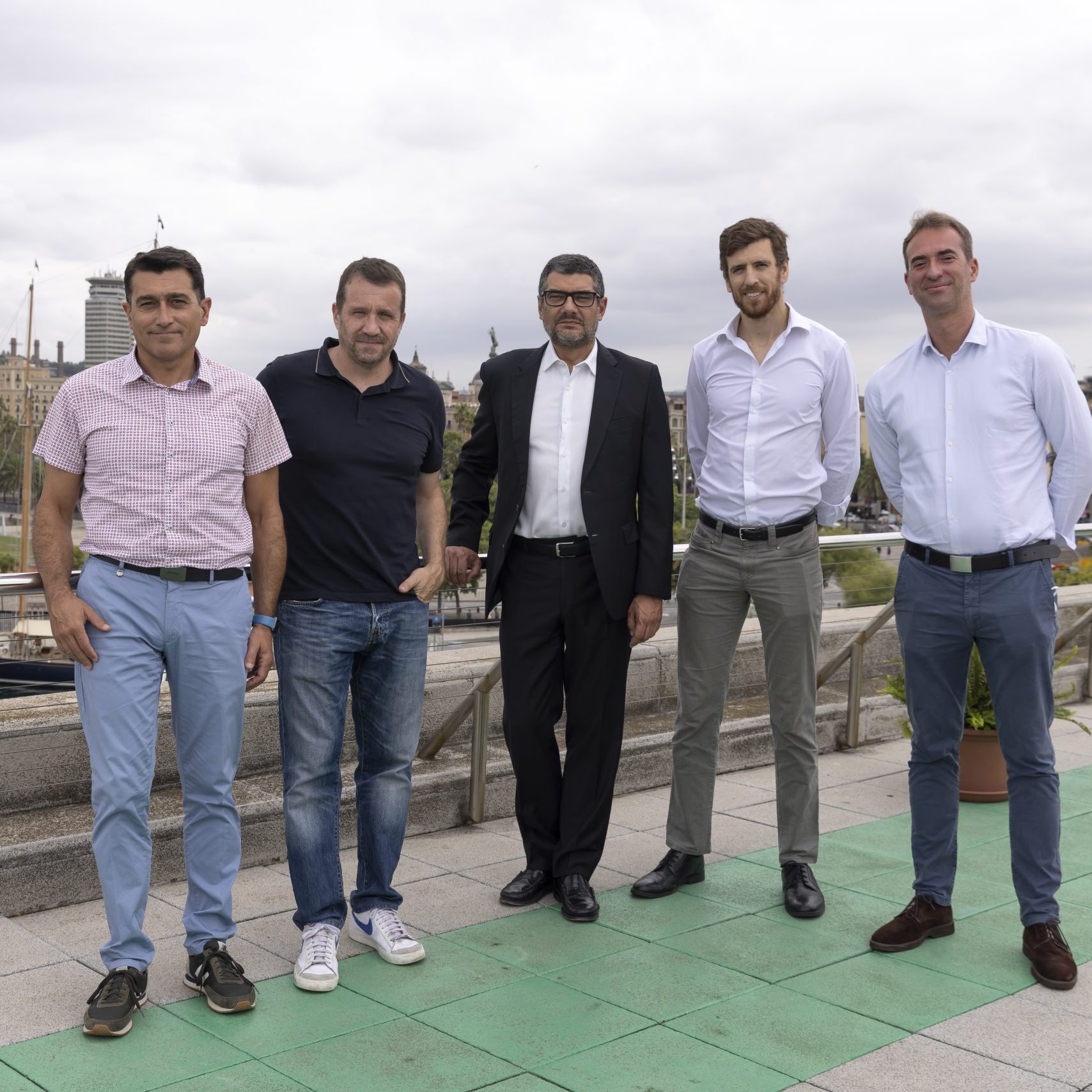 Servihabitat, a multi-product and multi-client real estate and financial asset management servicer, joins Tech Barcelona as a Corporate Partner, as part of its commitment to innovation and digital and technological talent. The incorporation of Servihabitat to Tech Barcelona accelerates access to new models of management and use of technology in the proptech sector, an essential sector in the social and urban transformation in which Barcelona and its digital and technological ecosystem stands as a reference.
The agreement also allows Servihabitat to reinforce its culture based on the transformation of business processes, the expansion of its portfolio of services, the digitisation of its channels, and the improvement in data-driven decision-making, pillars that contribute to the success of the company's results. The servicer closed the first half of the year with revenues of €1.2 billion, 20% more than in the same period of 2021, and with more than 170,000 assets under management.
According to Josep Manel Ventosa, Corporate Executive Director of Servihabitat, "at Servihabitat we face the challenges of the future by contemplating continuous technological innovation and a policy of attracting and retaining talent as part of our strategy. For this reason, as a leading servicer, we share Tech Barcelona's spirit when it comes to promoting initiatives that help to promote these values, at a time when they are key to economic and business development".
For his part, Miquel Martí, CEO of Tech Barcelona, considers that "continuing to add leading companies like Servihabitat, with extensive market knowledge and the challenge of transforming the industry through innovation in technology, seeking collaboration with new partners –entrepreneurs, startups and other corporations– confirms the role of Tech Barcelona as a platform for connection and knowledge for the transformation of traditional industries".