21 February 2022
TB news
TB Partner
Noticias
SeQura invests 10 million in an Innovation Hub and joins Tech Barcelona as Global Partner
21 February 2022
TB news
TB Partner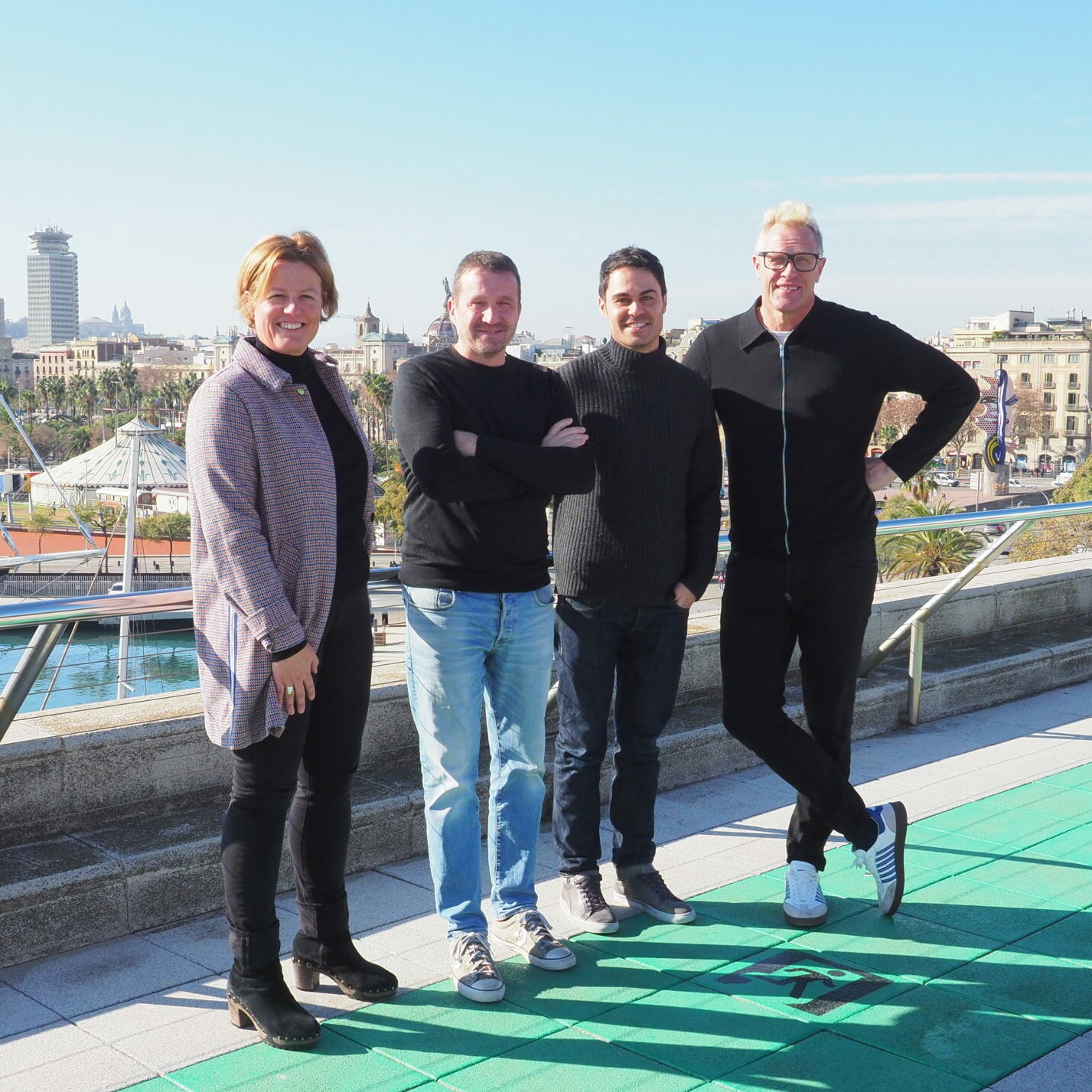 SeQura, the leading Buy Now Pay Later (BNPL) and deferred payment solution in Southern Europe, will invest €10 million in an innovation centre in Barcelona over the next two years. To accomplish this, 150 people will be hired over the next 12 months, 80 of them in technology and product. The Innovation Hub will be located at SeQura's headquarters in Barcelona.
SeQura, founded in Barcelona in 2014, will use this investment to develop new products and tools to accelerate the digital transformation of physical shops and e-commerce, to streamline the purchasing process, improve conversion and provide new experiences that will enable customer loyalty.
"Convenience, trust and agility in the checkout process are imperative to convert online visits into sales, in context with a consumer profile accustomed to immediacy and convenience. Does it make sense to be forced to provide your personal information at every online shop and remember a unique password when you come back to shop? We have rethought the current shopping experience and simplified this process down to a single click. This investment will allow us to accelerate the development and implementation of such tools for our affiliated merchants" says David Bäckström, CEO of SeQura.
SeQura also offers different solutions for deferred payment in physical shops. These range from those that are integrated into the regular POS sales cycle, to those that allow the shopper to scan a QR code on the product label, allowing them to complete the purchase from their mobile, streamlining the sales process. "We enhance the inherent benefits of physical shopping by combining the immediacy and convenience of digital shopping," adds David Bäckström.
SeQura becomes a Global Partner of Tech Barcelona
As part of this strategy, SeQura announces its incorporation to Tech Barcelona as a Global Partner to lead the new wave of fintech transformation from the city. For Miquel Martí, CEO of Tech Barcelona, "the financial sector is undergoing a decisive change, and Barcelona has the opportunity to contribute to and lead this transformation through technology. For Tech Barcelona, the fintech sector is one of the strategic focal points for the development of the ecosystem, and it is essential to bring together the main technology companies, such as SeQura, which are leading this change". Tech Barcelona promotes, within its structure, a vertical that favours the creation, attraction and consolidation of technology companies that have to contribute to the transformation of the banking, financial and insurance sectors.
In the photo, from right to left, David Bäckström, CEO of SeQura; Adrián Escudé, Head of Marketing of SeQura; Miquel Martí, CEO of Tech Barcelona; and Mar Galtés, Corporate Development Director of Tech Barcelona (PHOTO: Mercè Resino).