15 November 2021
TB news
TB Partner
Noticias
RocaSalvatella joins Tech Barcelona as Corporate Partner
15 November 2021
TB news
TB Partner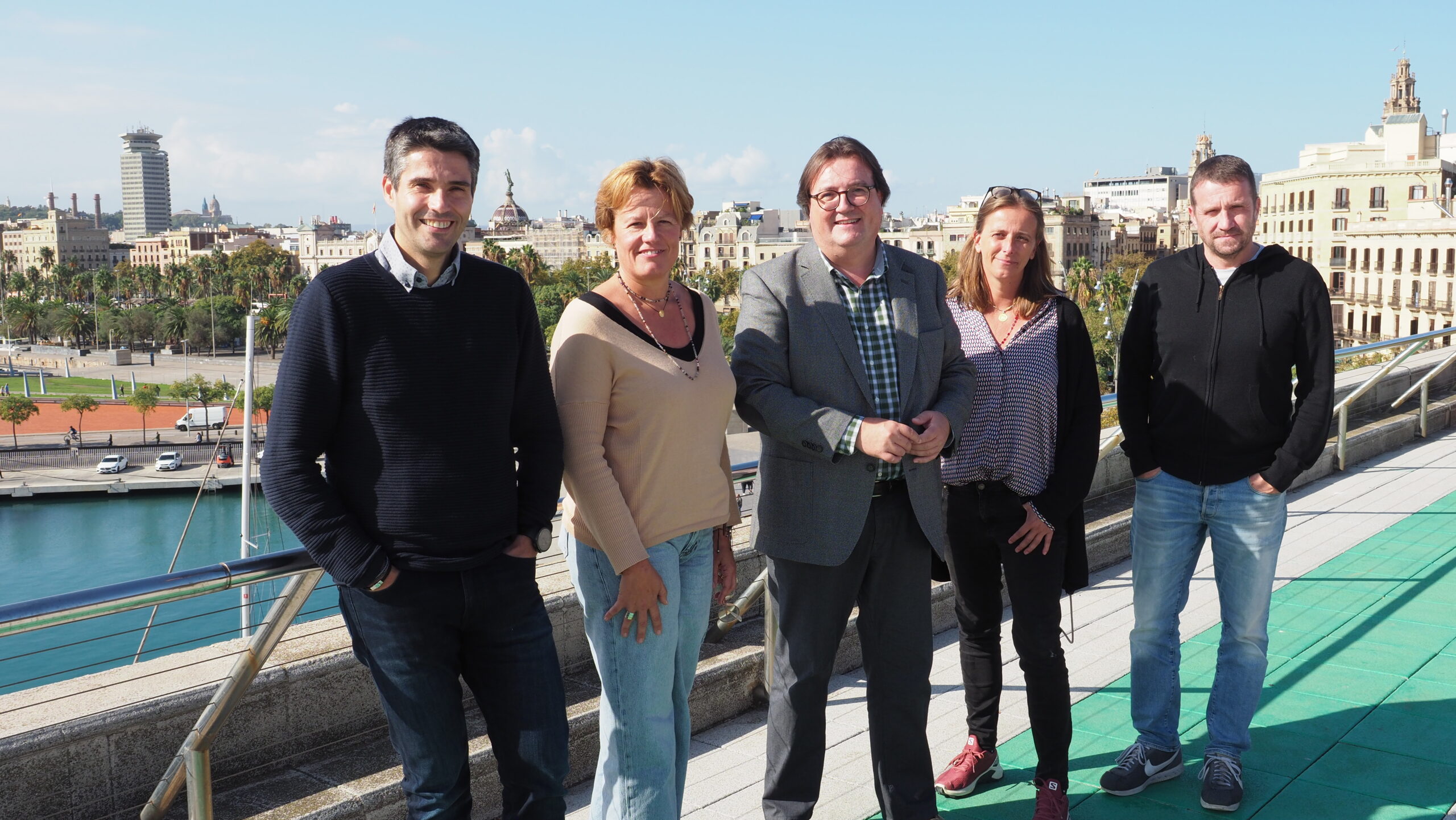 RocaSalvatella, a consultancy firm specialising in digital transformation, joins Tech Barcelona as a Corporate Partner. The alliance consolidates the collaboration maintained since the beginning of the association and will add value to the ecosystem at a time when the entrepreneurial sector is consolidated as a driver of innovation of large corporations for the new market scenario.
RocaSalvatella, a business consultancy born in 2008 in Barcelona, through its Digital Ventures business unit, aims to accompany promoters, whether corporations or investors, to co-create the businesses of the future. From the detection of the opportunity to the incubation, validation, launch and market growth of the new business.
Tech Barcelona is a private non-profit association created in 2013 that supports Barcelona's digital and technological ecosystem and promotes the city as a hub of international reference. It has more than a thousand members and more than seventy partner companies, leaders in their sector, committed to the project.
For Gerard Vélez, Executive Partner of RocaSalvatella Ventures, the alliance with Tech Barcelona means being closer to the innovative agents of the city and adding to this value proposition as well as having a window to the world to understand and connect with the main disruptors that are appearing.
In the words of Miquel Martí, CEO of Tech Barcelona, "the agreement with RocaSalvatella consolidates a trend that is central to the development of the ecosystem: the collaboration of corporations with startups to generate open innovation dynamics and the integration of new technologies into their value proposition. We are sure that this is the start of great projects for the ecosystem".