The wait has ended. Here it is—the first episode of our podcast, now available on Spotify!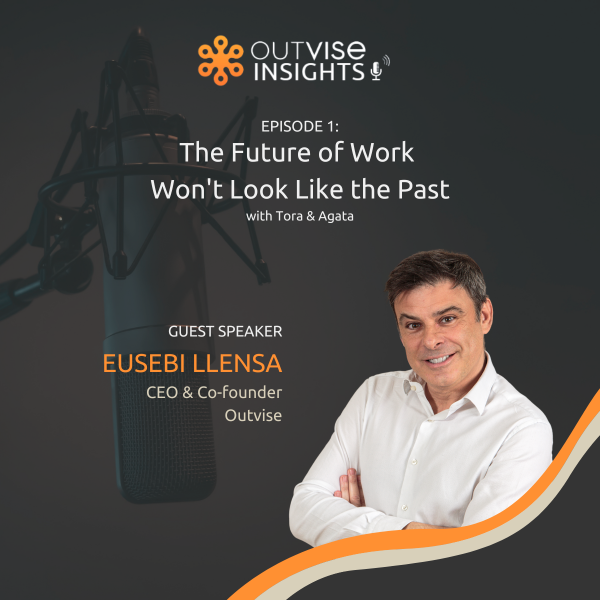 This podcast is something you'll enjoy. The first edition of the show, titled "Outvise Insights," includes our own Eusebi Llensa discussing in-depth the future of work.
Look out for episode 2 and follow us!