Today's businesses must navigate huge changes in the way we work. But they have a new secret weapon to do so: an increasingly diverse talent market that allows them to find and manage talent at unprecedented speed.
Today, talent is everything. That is because the pace of technological progress is faster than ever before and companies need expertise to deploy these tools in a timely manner. With disruptive technologies like edge computing and the metaverse just on the horizon, organizations need to act.
Looking to build a competitive advantage in this volatile business environment?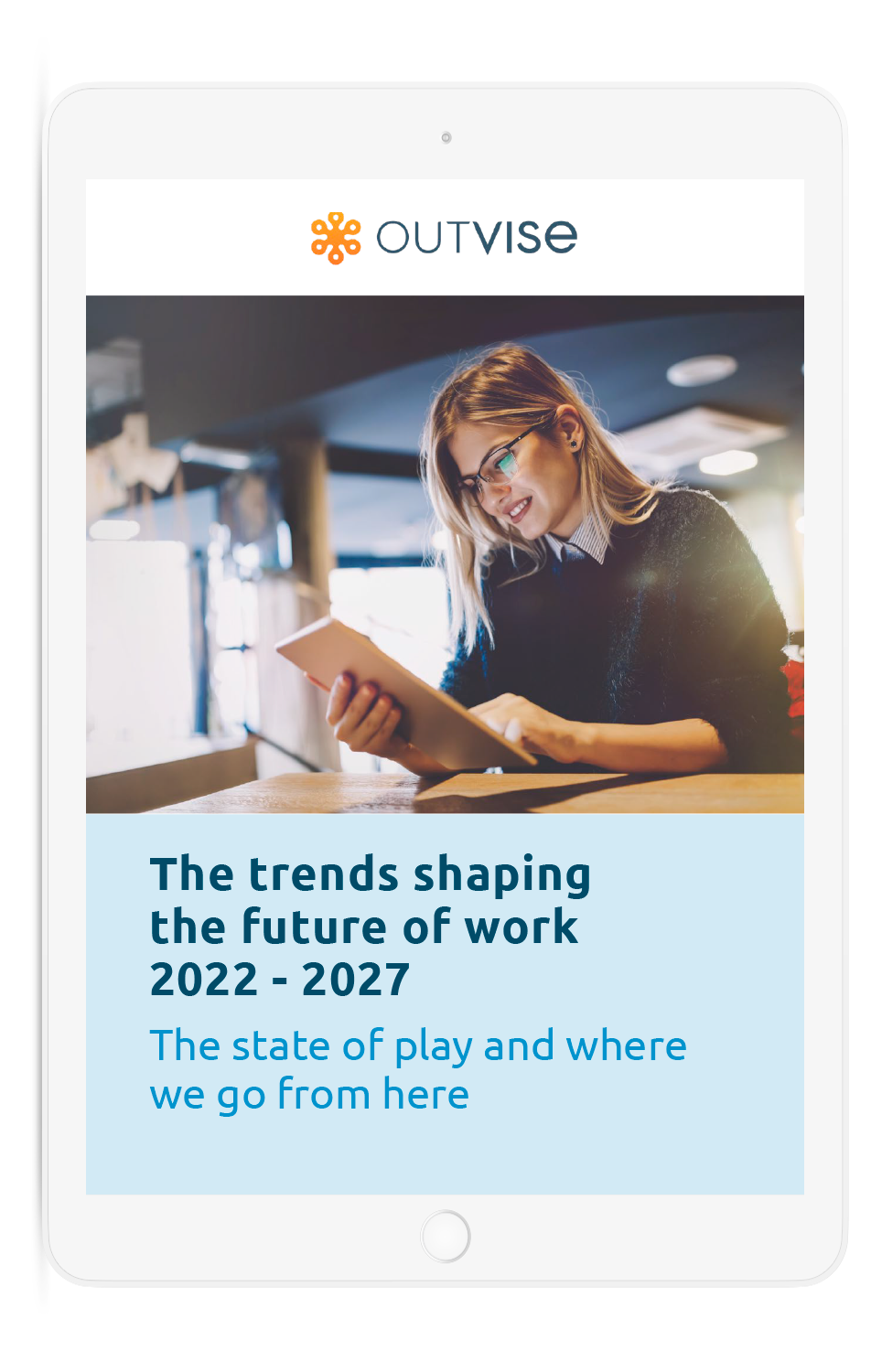 Download the eBook and discover how you can future-proof your organization and its talent with the newest trends. https://try.outvise.com/ebook-trends-future-of-work